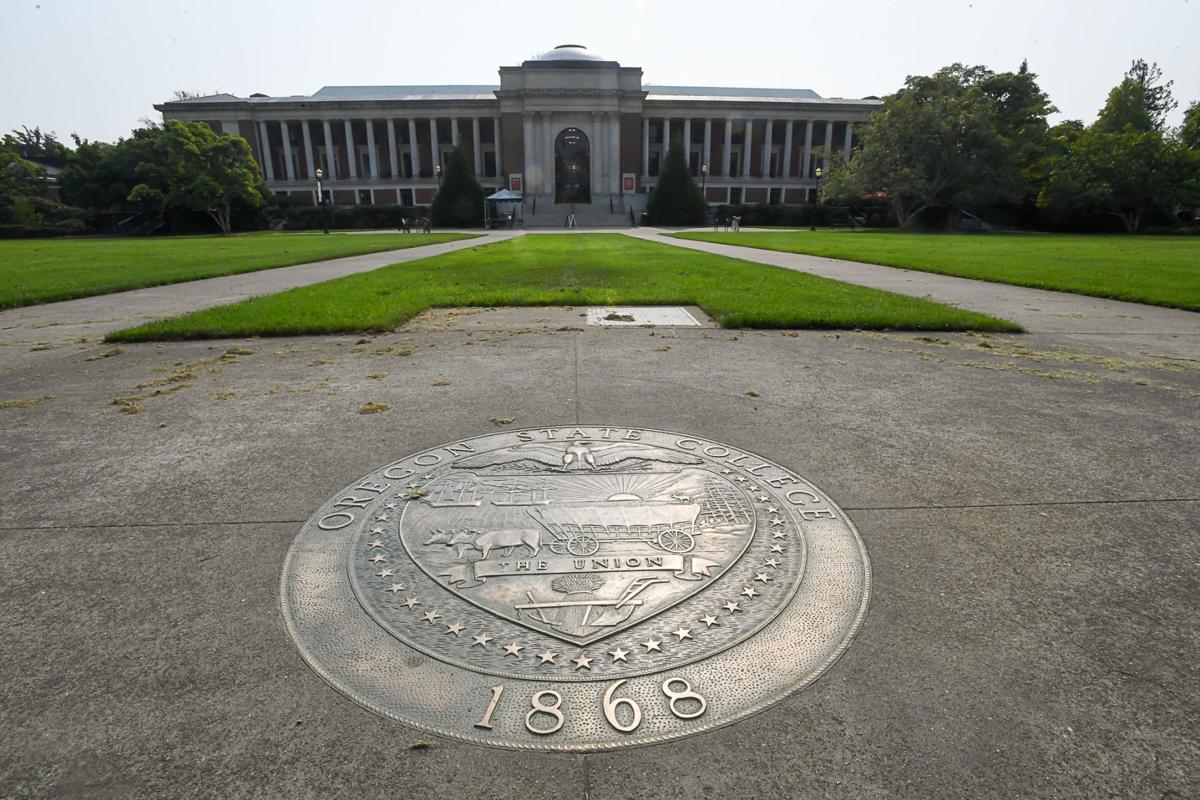 Oregon State University and its Board of Trustees are standing behind acting President Edward Feser and acting Provost and Executive Vice President Susan Capalbo despite a discrimination lawsuit naming both Feser and Capalbo as defendants.
Feser, who was appointed by the board to serve as acting president last week following the resignation of President F. King Alexander, appointed Capalbo to serve as acting provost and executive vice president on Monday, the same day their attorney was served with a summons for a lawsuit alleging Feser and Capalbo retaliated against an OSU dean by demoting her.
The suit, first reported by Mid-Valley Media when it was filed March 23 by Grace Kuo, a professor in the College of Pharmacy, claims she was demoted from her position as dean in retaliation for her decision to demote former Executive Associate Dean Gary Delander after OSU students told her Delander had been dismissive of complaints regarding racism and sexual harassment. Kuo had been the dean of the college from June 2019 through December of last year. Feser and Capalbo are at the heart of the allegations in the lawsuit, though OSU and College of Pharmacy alumnus William Comer are also listed as defendants.
According to the lawsuit, Kuo is seeking up to $750,000 in damages. Attorneys Martin C. Dolan and Chelsea Sandbloom of Dolan Law Group PC in Portland are representing Kuo. They did not return Mid-Valley Media's phone calls this week.
Kuo's complaint says Comer used his influence to pressure Feser and Capalbo to retaliate against her with the threat of revoking donor money.
Steve Clark, OSU's vice president of university relations and marketing, disputed the allegations.
Clark said the OSU Board of Trustees was unaware of the lawsuit when it appointed Feser as acting president last week, but has since been notified. Clark said he believed the board still feels confident in its selection.
"I don't know that (board chair) Rani Borkar is available, but you can be assured that I think that she would say this with respect to this lawsuit: the board feels that it's best left to the legal process," Clark said Wednesday when asked to arrange an interview with Borkar for this story. "And the legal process in the United States allows claims of wrongdoing and defenses against allegations to be made and considered without prejudice. The board is very supportive and confident in the acting president and their appointment, and it's very supportive of the legal process of this state and the nation … to do otherwise would be to prejudge, and that's not the style of this Board of Trustees."
Support local news coverage and the people who report it by subscribing to the Corvallis Gazette-Times.
Clark said Feser and Capalbo would not comment for this story, per university policy. He also confirmed Borkar would not be available for an interview.
The university was already mired in controversy over the resignation of Alexander on the morning of March 23 following community outrage over his handling of Title IX matters at Louisiana State University. That evening, Clark responded to questions from Mid-Valley Media about the Kuo lawsuit, saying that university officials were unaware of the suit prior to being contacted by the paper.
"Employee matters, including litigation, are not discussed publicly," Clark said when asked initially about the lawsuit. "We'll take the matter of this case under advisement."
Clark gave an amended statement during a phone call later that evening after looking over the lawsuit's claims and discussing them with Feser, Cpalbo and the university's legal counsel.
"The university totally disputes these allegations and will rigorously defend the university and those OSU employees named in this complaint," Clark said during the call.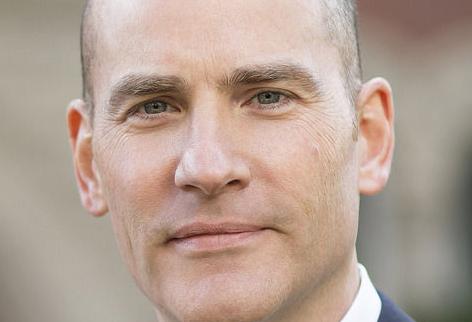 Contacted by the newspaper on Wednesday, Clark would not say if the university was conducting a formal internal investigation but said it was reviewing documents related to the case in preparation for mounting a defense against the lawsuit. He added that Feser and Capalbo "did nothing wrong."
When asked how the university can be certain there's no merit to Kuo's lawsuit without completing a review of the materials and claims of the case, Clark reiterated that the university, Feser and Capalbo dispute the lawsuit.
"We dispute the allegations that are made in the complaint, and we will defend this matter within the legal system that's provided for in the state of Oregon and in the United States," Clark said.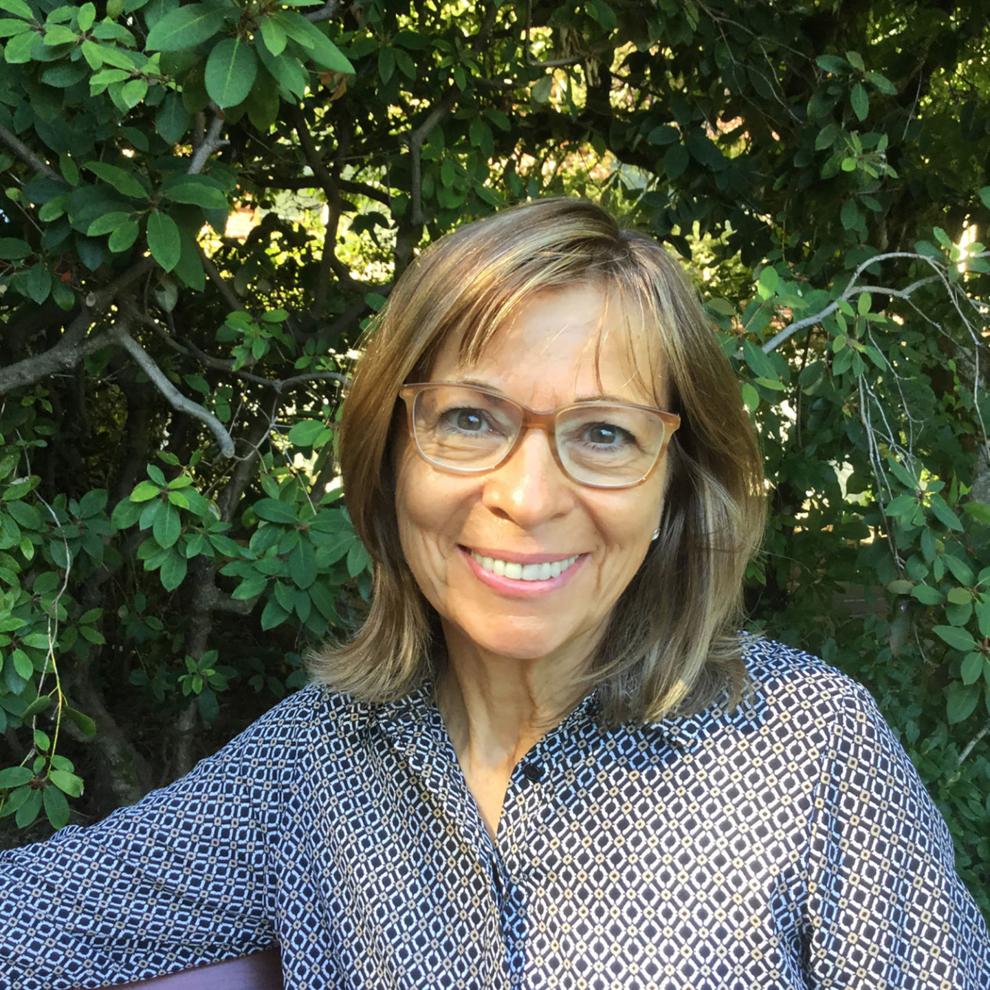 Attorney Michael Porter of Miller, Nash, Graham and Dunn LLP in Portland is representing Feser, Capalbo and the university. When reached by phone Wednesday, Porter said he is not able to comment on the case and referred all requests for comment to Clark.
K. Rambo can be contacted at 541-812-6091 or k.rambo@lee.net. Follow on Twitter via @k_rambo_. Jarrid Denney can be reached at 541-521-3214 or via email at Jarrid.Denney@lee.net. Follow him on Twitter @jarrid_denney.