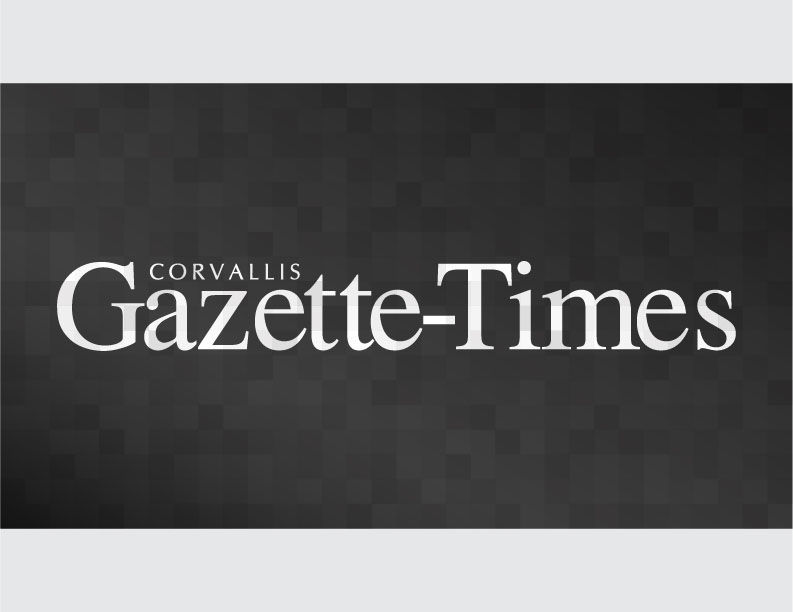 Current and former employees of ATI Specialty Alloys and Components (also known as Wah Chang) and the Department of Energy's Albany Research Center (formerly the Bureau of Mines) are invited to a pair of meetings to learn about government benefits for certain illnesses contracted while working for the nation's nuclear weapons program.
People who worked at either facility — or in some cases their survivors — may qualify for cash compensation and medical benefits under the Energy Employees Occupational Illness Compensation Program Act, or EEOICPA.
The meetings are scheduled for 10 a.m. and 6 p.m. on Tuesday at the Phoenix Inn Suites, 3410 Spicer Drive SE in Albany.
Representatives of a number of agencies will be on hand to provide information and answer questions about the compensation program. Among those in attendance will be representatives of the Office of the Ombudsman for EEOICPA, the Building Trades National Medical Screening Program, the National Institute for Occupational Safety and Health and the Department of Labor's Seattle District Office and Hanford Resource Center.
To date, the program has paid out nearly $13.6 billion in benefits, including $37.3 million for Wah Chang workers and $804,000 for Albany Research Center employees.