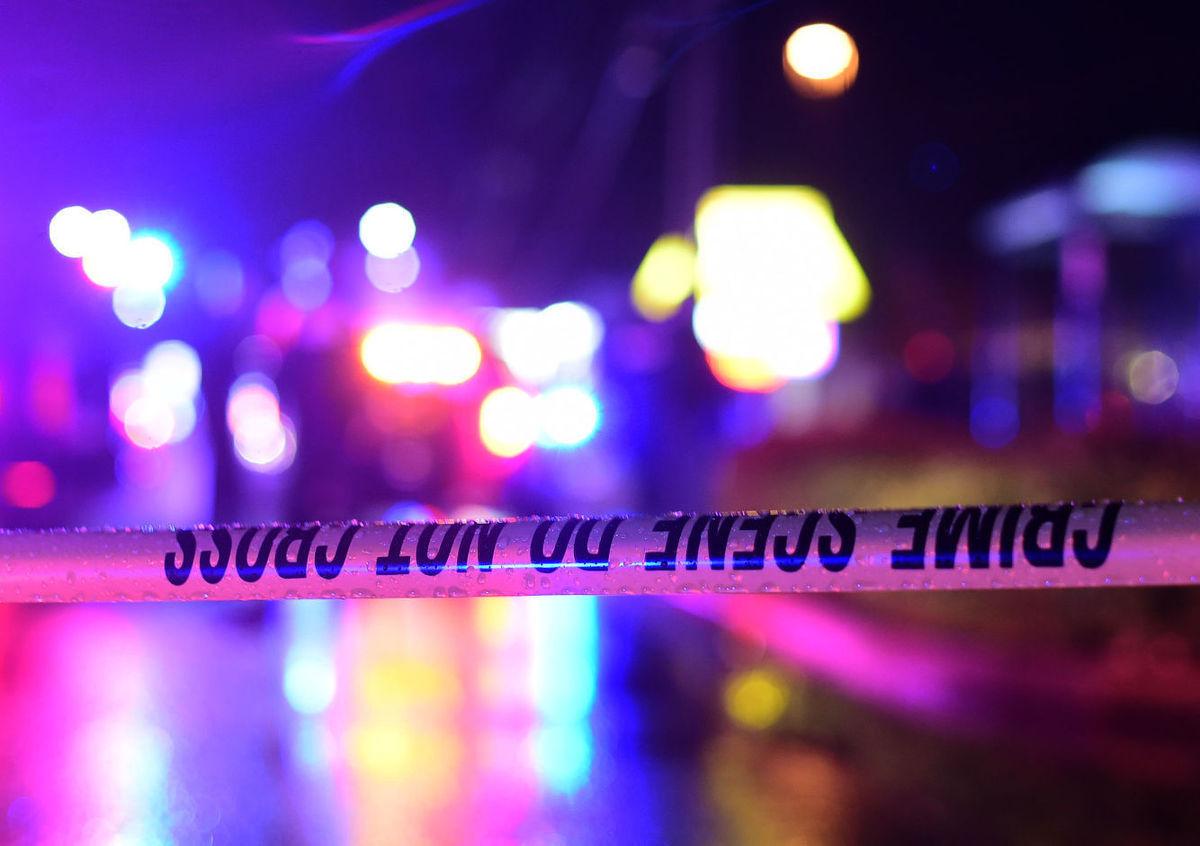 A Corvallis man was arrested Tuesday on federal child pornography charges by the FBI and the Benton County Sheriff's Office.
The Sheriff's Office began its investigation into Thang Minh Van, 22, earlier this year, according to an FBI news release.
On July 3, the agency executed a search warrant at Van's home in the 3900 block of Northwest Walnut Place in Corvallis.
The search warrant was related to the alleged distribution of child sexual abuse material over the internet, the news release states.
You have free articles remaining.
At that time, deputies seized numerous computers and electronic devices.
Following a joint investigation, agents obtained a federal criminal complaint charging Van with distribution and possession of child pornography.
Tuesday's arrest was without incident, and Van was released on pretrial supervision following his initial federal court appearance. His next scheduled hearing is Oct. 9.
The Corvallis Police Department and the Linn County Sheriff's Office assisted with the investigation with help from the National Center for Missing & Exploited Children.
The FBI and the Sheriff's Office encourage residents to report any suspected child sexual abuse material to the National Center for Missing & Exploited Children at http://CyberTipline.org. The organization continuously reviews CyberTipline reports to ensure that tips of children who may be in imminent danger get first priority.
After the center's review is completed, all information is made available to law enforcement.