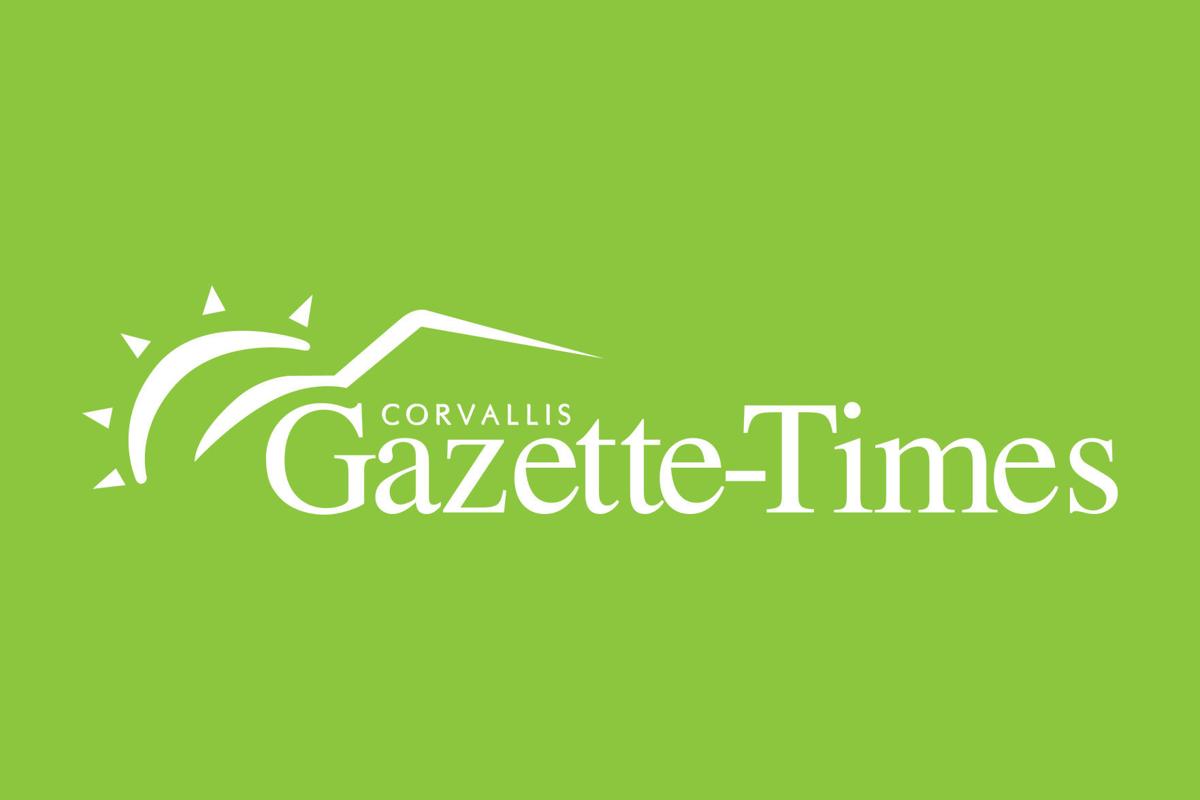 The Buy Local First campaign in Corvallis launches its sixth annual campaign with "Buy First Local Day," set for Saturday and a week-long contest. 
Shoppers can visit participating businesses for special treats, sales, or discounts.
Shoppers can fill out an entry form at each business for the Buy Local First Holiday Contest. Winning entries will receive gift cards and other prizes from participating Community Independent Business Alliance members. The alliance is one of the sponsors of the buy local events, along with the Corvallis Sustainability Coalition.
In addition to Buy Local First Day and the Holiday Contest, the Buy Local First campaign includes the "Business of the Week" program, Independents Week in July and special events on such topics as local investing.