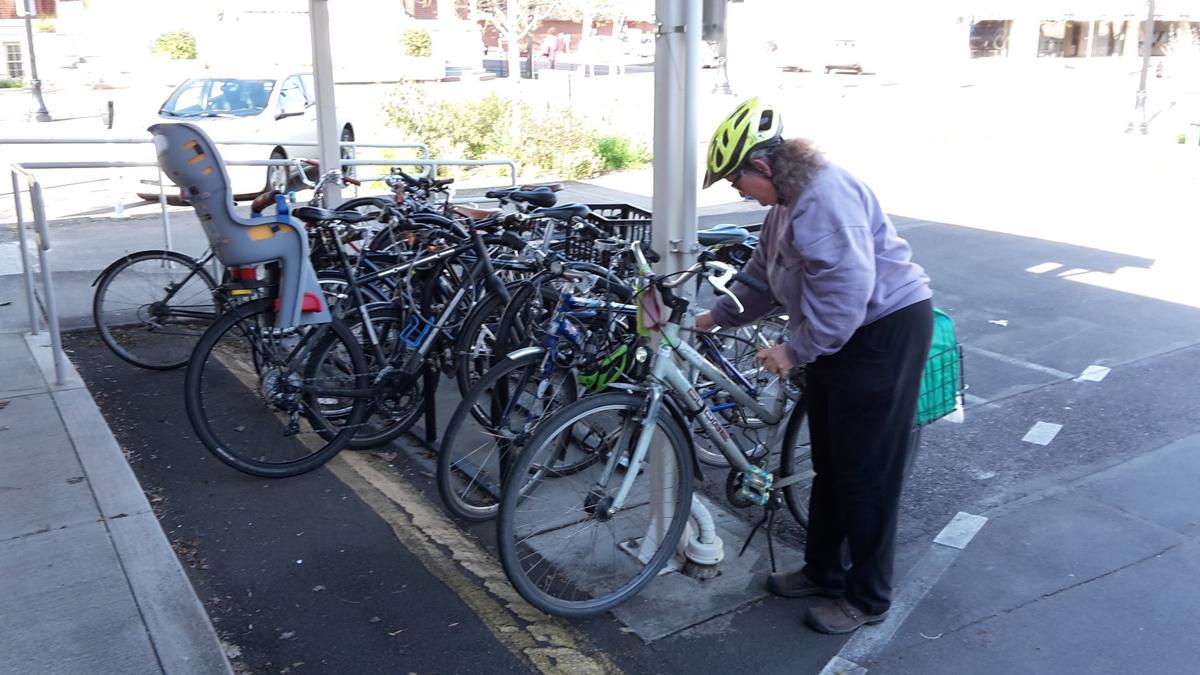 Monday's meeting of the Corvallis Climate Action Advisory Board conjured up images of nautical disaster movies. With lots of bailing.
The board, which faces a July 1 deadline to have its work plan ready for the City Council, discussed updates from its four subcommittees and tried to develop a list of actions that might be doable quickly. Board members also spent a good chunk of the 95-minute talking about greenhouse gas inventory targets.
"Some things are easy to measure … such as electricity," said board member Marge Stevens. "Consumption doesn't have metrics. And what do you do about shopping habits? They are tough to measure. What is going into a landfill? These things are fuzzy.
"But we're in a sinking boat. We need to bail. Targets are great, but we really have to start bailing."
A group of Crescent Valley High School students testified before the board for the third consecutive month. They are members of Youth Climate Action Now and have been pitching a climate recovery ordinance to the board.
Garak Ward, one of the students, picked up on the bailing metaphor in an exchange on goals and accountability.
"It would be good to find hard, checkable goals," Ward said. "You can't just close your eyes and bail."
Froggi VanRiper, who followed the students during the community comments section, used the bailing thread to add her urgency to that expressed by Stevens.
"The bailing metaphor is apt," she said. "If I was in a boat and it was sinking, I would bail my ass off. I don't see evidence that we are bailing our asses off. If I see water coming up faster, I bail faster."
Among the items brought up during the discussion on early priorities was working on boosting solar use and working with the Oregon Legislature on carbon pricing. Also mentioned was work on transit and bicycle infrastructure and collaborating with the school district.
"What are we going to do with all of these ideas" asked board member Brandon Trelstad, who runs the sustainability office at Oregon State University. "This is the 'what' phase and we're kind of in the 'how' phase. I'm kind of confused."
"It would be good to have some things out there and see what happens," said Chair Charlyn Ellis, the councilor for Ward 5. "What can we start to bail on?"
The next step for the board is to begin developing a draft of its work plan. Project manager Annette Mills of the Corvallis Sustainability Coalition said she would start with a framework developed by board members Peter Banwarth of the Benton County Health Department and have something for the board to review at its May 30 meeting.