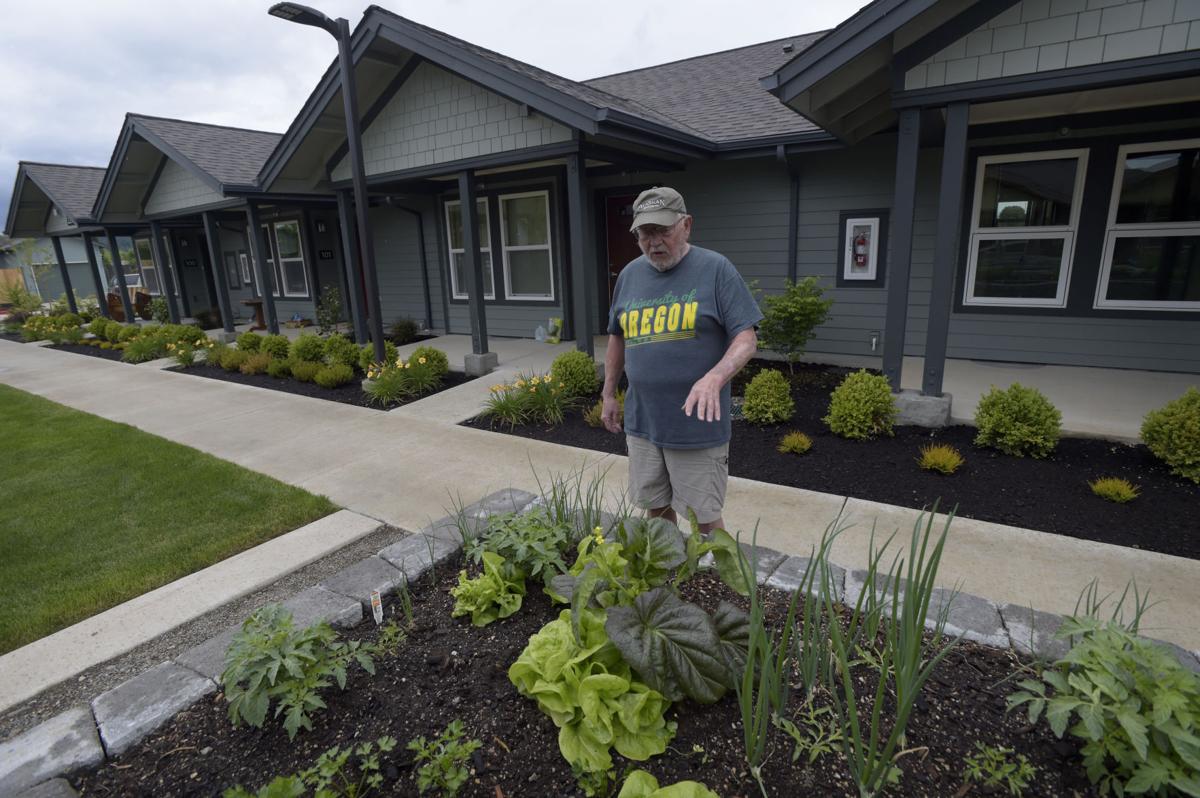 A "Creative Options Housing Tour" scheduled for Sunday from 1 to 5 p.m. is designed to introduce the public to a variety of affordable housing types in and near Corvallis — an accessory dwelling unit, tiny homes, small cluster housing and more.
The free-of-charge, self-guided tour starts at Seavey Meadows Community Room, 1099 N.E. Sorrel Place, where tour participants will learn about the housing opportunities offered by Willamette Neighborhood Housing Services, which owns and manages Seavey Meadows. There, participants also will  receive a program and map directing them to four additional sites, including a passive house constructed by Benton Habitat for Humanity.
The tour is being sponsored by the Corvallis Sustainability Coalition's housing action team to stimulate a dialogue about affordable housing in Corvallis. The tour will be followed by two fall forums:
• Monday, Oct. 30, 7 to 8:30 p.m., "Exploring Local Affordable Housing Options," at the Corvallis-Benton County Public Library, 645 N.W. Monroe Ave. This forum will feature presentations by Habitat for Humanity and Willamette Neighborhood Housing Services.
• Monday, Nov. 13, 7 to 8:30 p.m., "Creating Housing Options," also at the library. The focus will be on what the city code allows in terms of housing on existing residential properties, ideas for shared housing and more. Panelists will include City Planning Division Manager Jason Yaich; Housing and Neighborhood Services Division Manager Kent Weiss; the owner of a tiny home; and a homeowner who is reconfiguring her house to accommodate more residents.