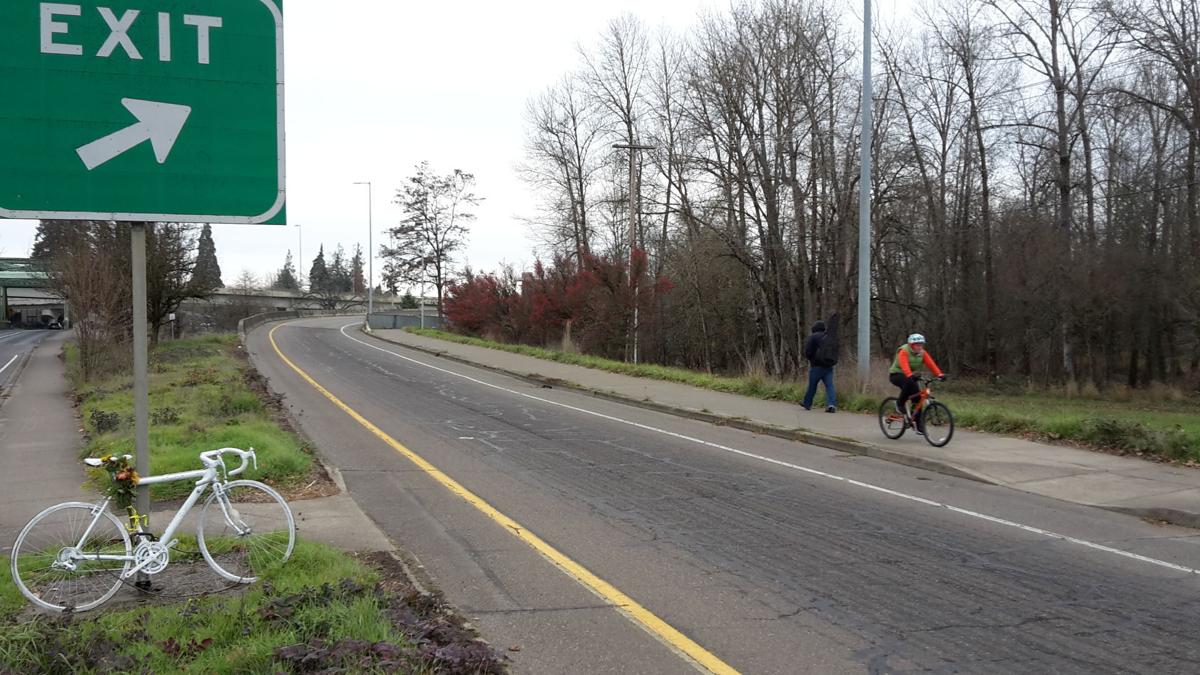 The Corvallis City Council vote unanimously Monday night in favor of a resolution that supports the "vision zero" transportation concept.
Vision zero emphasizes the responsibilities of all road users and aims to reduce or eliminate all transportation system deaths. Bicycle and pedestrian advocates first brought the concept to the council in August 2018 amid concerns about safety in the Highway 99 corridor in South Corvallis.
Those concerns have increased since then, with a total of three fatalities (two cyclists and one pedestrian) since June 2018.
The concept, which began in Sweden, has been adopted by Eugene, Portland, San Francisco and Seattle.
In other council action in a three-hour, 45-minute meeting that was dominated by a discussion of the city budget and hate/bias response.:
• Councilors selected members for the Planning Commission and the Historic Resources Commission. Elected to the planning body were Kailey Kornhauser, Susan Morré and Paul Woods. Jim Ridlington, Tamara Gann and Frank Arms won seats on the historic resources panel.
• Councilors unanimously extended an existing moratorium on the creation and formation of new residential parking districts to Dec. 31, 2020. The city is waiting for results of a parking audit before taking any action on parking districts.
• Councilors tabled consideration of formal findings in the appeal of a Historic Resources Commission decision on window and door alterations at a property on Northwest 30th Street. The decision opens the record in the case for an additional seven days for testimony and gives the applicant another seven days to provide a written final argument.
The council will reconsider the case at its June 15 meeting. The Historic Resources Commission denied the application, with the council tentatively reversing the decision May 18.
• Councilors postponed action on a possible contribution to the Downtown Corvallis Association's GoFundMe account aimed at assisting downtown business vandalized May 17. The account has reached $20,000. Councilors were scheduled to act on a possible contribution of $5,000 but chose to hold off on action until June 15. The council likely will consider using leftover funds from its neighborhood/community empowerment grant program.