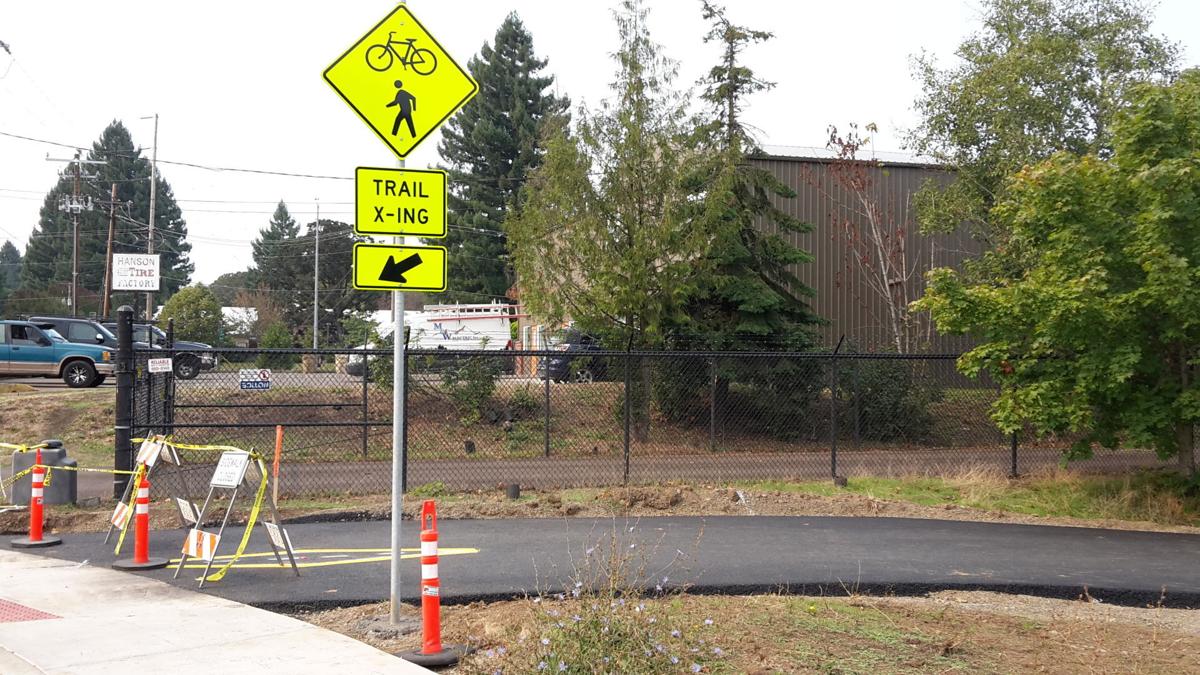 Councilors are scheduled to discuss a public participation plan for the naming of a new section of city multiuse path after cyclist Eric Austin, who was killed in a crosswalk on Highway 99 in 2018.
Also on the agenda is a continuation of the council discussion of the city's phased approach to posting and cleaning up illegal campsites and a discussion of the fourth segment of the city's parking audit. This section is on the format and management of parking outside of downtown.
Here is a look at other local government meetings set for the coming days:
Monday
Wednesday
• The Albany task force working on development code amendments meets remotely at noon to discuss preliminary draft nonconforming situations code amendments. To participate go to https://global.gotomeeting.com/join/305380381 or call 1-872-240-3212 and use the access code 305-380-381.
• The Corvallis Planning Commission meets remotely at 6:30 p.m. On the agenda are a review of changes proposed for land development code amendments on land divisions and block perimeter standards as well as an update on House Bill 2001. To participate go to : https://attendee.gotowebinar.com/register/5345735784478975245.
Thursday
• The Corvallis City Council meets in a remote 4 p.m. work session. To participate go to https://attendee.gotowebinar.com/register/9007898954403311888. On the agenda is an update on fall term reopening at Oregon State University, a review of the emergency operations plan and interviews with candidates for the Planning Commission.