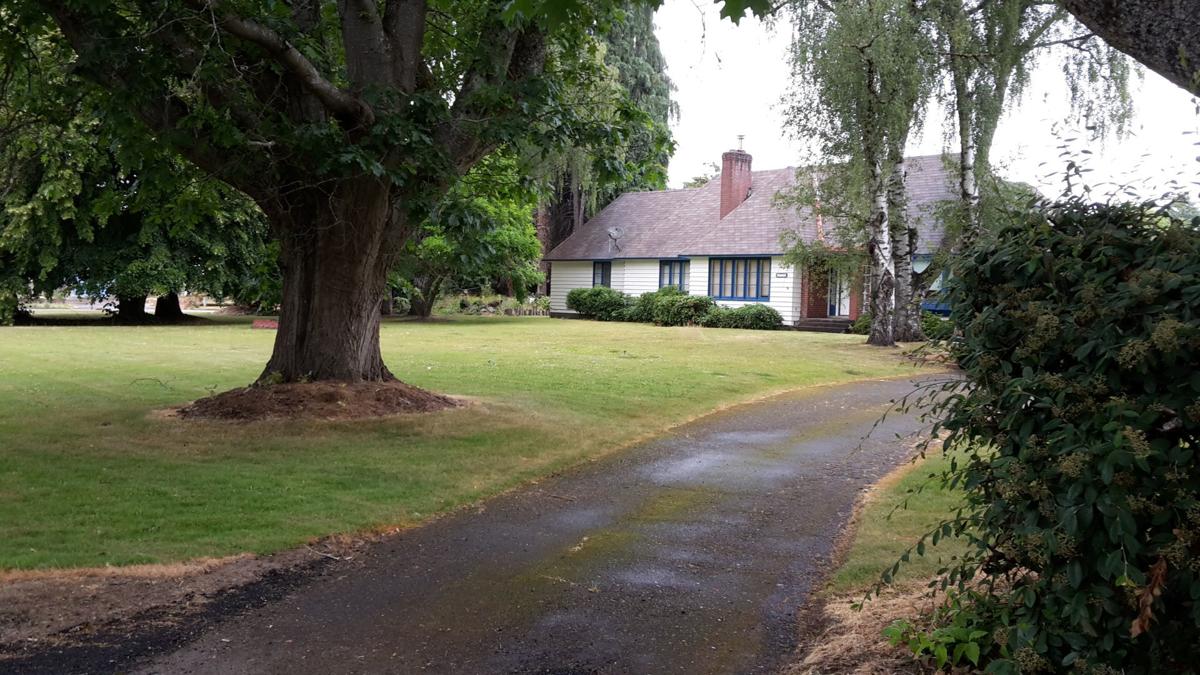 House Bill 2001, the landmark housing law passed in early July by the Oregon Legislature, got its first airing before a Corvallis board on Wednesday night.
The Corvallis Planning Commission discussed the new bill, with background assistance from Planning Division Manager Jason Yaich and Peggy Lynch of the League of Women Voters.
HB 2001 essentially eliminates single-family housing zones. The new rules, which local governments have a couple of years to put into place, will allow "middle housing" — duplexes, triplexes, fourplexes, townhouses and cottage clusters — on parcels in areas that previously excluded such housing types.
Yaich noted that new code will have to be developed to meld the new rules into the city's land-use regulations. The state's Department of Land Conservation and Development (DLCD) will do the heavy lifting on how the rules will be applied statewide.
Cities with populations of more than 25,000 such as Albany and Corvallis, have until July 1, 2022 to adjust their plans and development codes to allow for additional housing types in single-family zones. Cities between 10,000 and 25,000 such as Lebanon, which only must allow for duplexes in single-family zones, have until July 1, 2021, to make the necessary adjustments.
The legislative mandate also builds on previous accessory dwelling unit (ADU) legislation by removing the owner-occupancy requirement and dropping the off-street parking mandate when an ADU is added. The ADU component of the bill takes effect in January.
Paul Bilotta, the Community Development director in Corvallis, said that the new law has sparked high interest in town, with some people getting "pretty upset when we told them HB 2001 doesn't take effect immediately."
Commissioner Penny York asked Yaich about staff processes and its timeline for implementing the new rules, as well as encouraging the involvement of city advisory boards and the community as a whole.
Yaich noted that city staff has a lot on its plate right now, but that they hope to have project schedules coming out shortly.
York and Commissioner Paul Woods also encouraged city staff to make sure the public has a chance to weigh in early.
"The public doesn't like it when they are presented with something after the ink is dry," York said, while Woods suggested holding public forums on the new rules.
Yaich also noted that the bill paves the way for property owners to add a duplex to a parcel in a low-density zone such as RS-3.5 as long as there is room for the additional building. It's less clear how often a quadplex will have to be accommodated.
"There is slightly different language for duplexes as opposed to other middle housing types," Yaich said. "We need DLCD clarification. Duplexes apply to all zones … quads, not necessarily."