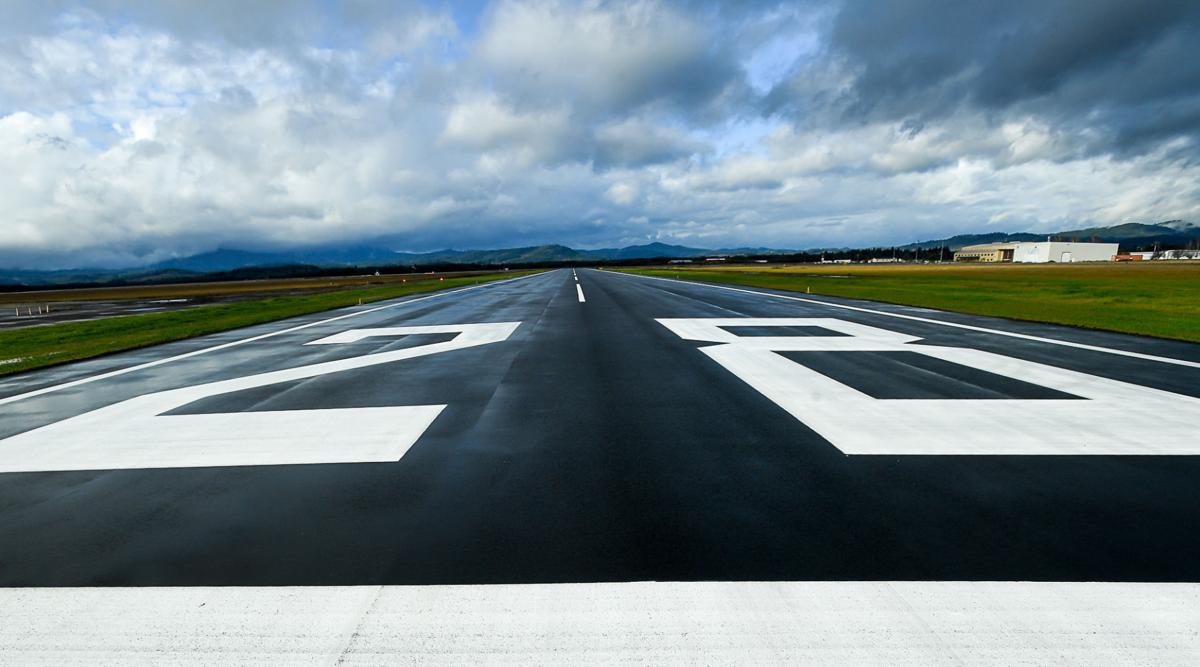 The city of Corvallis has received $69,000 from the federal government for use at the Corvallis Municipal Airport.
The money comes from the Federal Aviation Administration as part of the federal Coronavirus Aid, Relief and Economic Security (CARES) funding package.
The City Council approved receipt of the grant as part of its consent agenda at the June 1 meeting.
Mary Steckel, director of Public Works, which provides oversight for the airport, said that "we don't have any coronavirus specific activities that we implemented at the airport or the (adjacent) industrial park."
The amount was determined by the FAA, Steckel said, with "the parameters on what it can be used for were pretty broad."
Steckel said the funds will be used for "the operations and maintenance of the Corvallis Municipal Airport."
Earlier, the city received $7.3 million in CARES Act funding to support Corvallis Transit System operations. The CARES Act was signed March 27 by President Donald Trump.
Those funds were used for extra cleaning supplies for the buses and to offset salary losses for drivers because of reduced ridership.
Steckel said that any leftover funds from the transit grant would move intp the fiscal year 2020-21 budget "to use for appropriate operations and capital expenses, and to prepare for, and respond to, providing transit service during a second wave of the pandemic, if it should materialize."
Concerned about COVID-19?
Sign up now to get the most recent coronavirus headlines and other important local and national news sent to your email inbox daily.