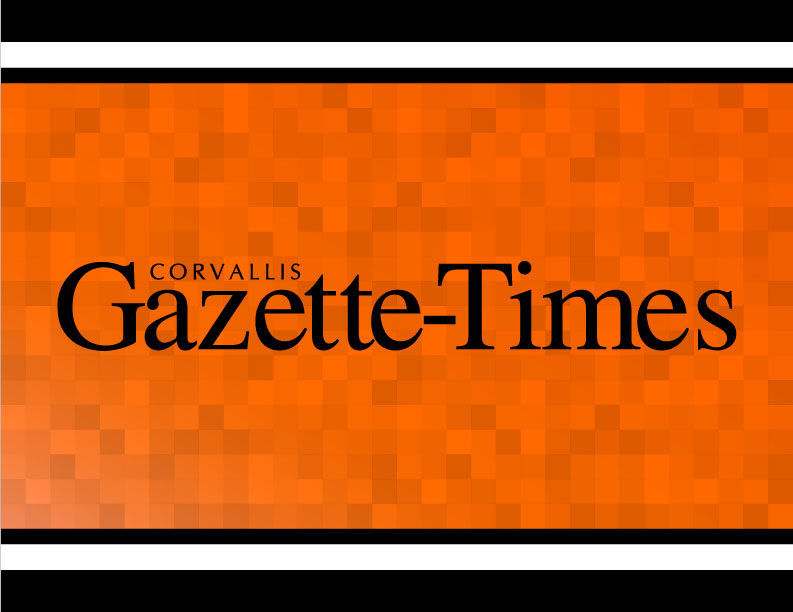 The Corvallis Public Schools Foundation is seeking the oldest living Corvallis School District support staff member to honor at a foundation event in February.
The search follows an effort to find the oldest living Corvallis teacher in the 2016-17 school year and an effort to find the oldest living graduate the year before that.
You have free articles remaining.
To be eligible, candidates must reside locally and have worked for the Corvallis School District for a decade or more. Candidates for the oldest support staff honor are asked to send letters to the foundation at 1555 SW 35th St., Corvallis, OR 97333. Alternatively, they can email Liv Gifford, the foundation's director, at liv.gifford@corvallis.k12.or.us.
The person selected for the honor will be invited to the foundation's "Hands Across Corvallis" breakfast February 2.
The foundation funds district programs that support students in poverty and enhance school enrichment activities. In the fall of this year alone it has provided $72,000 to the district for college readiness programs and science, technology, engineering, art, and math programs.