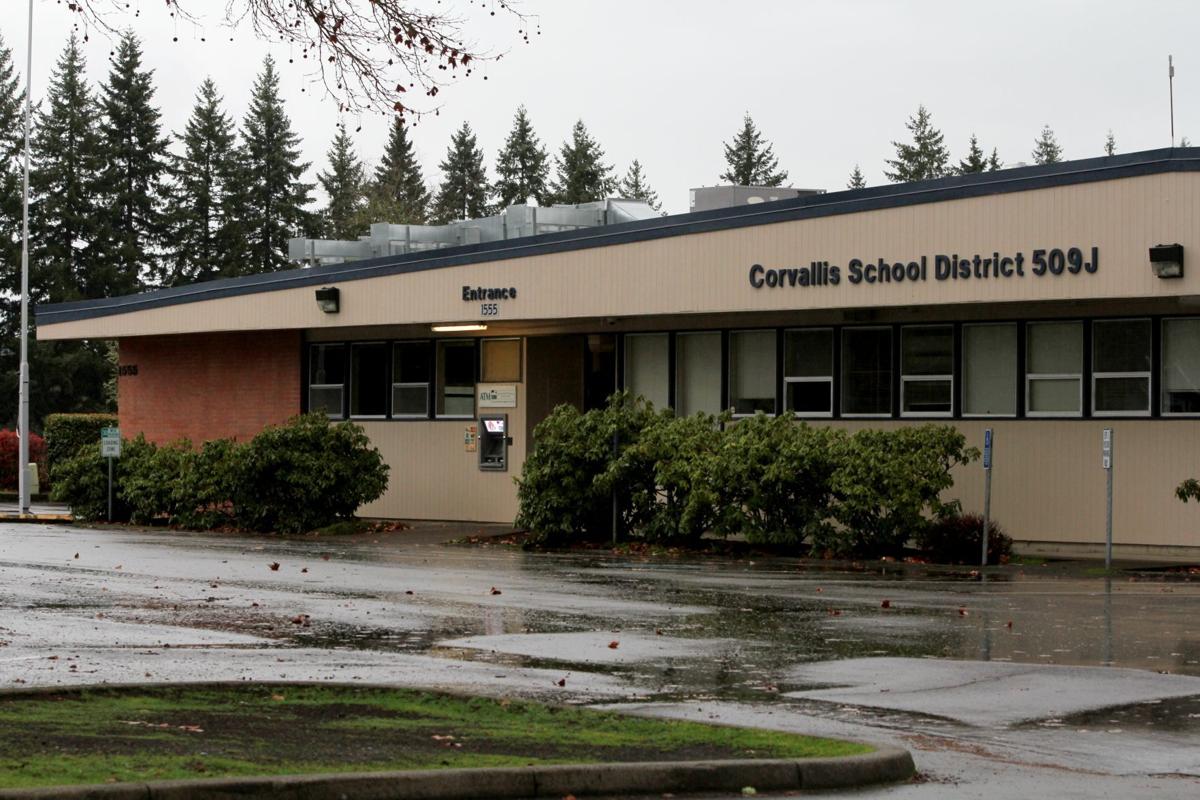 The Corvallis School Board meets remotely at 6:30 p.m. Thursday.
Those interested in speaking during the public comment period should email parker.schulze@corvallis.k12.or.us by noon Thursday. Include your name, address, the phone number you would like to call in from, and the topic you would like to speak about.
The meeting will include a work session involving the Corvallis Public Schools Foundation, items on the facilities bond and a discussion of the board's schedule for the 2021-22 school year.