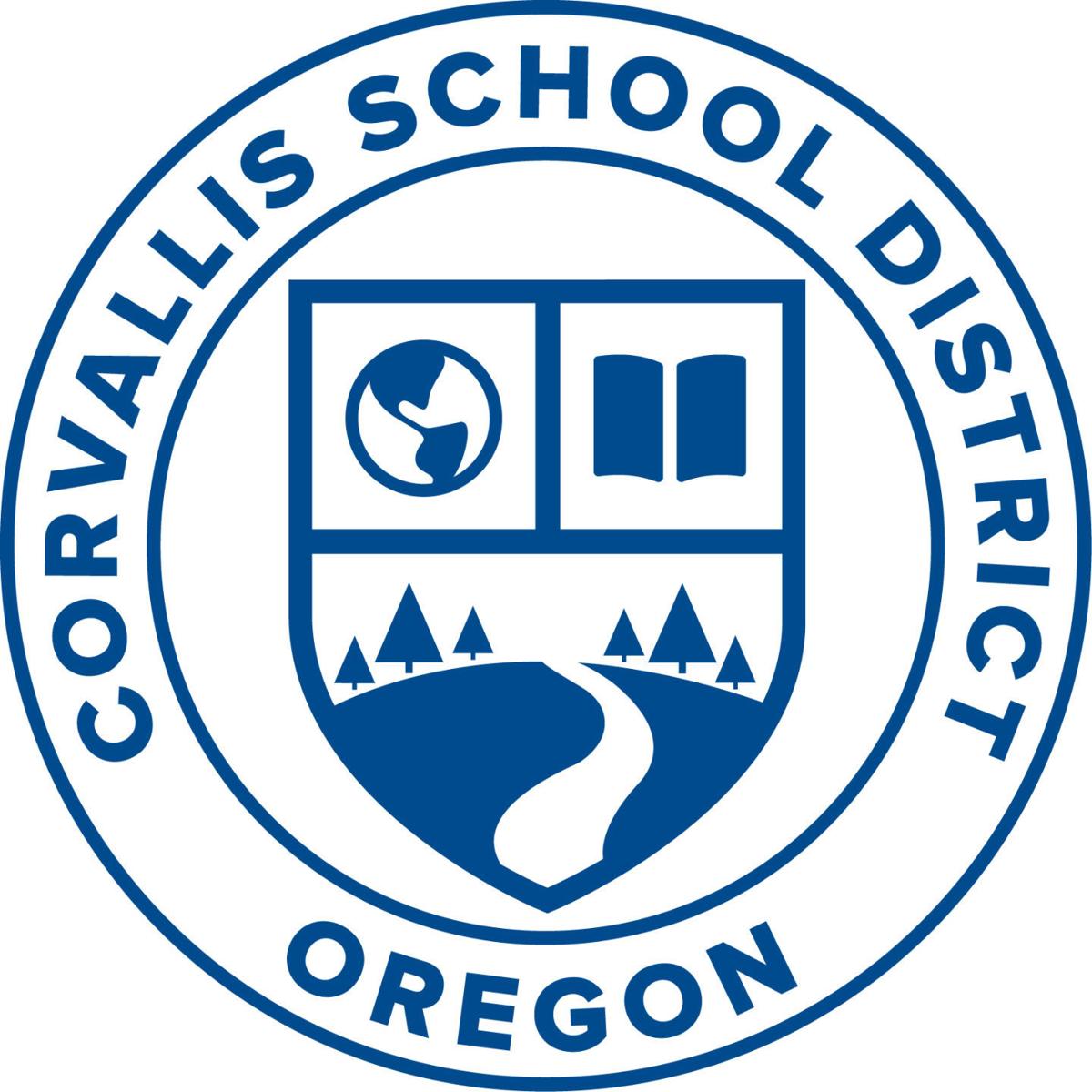 The Corvallis School District has begun a comprehensive review of school boundary zones, district staff members told the school board at its meeting Thursday night.
Staff said that the district contracted FLO Analytics, a Portland consulting firm, to assist on a review of boundaries for district elementary, middle and high schools for a cost of $98,500. Any potential changes to school boundaries would begin in the 2020-21 school year.
In meeting materials, staff also outlined the timeline for the process: Staff began working with the firm this month; FLO will conduct phone surveys of the public in October; and the district will form a boundary review committee in November.
The committee will meet in December and January with a goal of having a recommendation for Superintendent Ryan Noss in February about any potential changes.
Assistant Superintendent Melissa Harder said that after the phone surveys are finished, FLO will present a proposal for changes to the review committee. She added that the company has mapping technology that would allow the committee to experiment with changing boundaries during meetings and seeing immediately how that would affect schools.
Harder said she's also begun looking at district boundary and transfer policies because the district wants students to be able to finish at the school they're currently attending even if their school boundary changes.  
Noss also said that the process would include looking at how changes affect low-income students and how to keep siblings together at the same school.
Board member Jay Conroy asked what the district could do to learn from boundary change processes in other Oregon districts.
"In my experience boundary changes are one of the most inflammatory things a board could do," he said.
Noss said FLO has experience working on such processes to help Corvallis' move more smoothly. He said while the district has enough capacity for its students, it may need to rebalance populations between schools.
"(Boundary change) hasn't been done in a long time and we need to address capacity across the district," he said.
Anthony Rimel covers weekend events, education, courts and crime and can be reached at anthony.rimel@lee.net, 541-812-6091, or via Twitter @anthonyrimel.
Get local news delivered to your inbox!
Subscribe to our Daily Headlines newsletter.