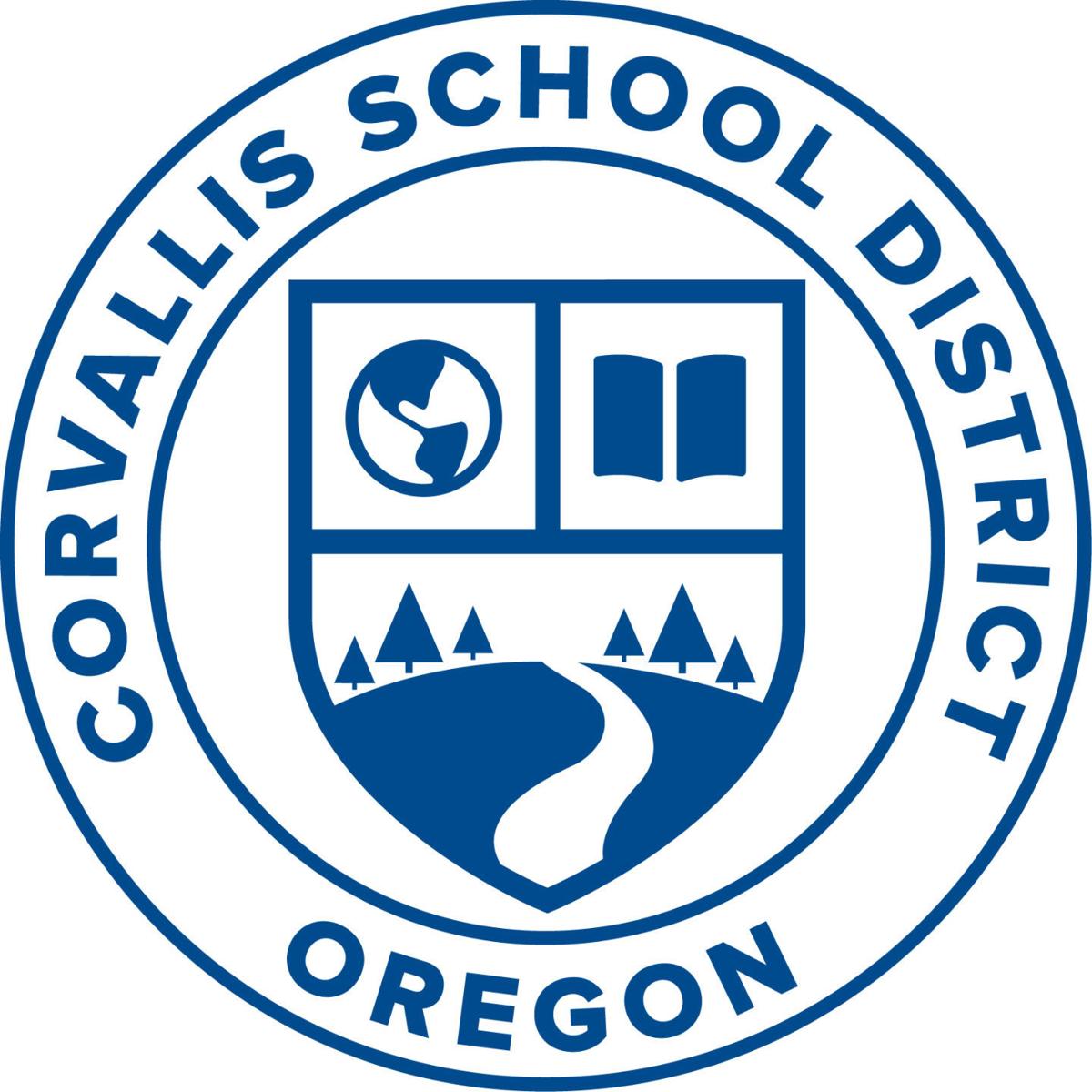 The Corvallis School Board will hear a staff presentation at its 6:30 p.m. meeting Thursday about the selection of contractors for projects that are part of the $200 million bond passed by voters in May.
The district is in the process of contracting firms as its construction manager/general contractor for several sets of projects: one set includes seismic upgrades at Adams, Jefferson and Wilson elementary schools and the district-owned Muddy Creek Charter School building, plus renovations at Franklin K-8 School and Garfield Elementary School; another package includes renovations at Wilson, Adams, Mountain View and Jefferson elementary schools; and a third that includes work at the district's secondary school buildings.
The replacement of Lincoln and Hoover elementary schools with brand new buildings will be done through a more traditional low-bid process after the new schools are designed.
The district's project management firm, the Wenaha Group, said that contracting a firm as a construction manager/general contractor differs from a traditional "design-bid-build" model for construction by bringing the builders into the design process.
You have free articles remaining.
"The CM/GC contracting method utilizes an integrated team approach applying modern management techniques to the planning, design, preconstruction and construction phases of a project, in order to control time and cost and to assure quality for the project owner," the firm said in a document included in the school board packet.
Five firms submitted bids to take on one or more of the three sets of projects: Fortis Construction Inc., of Portland; GBC Construction, of Corvallis; Gerding Builders, of Corvallis; John Hyland Construction, of Springfield; and Triplett Wellman Contractors, of Woodburn. Each of the sets of projects had at least two firms express interest in them.
A selection committee rated all five proposals and interviewed all five firms, and committee members are checking references of three firms before staff make a final decision on contracting them.
Once selections are made, staff will negotiate contracts with the selected firms, including a guaranteed maximum price.
The board will also hear a special report on the district's new multi-year strategic financial plan at its Thursday meeting, at the district offices at 1555 S.W. 35th St.
Formed with input from two public listening sessions in November and an online survey completed by more than 400 people, the plan's goal is to identify instructional priorities, estimate their costs and describe how to realign the budget to fund those priorities.
Anthony Rimel covers weekend events, education, courts and crime and can be reached at anthony.rimel@lee.net, 541-758-9526, or via Twitter @anthonyrimel.