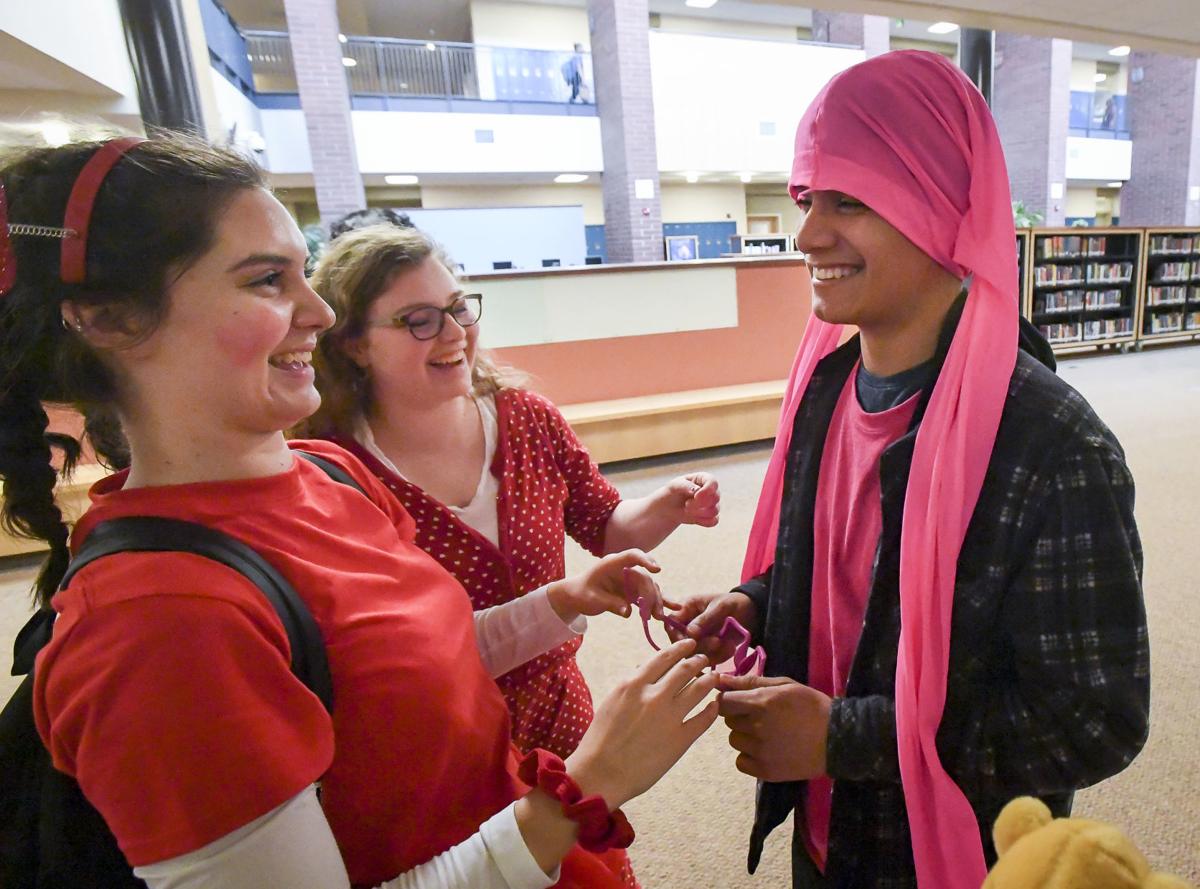 Students at Corvallis and Crescent Valley high schools raised $150,946 for charity through their annual fundraising competitions.
Students in the Mr. and Ms. Spartan competitions wrapped a year of fundraising events with their pageant Saturday night, with the announcement that competitors had raised $80,000 for charity.
The funds go to the the Mario Pastega House, the Samaritan Pastega Regional Cancer Center, the Chintimini Wildlife Center, the Corvallis School District food pantry and the Corvallis High School Yearbook Angels, who make sure low-income students can get yearbooks.
Saturday's pageant also included the announcement that competition's winners were seniors Katie Sinclair and Avery Travathan.
The Mr. and Ms. CV competition, which is this year rebranding itself as the Raider Royalty completion, concluded April 13 with the announcement that students had raised $70,946. Those funds go to support Jackson Street Youth Services, the Old Mill Center and the neonatal care unit at Sacred Heart Medical Center.
Jacob Eckroth and Emily Shinn were crowned Raider Royalty at the pageant.
Philomath High School did not hold its Mr. and Ms. PHS competition this year.
Anthony Rimel covers weekend events, education, courts and crime and can be reached at anthony.rimel@lee.net, 541-758-9526, or via Twitter @anthonyrimel.