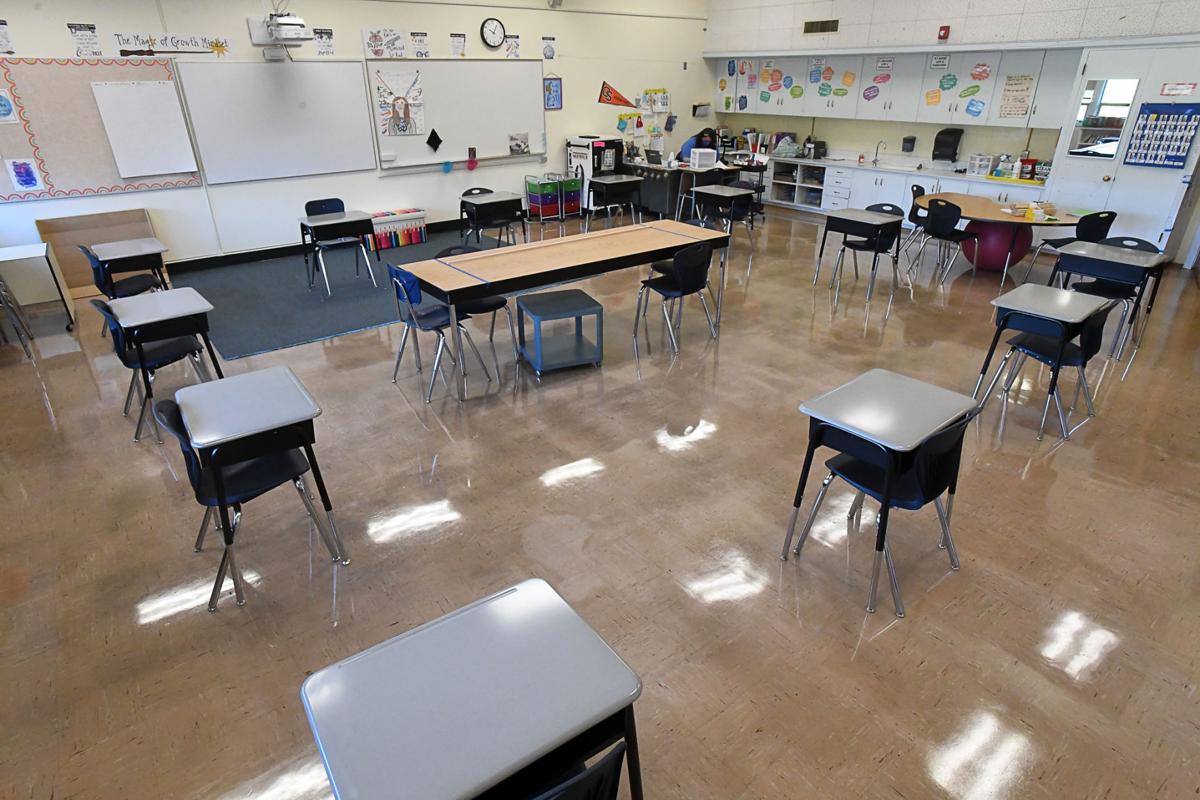 Corvallis students will return to in-person learning starting March 8, the district announced on Monday. 
"We have been planning and looking forward to bringing students back to the classroom since last September," said Superintendent Ryan Noss. "Once Gov. Brown changed the county metrics from mandatory to advisory for schools, we began to closely evaluate our metrics." 
The district was shuttered to in-person learning along with schools across the state last April in an attempt to slow the spread of COVID-19.
Students will be returning to Corvallis classrooms in a hybrid model. Those who choose to return to in-person learning will attend classes two days a week and remain online for four days a week as well. 
"This schedule allows school staff to see students online four days a week, providing continuity of instruction," the district said in a statement.
Students can also choose to remain in online classes only for the remainder of the school year without in-person instruction. Those schedules, the district said, are being shared with families by individual schools.
On March 8, Noss said, kindergarten students will be welcomed back into the classroom and, if all goes well, subsequent grades will return at a rate of one grade per week. 
Support local news coverage and the people who report it by subscribing to the Corvallis Gazette-Times.
In January, Gov. Kate Brown announced that metrics guiding reopening were no longer mandatory and left the decision on whether or not to open schools to individual districts. 
And while districts could decide when to open, Oregon Department of Education safety requirements remained in place, including the number of students allowed in a classroom, mandatory face coverings and social distancing measures. In addition, districts that opened outside of the suggested metrics risked their insurance coverage and would need to institute on-site COVID-19 testing at each school.
The Corvallis School District opted to remain closed to broad in-person learning until Benton County's COVID-19 numbers fell below 200 cases per 100,000 in population for two consecutive weeks. 
"Bringing students back on site is a high priority," Noss said. "For the last year, we have been working to maintain strong connections with students, and getting kids into the classroom will allow us to reconnect and extend the learning that is taking place online."
Schools will remain closed to visitors, and all students and staff must be symptom-free and wear a mask to enter a district building for in-person learning.