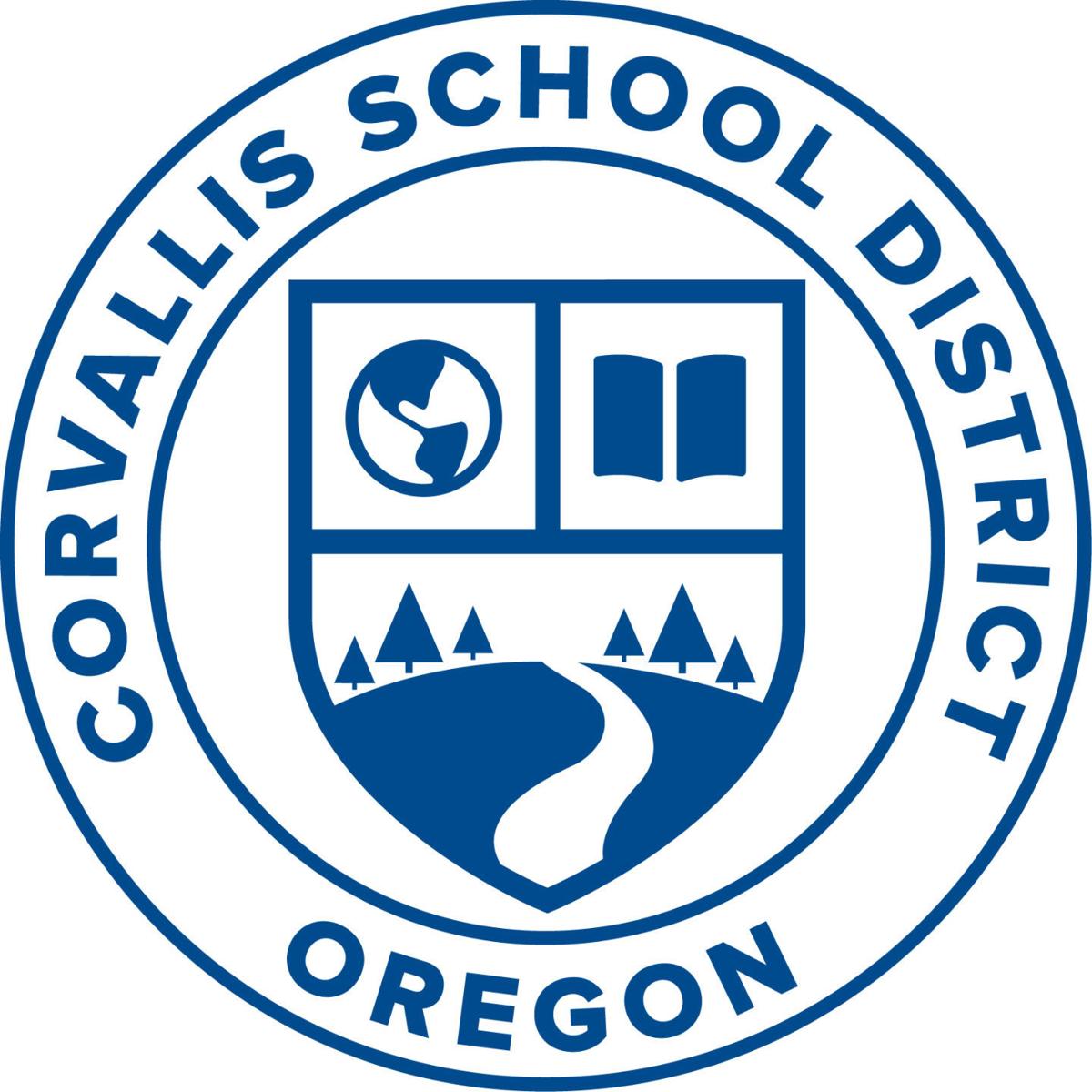 The Corvallis Public Schools Foundation has been given a $144,000 grant from the Meyer Memorial Trust to fund kindergarten readiness programs in Corvallis for the next three years.
The Equitable Education grant will fund three-week-long kindergarten academies in August for incoming kindergartners located at Garfield, Lincoln, Adams, Mountain View and Wilson elementary schools.
Liv Gifford, executive director of the public schools foundation, said although the kindergarten preparation programs will not take place at all district elementary schools, students from across the district will be able to attend them. The program will have a goal of including around 100 kids each year, she said, and it aims at helping socialize students for school so they can feel comfortable and confident when classes begin.
She said the district's staff will reach out to families with children who could benefit from the academies. Particular populations being targeting for the program are children who have not attended preschool, are learning English as a second language, or are dealing with issues of poverty or homelessness.
The grant also includes funding for increasing parent engagement. Gifford said one program this could support would involve having teachers and another school staffer do home visits, at the request of parents.
She said the grant also would provide support for parent teacher organizations, so that the organizations could follow the example set by the parent organization at Garfield School, which has built diversity by alternating its meetings between English and Spanish.
Anthony Rimel covers education and can be reached at anthony.rimel@lee.net, 541-758-9526, or via Twitter @anthonyrimel.