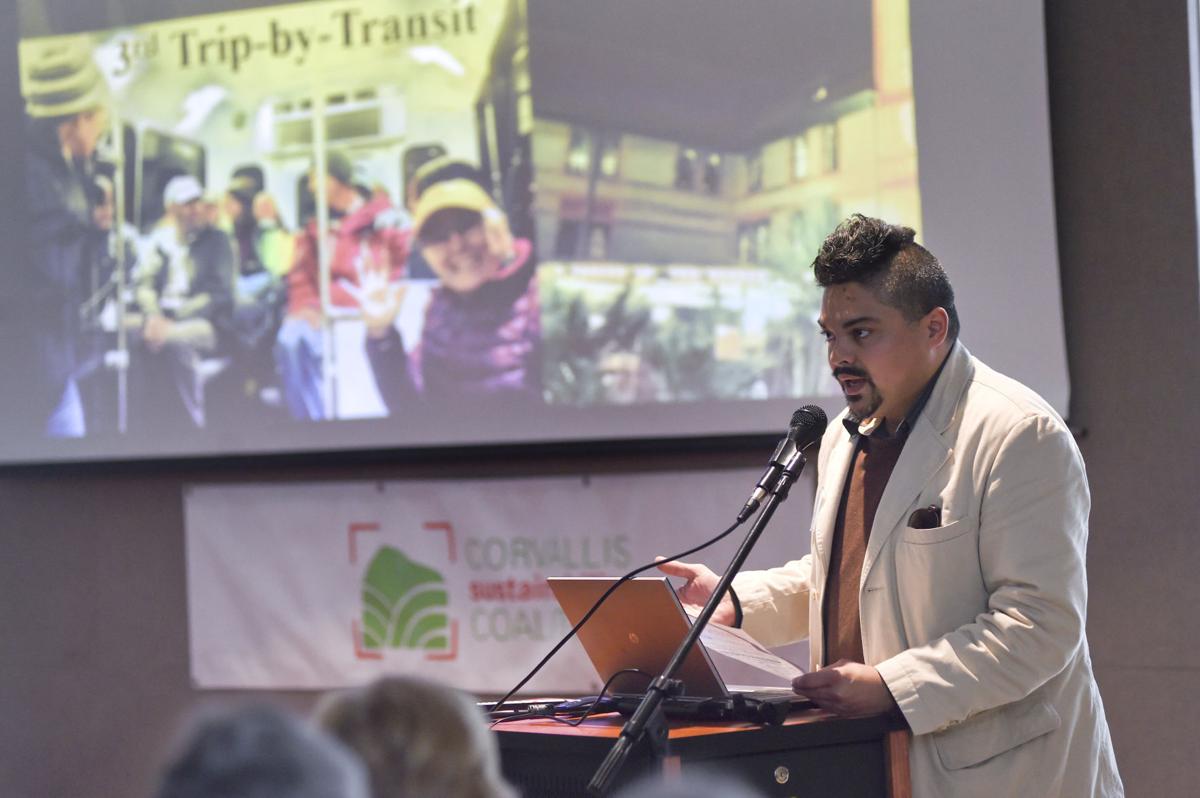 The Corvallis Sustainability Coalition is hosting its quarterly meeting at noon Thursday at the Corvallis-Benton County Public Library, 645 NW Monroe Ave.
Presentations from coalition partner organizations are planned from Paul Turner of Darkside Cinema, Deanna Lloyd of the South Corvallis Food Bank and Dan Orzech of the Oregon Clean Power Cooperative.
In addition, Johannah Hamilton will report on the work of the coalition's new community inclusion action team.
First Alternative Co-op will provide refreshments.