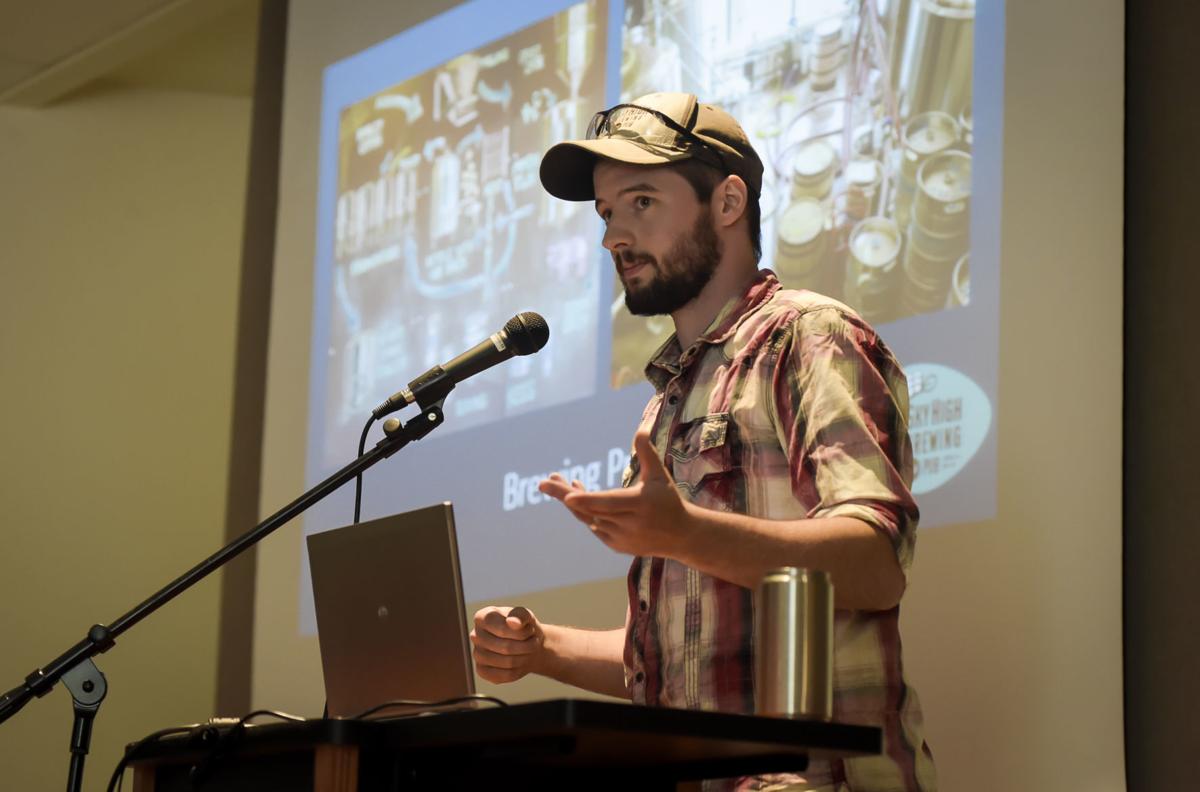 The Corvallis Sustainability Coalition is holding a quarterly gathering from noon to 1:30 p.m. Thursday at the Corvallis-Benton County Public Library, 645 NW Monroe Ave.
Presenters will be Jessica McDonald of Greenbelt Land Trust, Melanie Brown of Equilibrium Painting and Liz Habley of Mid-Valley Harvest. Kevin Grant will discuss the activities of the coalition's transportation action team.
Refreshments will be provided by the First Alternative Co-op.