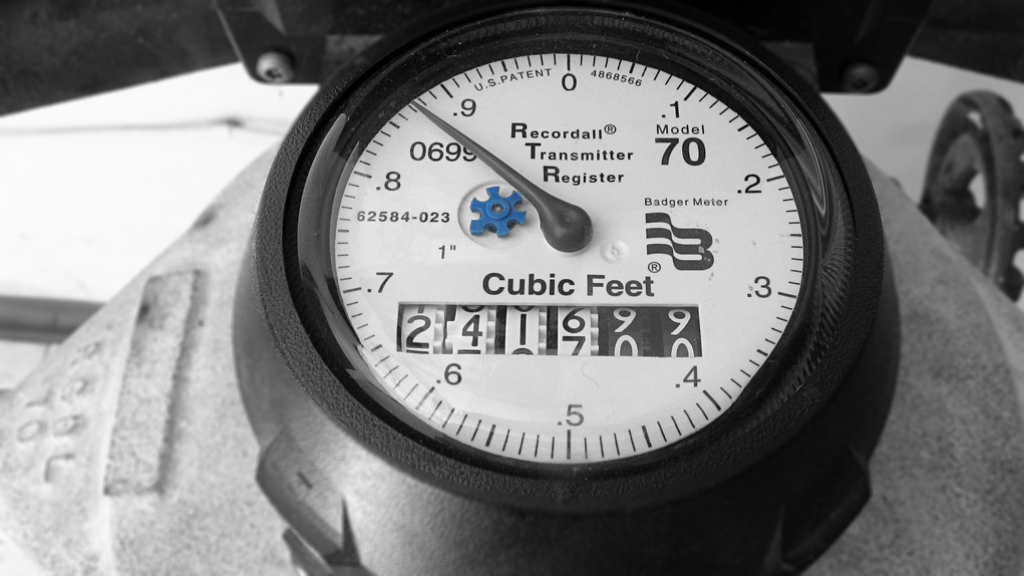 In recent years, Corvallis has frequently used the city services bill to help raise revenue.
There have been increases approved by the City Council for transportation maintenance as well as fire and police service.
Council discussions of raising the fee always have included concerns about the ability of low-income residents to bear the increases. The challenge was a high priority for Ward 7 Councilor Bill Glassmire, who resigned from the council last August for health reasons.
Councilors continue to work on the issue, but if Monday night's meeting is any indication … this one is going to take awhile.
The council discussion took 100 minutes of a meeting that totaled four hours and 15 minutes.
The city services bill includes water, storm water, waste water, transit service, streets and sidewalks, urban forestry and police and fire. Bills are paid by any entity with a water meter. Thus, residents, business owners, churches and non-profits such as Samaritan Health Services and Oregon State University all are billed. The average monthly bill for a single-family residence is approximately $95.
Councilors passed five motions (two others went down) in an effort to help Finance Director Nancy Brewer and her department continue the work on the initiative, but the river spent a lot of time meandering during the debate, fueling some of the most forceful comments of Mayor Biff Traber's career.
At one point Traber admonished the council by saying, "That's an approach that could keep us here for 12 hours." Later, at even a more frustrating moment, Traber said, "We're going to be here until morning. I need some specifics here."
During a vote on one of the motions, Ward 4 Councilor Barbara Bull voted aye but added that "I wouldn't mind if it fails." Traber lashed out, advising Bull and the other councilors that when voting to use one word.
Here is a look at the five motions that went forward:
• Councilors voted 9-0 to offer the assistance only to residents who pay their own city services bill. Thus, those who live in apartments in which the landlord or property manager pays the bill would not be affected.
• Councilors voted 7-2 to define low income as at or below 80% of the median income, which means $45,000 for a single-person household and $65,000 for a family of four. Nancy Wyse (Ward 6) and Jan Napack (Ward 1) both opposed the motion because they wanted the thresholds to be lower.
• Councilors voted 5-3 to offer a monthly $25 credit to low-income ratepayers. Ed Junkins (Ward 8), Paul Shaffer (Ward 7) and Napack voted no, with Charles Maughan (Ward 2) not voting because his internet was not working during that portion of the virtual meeting.
• Councilors voted 8-1 to have Brewer and her staff explore the idea of a surcharge for customers not in the low-income brackets. Napack was opposed.
• Councilors voted unanimously to require customers in the low-income program to renew their participation annually.
Two motions failed. Wyse withdrew for lack of support a motion that would have offered $5,000 in emergency assistance to ratepayers with a re-evaluation in a year. Shaffer moved to require that households in the program have either a resident aged 60 or older or one who is disabled. Only Shaffer and Napack voted in favor of the proposal.
Get local news delivered to your inbox!
Subscribe to our Daily Headlines newsletter.