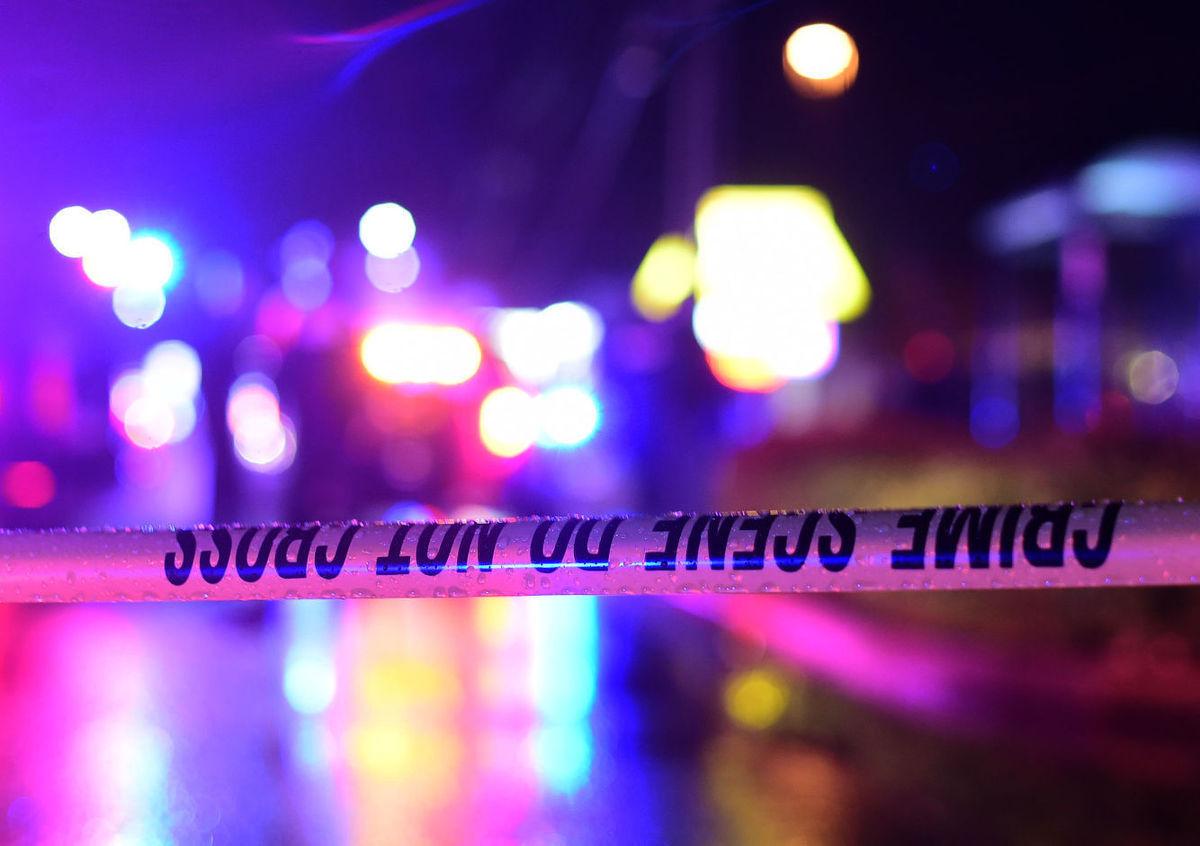 BENTON COUNTY SHERIFF
Rooster collected — Aug. 13, 21500 block of South Fork Road. A deputy transported an abandoned rooster on government land near Alsea Camp to Heartland Humane Society, where the animal was impounded.
Hay truck rollover —12:51 p.m. Friday, 5000 block of Northwest Palestine Avenue. A fully loaded hay truck rolled over on its side after being driven up a steep hill in a field. The driver had a bump on his head and said he was OK. Tractors were used to get the truck upright.
CORVALLIS POLICE
Stolen motorcycle — 11 a.m. Friday, 2500 block of Southwest Pickford Street. A man reported his Yamaha motorcycle (Oregon plate M804591) was stolen from his apartment complex parking lot sometime between 8 p.m. Thursday and 10 a.m. Friday. There was no suspect information.
Stolen property — 11:38 p.m. Friday, 1600 block of Northwest Van Buren Avenue. A silver Apple iPhone and a set of keys were stolen from the front porch of a residence. There was no suspect information.
LINN COUNTY SHERIFF
Pool games – 11:29 a.m. Sunday, 3100 block Alexander Lane, Millersburg. A caller reported hearing a child yelling for someone to stop. It turned out people were playing a game in a pool. No one needed police assistance.
Car prowl – 4:50 p.m. Sunday, 45800 Sunnyside Road, near Foster. A vehicle was broken into sometime after noon. The driver's side window was smashed and a pink Coach wallet, containing $700 in cash, was stolen. The window of the vehicle was valued at roughly $1,000.
Scam – 5:27 p.m. Sunday, 31200 S. Main Road, near Lebanon. A caller reported that a female who claimed to be 18 years old sent nude photos to an 18-year-old male online. She also solicited nude photos from the male. The female then claimed she was 16 and attempted to blackmail the male into sending money to Africa. A deputy informed the male that this was a scam.
Recovered vehicle – 6:10 p.m. Sunday, 6400 block Old Salem Road N.E., Millersburg. A 1996 Honda Accord, reported stolen out of Salem, was recovered in the area of the Love's Travel Center.
DUII crash – 6:53 p.m. Sunday, 24800 block Brush Creek Road, near Sweet Home. Deputies responded to a single vehicle rollover crash. The driver of a Dodge pickup, Tyler Horner, 20, of Halsey, was arrested on a charge of driving under the influence of intoxicants.
ALBANY POLICE
Criminal mischief – From Friday, 1400 block Geary Circle S.E. Acacia Jayne McGinty, 20, was arrested on a charge of first-degree criminal mischief after she allegedly vandalized a car.
Theft – 10:30 a.m. Friday, 2100 block 14th Avenue S.E. A storage container belonging to Spirit Halloween Store had its lock cut and merchandise including Halloween costumes, yard and home decorations, plastic weapons and more was stolen.
Hit-and-run – 3:40 p.m. Friday, 600 block Pacific Boulevard S.W. A car sitting at a red light was rear-ended and a dark Dodge pickup drove away from the scene without exchanging information.
Stolen ATV, recovered ATV – 6 a.m. Saturday, 3200 block North Shore Drive S.E. A caller reported that a 2001 Yamaha 660 ATV, which was sitting chained up on a trailer, had been stolen. At 8 p.m. that day, Springfield Police Department officers located the ATV and arrested a suspect, Andrew Lane Johnson, 30.
Stolen Subaru, recovered Subaru – 8:15 a.m. Saturday, 1000 block 31st Avenue S.E. A red 1995 Subaru Impreza was stolen. It was later located in the 2900 block of Oak Street. Auto parts were taken, along with a license plate.
LINN COUNTY CIRCUIT COURT
Felon in possession – From Monday afternoon. Christopher David Lyttle II, 39, of Salem, was charged with felon in possession of a firearm. The crime allegedly occurred on Saturday and the Linn County Sheriff's Office investigated the case.
Domestic assault – From Monday afternoon. Matthew Lee Stalvig, 37, of Albany, was charged with strangulation (domestic violence), fourth-degree assault (domestic violence) and second-degree criminal mischief. The crimes allegedly occurred on Sunday and the Albany Police Department investigated the case.
Sign up for our Crime & Courts newsletter
Get the latest in local public safety news with this weekly email.