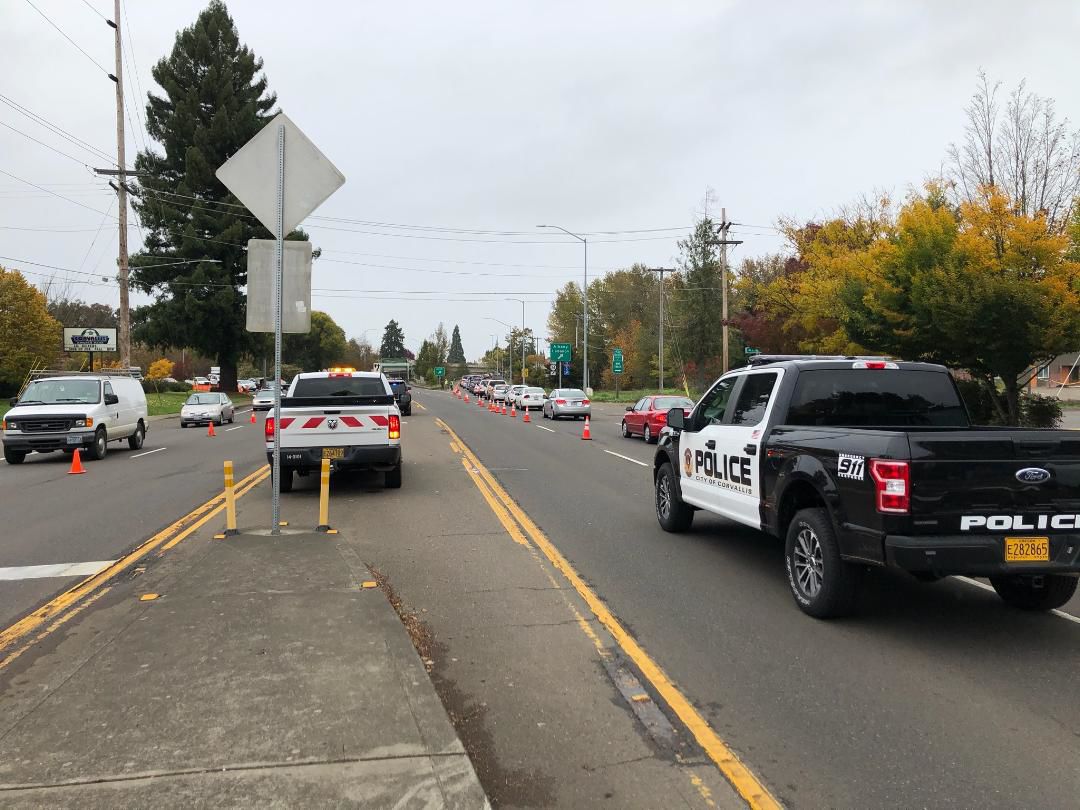 A 32-year-old Corvallis man has died from injuries suffered in a bicycle/motorist collision on Highway 99W.
Jeremy Gruver was struck by a motorist at 2:15 p.m. on Oct. 21 while riding across the highway just north of Chapman Place near the First Alternative Co-op.
The motorist was in the center-most lane, said Lt. Joel Goodwin of the Corvallis Police Department. No other vehicles or bicyclists were involved in the incident.
You have free articles remaining.
Because the case remains an open investigation the driver has not been named and no charges have been filed
"We really need more people who witnessed the incident to call in and tell us what transpired," said Lt. Ryan Eaton of the Corvallis Police Department.
The motorist has been interviewed, Eaton said, but he added that the department is "looking for independent witnesses who have information about that crash. We want to have the biggest and clearest picture of what occurred and we need the community's help."
Those with information on the incident should call Detective Christy Molina at 541-766-6792.