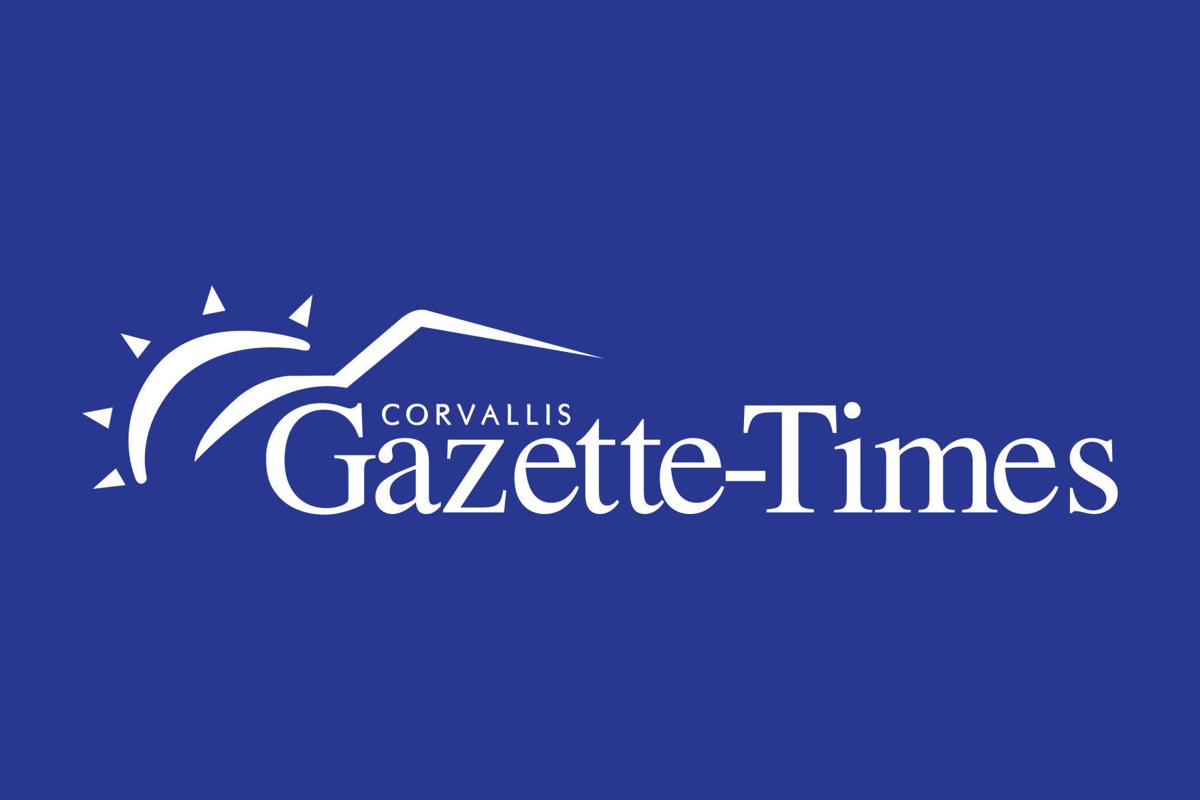 In a case that pits doctor against doctor, a Corvallis physician is suing her own medical practitioner for malpractice over what she claims was a botched cosmetic procedure.
Dr. Gina Anderson is seeking just over $7 million from Dr. Sydney Piercey in a lawsuit filed April 23 in Benton County Circuit Court. The suit also names Piercey Neurology LLC, the Headache Center at Piercey Neurology LLC and Plaza Medi Spa LLC, all medical practices that were operated by Piercey in downtown Corvallis.
Piercey has moved to Utah, where she now practices at the Ogden Clinic, but she continues to see patients on a part-time basis in Corvallis.
According to the complaint in the case, Anderson received "filler" injections from Piercey in the summer of 2013 as a cosmetic treatment for wrinkles in her right cheek. Anderson claims she was told the filler was either Restylane or Juvederm, both hyaluronic acid products approved by the Food and Drug Administration for use in cosmetic filler injections.
In December 2017, the suit alleges, a tumor-like mass began growing in Anderson's right cheek, causing "pain, disfigurement, disability and reduction in vision."
When Anderson had the mass surgically removed on Feb. 5, the complaint alleges, a number of smaller "granulomatous" masses were discovered and a pathology report was ordered. Rather than Restylane or Juvederm, the report found that the mass was silicone, the suit claims.
Anderson's attorney, James Huegli of Huegli Fraser PC in Portland, said the silicone injected into his client's cheek was not FDA-approved for use as a facial filler, resulting in complications.
"Silicone reacts with tissues in the body and becomes what's called granuloma," Huegli said. In Anderson's case, he added, the result was "kind of like having worms coming out of your face."
Anderson's suit claims she suffered "severe scarring and disfigurement" requiring multiple surgeries and forcing her to shut down her medical practice. She is seeking $2.5 million in noneconomic damages, $4.5 million in economic damages and $30,000 to cover medical expenses.
Piercey did not return phone calls made to her Corvallis and Ogden offices seeking comment for this story. She has not yet filed a formal response to the lawsuit, according to court records.
Oregon Medical Board records show that Piercey previously settled a similar malpractice case for $750,000.
In that case, filed in Benton County Circuit Court in 2014, a Corvallis woman named Wendy K. Hampton claimed she had developed fibromyalgia, chronic fatigue syndrome and other symptoms after Piercey injected her with Xeomin to treat her chronic migraine headaches. Xeomin is similar to Botox but, unlike Botox, was not approved by the FDA for treating migraines, according to the suit.
Reporter Bennett Hall can be reached at 541-758-9529 or bennett.hall@lee.net. Follow him on Twitter at @bennetthallgt.
Get local news delivered to your inbox!
Subscribe to our Daily Headlines newsletter.