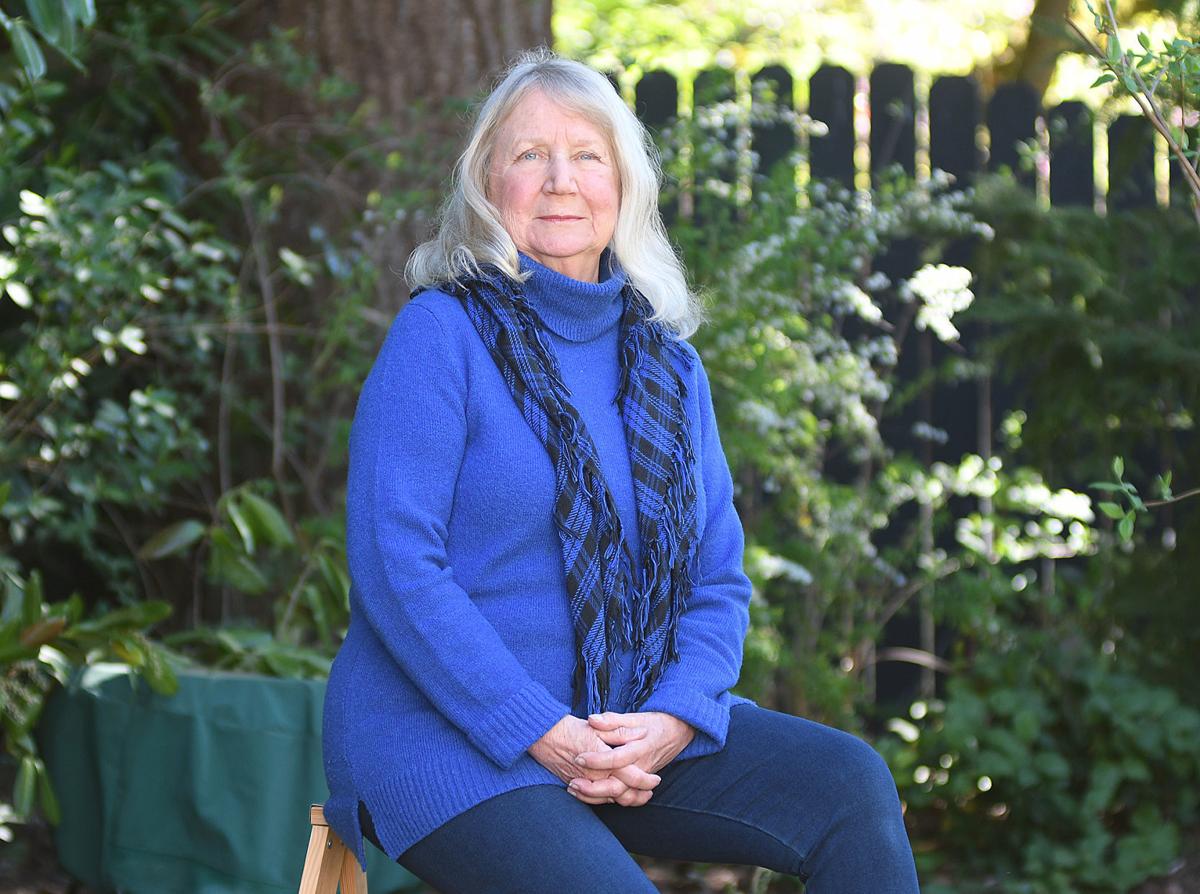 Years 1970 to 2020 — Fifty years ago, in 1970, millions of people celebrated the first Earth Day with parades, speeches, and a joyous resolve to protect a just and thriving planet. I was in that crowd, carrying flowers through the streets. None of us knew then what we know now, that the five decades after that celebration would arguably be the most devastating in the history of the human impact on Earth.
Since 1970, 60% of everything that has the breath of life, plants and animals, has been erased from the planet. In 50 years, six out of every 10 beings. Without really much noticing, we have danced through those decades in an increasingly impoverished, drained, simplified, and bulldozed world.
Since 1970, the human population has more than doubled. Of the mammalian biomass on the planet now, 36% is human flesh, 4% is wild creatures, and 60% is cows and other bloviating livestock.
Since 1970, CO2 emissions have increased by about 90%, with fossil fuels responsible for about 78% of the total greenhouse gas. As Big Oil's scientists amassed evidence of the existential and moral peril of its business plans, the fossil fuel industry spent $36 billion to undermine climate science and prevent meaningful action.
Since 1970, the fossil fuel industry has taken control of U.S. federal energy and environmental policy. The legislators who might have stopped them are outvoted or bought off. In the last three years, gas, oil, and coal interests gave at least $90 million in dark money to their supporters in Congress. Before Citizens United, this would have been a felony. Now it's business as usual.
And that's the way it is, April 22, 2020.
Years 2020 to 2070 — We now understand that climate chaos is upon us, screaming warnings in the languages of winds and wildfire. The percentage of Americans "alarmed" about climate chaos has tripled over the last five years, to 31%. Add those "concerned," and the percentage is 61%. The number in deep denial has sharply declined to 10% That number includes 150 well-fueled members of Congress.
We now understand that climate chaos is not an environmental crisis only, but fundamentally a crisis of justice. The worst results of fire, flood, drought, starvation, and consequent wars are falling on those who gain least from the fossil fuel profligacy of the "developed" world. The hammer will fall with terrible force on those who have no voices to defend themselves — future generations of all species.
We now know that solutions will not come from a sudden moral awakening on the part of the federal government. Solutions will not come from the fiscal or moral restraint of the fossil fuel industry. Solutions will now come from the conscience of the streets. This is hopeful. With shocking speed, the COVID-19 crisis has taught us that individuals can act for the benefit of the common good. We can stop flying. We can listen to science. We can stop going to the mall. We can value life above all else.
We now understand that solutions to the climate crisis must come from collective action for societal, systemic, large-scale, rapid change, including the election of climate-serious politicians. The real power of grassroots movements, we understand now, is not in individual blades of grass. The essential power is in the roots that entwine underground, sharing strength, information, energy, and moral conviction. Our work now is to join and thicken networks of grassroots, growing them into an overwhelming force for foresight and mutual thriving.
The next 50 years begin today.
Kathleen Dean Moore is professor emeritus of philosophy at Oregon State University and co-founded the Spring Creek Project for Ideas, Nature and the Written Word. She is the author of half a dozen books, including "Great Tide Rising: Toward Clarity and Moral Courage in a Time of Planetary Change" and "Wild Comfort: The Solace of Nature."
Concerned about COVID-19?
Sign up now to get the most recent coronavirus headlines and other important local and national news sent to your email inbox daily.