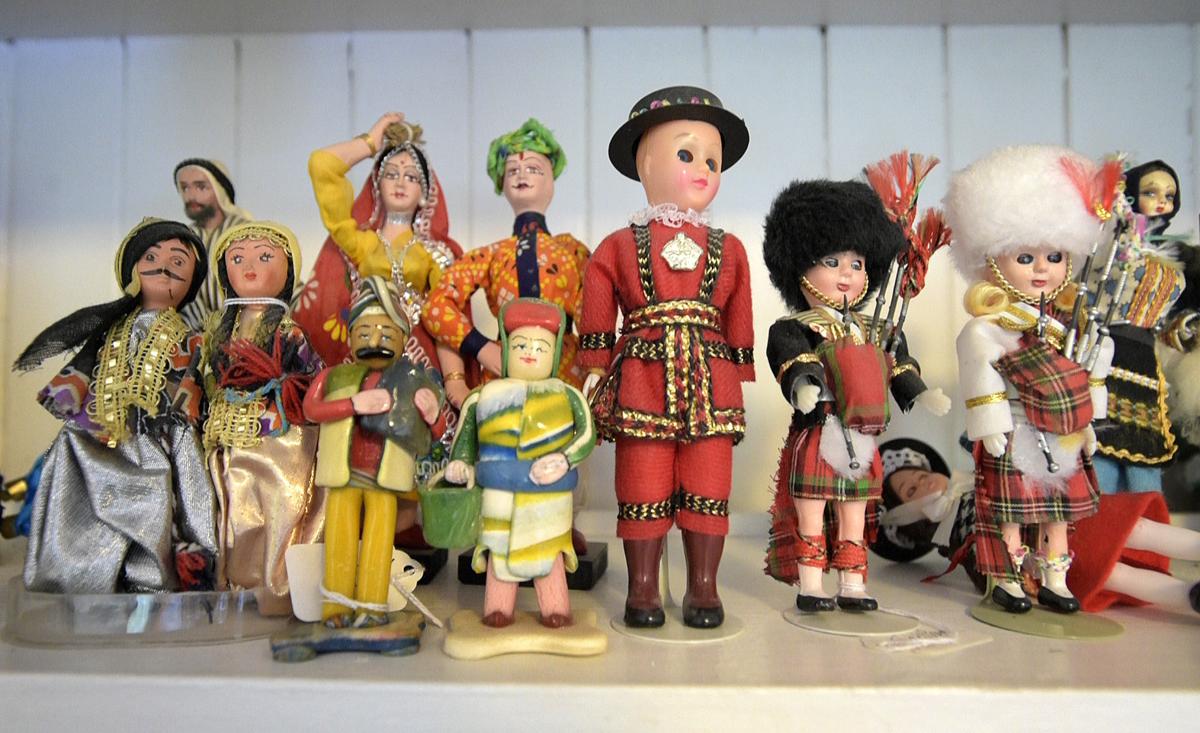 Sustainability as it relates to economic development and cultural values grabbed the spotlight Friday at the Corvallis Sustainability Coalition's quarterly meeting at the library.
A crowd of more than 100 heard Brad Attig talk about his new venture, the Corvallis Foundry, a startup that wants to help startups, and Kerstin Colón of the Corvallis Multicultural Literacy Center discussed the center's cultural and educational initiatives.
Attig's group is now occupying space on Southwest Madison Avenue. He describes it as a "cooperative workspace" that aims to help small business.
"We provide the tools and we are open and inclusive," Attig said. "We want to help the community build strong, vibrant entrepreneurial ecosystems and provide startups with mentorship and access to capital. We work a lot with businesses that want to do good and emphasize social as well as business values."
Corvallis Foundry has a number of events planned for the coming weeks. Here's the list:
• May 1: The group is hosting an open house from 2 p.m. to 7 p.m. at 257 SW Madison Ave., Suite 210.
• May 14: It's the start of monthly "women in tech" happy hour-plus sessions from 5:30 p.m. to 7 p.m. The sessions are free but people are encouraged to register in advance, with attendance limited to 50. Go to corvallisfoundry.com to sign up.
• May 15: "Creative Corvallis" is the theme for a 5 p.m. brainstorming session on art, science and technology.
• May 17: Borrowing an idea from a Detroit group, the group is hosting "Incahoots," a shark tank meets potluck, at 6:30 p.m. Bread and soup will be provided to participants for $5 to $10, with three community groups pitching their project ideas after supper. Diners vote and the winner gets all the cash.
"We need new solutions to problems we have," Attig said. "We need innovators and economically sustainable businesses, and we have to do a lot more to get women in tech."
Colón, who took over as executive director of the literacy center in February, told the crowd that upon receiving an invitation from the coalition to speak she was initially reluctant.
"How do we fit into your causes?" she asked.
Then, upon reading the coalition's action plan, "I was thrilled to hear how much in alignment we are."
Colón outlined the English classes, citizenship tutoring, conversational groups, international potlucks, cooking classes and cultural exploration kits that she and the center's staff and volunteers use to fulfill the center's mission.
She also provided an update on the center's move this July to new quarters on Northwest Jackson Avenue. For the past 13 years, the center has been located in the Sunflower House, which sits on Southwest Ninth Street property owned by Oregon State University. OSU is moving the center to a building on Jackson because it plans to build upper-division student housing on a swath of the Lower Campus between Ninth and 11th.
Also during Friday's session Erik Swartzendruber of Gaia Landscapes talked about the work of the Willamette Valley Regenerative Landscape Coalition and Dave Eckert provided an update on current projects by the coalition's water action team.
The Corvallis Sustainability Coalition works to provide grass-roots leadership, inspiration, resources, opportunities for collaboration, and innovative solutions to help Corvallis and Benton County become more sustainable. Its mission is to promote an ecologically, socially, and economically healthy city and county.