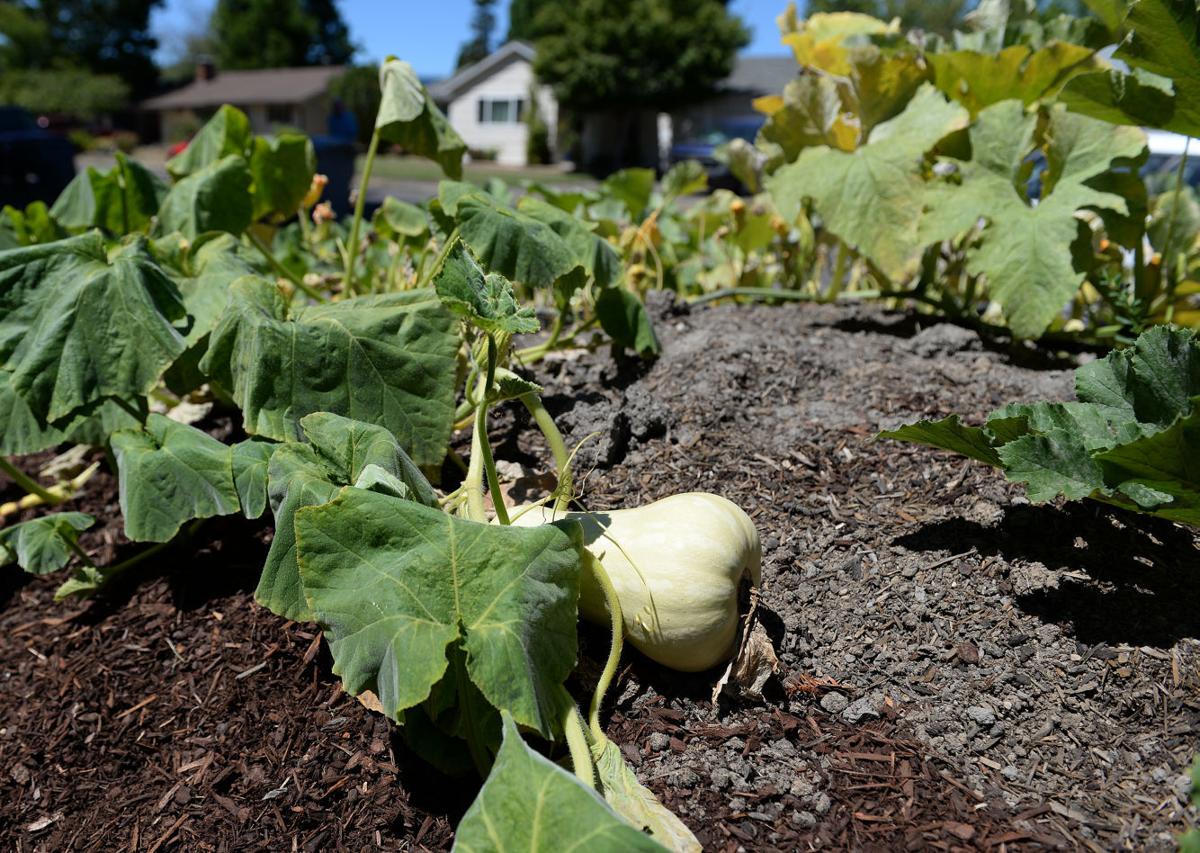 Corvallis area residents are invited to participate in three free Edible Garden Tours being offered this summer by the Corvallis Sustainability Coalition in partnership with Bountiful Backyard.
The first tour will take place on Thursday, June 28, at 6 p.m. The meeting place for all three tours is Starker Arts Park, 4485 SW Country Club Drive.
This year's tours are made for people who have ever thought about having a community garden plot, live in a place where they aren't able to garden or want some fresh ideas or support for gardening efforts.
Highlighting the theme "Watch the Garden Grow: Learn from the Changes," each of the tours will focus on three garden plots at Dunawi Creek Community Garden. Garden hosts will share their gardening experiences: how they transformed the space, selected what to plant and overcame any challenges. There will be time for questions and to explore the gardens.
Tours also will be held on August 9 and September 20, giving participants a chance to observe changes in the three community garden plots throughout the growing season. In addition, each tour will include a "bonus" garden in southwest Corvallis.
This is the seventh year of the Edible Garden Tours sponsored by the Food Action Team of the Corvallis Sustainability Coalition, and the third year that the tours are co-sponsored by Bountiful Backyard.