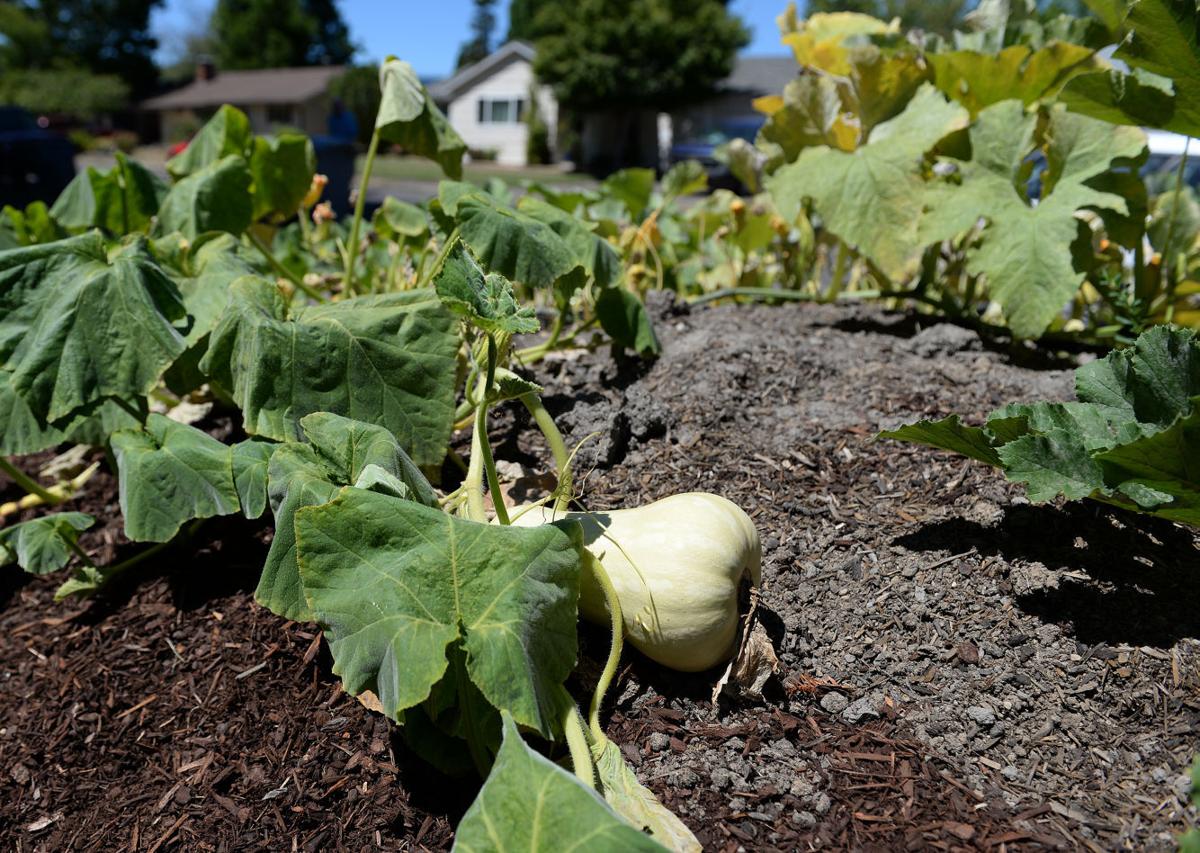 The 2017 version of the Corvallis Sustainability Coalition's annual edible garden tours kicks off Tuesday, Aug. 8. Three tours are planned for this year, all during August.
A free guided walking tour of food-producing gardens in South Corvallis will be held Aug. 8. The two-hour tour will begin at 6 p.m. at the corner of Southeast Stone Street and Alexander Avenue and will include stops at four sites, including a berry maze and elementary school garden. Hosts will provide a brief overview of their gardens.
Two additional edible garden tours will be held this month:
• A cycling tour in Philomath on Saturday, Aug. 12, from 9 a.m. to noon will highlight small farms and edible gardens. Cyclists coming from Corvallis are invited to join other cyclists at 8:30 a.m. at Avery Park Rose Garden for a group ride to Philomath. The tour starts at 9 a.m. at Vincent Street and Robb Place in Philomath.
• A second walking tour in Corvallis on Tuesday, Aug. 15, from 6 to 8 p.m. will feature mobile garden beds and OSU's Food Forest. The tour starts at 1420 SW Jefferson Way, behind OSU's Callahan Hall.
This is the sixth year of the Edible Garden Tours sponsored by the Food Action Team of the Corvallis Sustainability Coalition, and the second year that the tours are co-sponsored by Bountiful Backyard.
The goal of the tours is to encourage Corvallis area residents to consider edible plants as an option when they landscape their yards, thereby increasing home food production in our community.