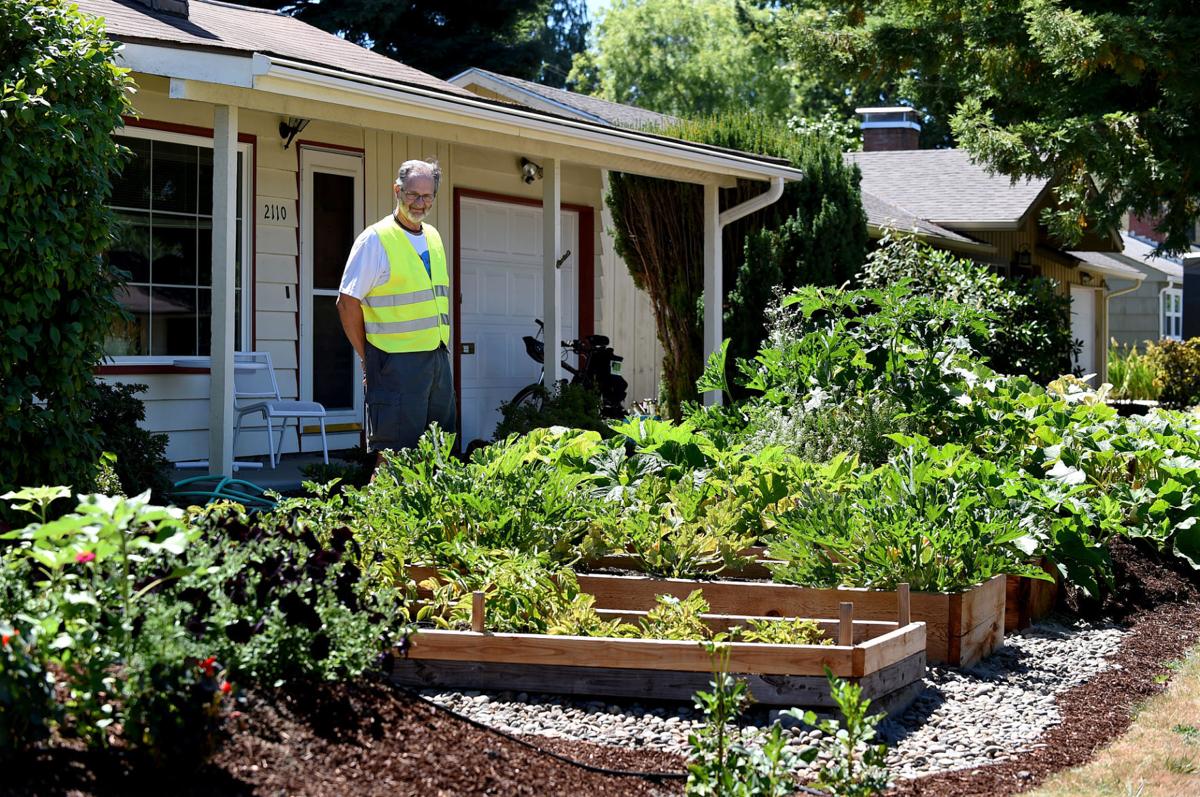 Two free Corvallis edible garden tours are set for this month and next month.
Sponsored by the Corvallis Sustainability Coalition in partnership with Bountiful Backyard, the first tour is at 6 p.m. July 10. Interested parties should meet in the parking lot of the Natural Grocers, 1235 NW 10th St. Three gardens are on the two-hour walking tour and all are within a few blocks of each other.
The second tour is from 9 a.m. to noon on Saturday, Aug. 3, and will highlight small farms during an 11-mile bike ride. The ride begins at the southeast corner of the Benton County Fairgrounds.