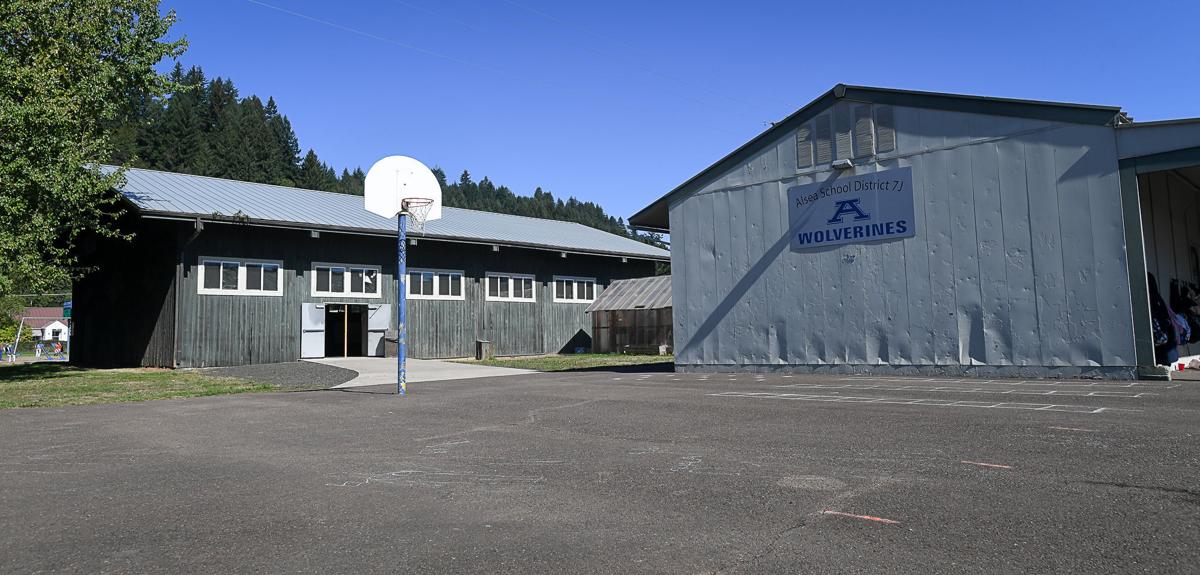 Alsea School will be closed again Thursday and will hold classes online.
On Tuesday, Principal Marc Thielman said plumbing issues with old pipes were discovered in the school. Students were sent home early due to sanitation concerns and asked to attend class via distance learning on Wednesday.
On Wednesday, Roto-Rooter personnel found that a cast iron county sewage line beneath the school had become rusty and obstructed, according to Thielman. After plumbers tried unsuccessfully to fix the blockage, they determined it needed to be unearthed.
"They couldn't get it cleared out so we have to dig it up," Thielman said.
Nia Tariq can be reached at 541-812-6091. Follow her on Twitter @NiaTariq.