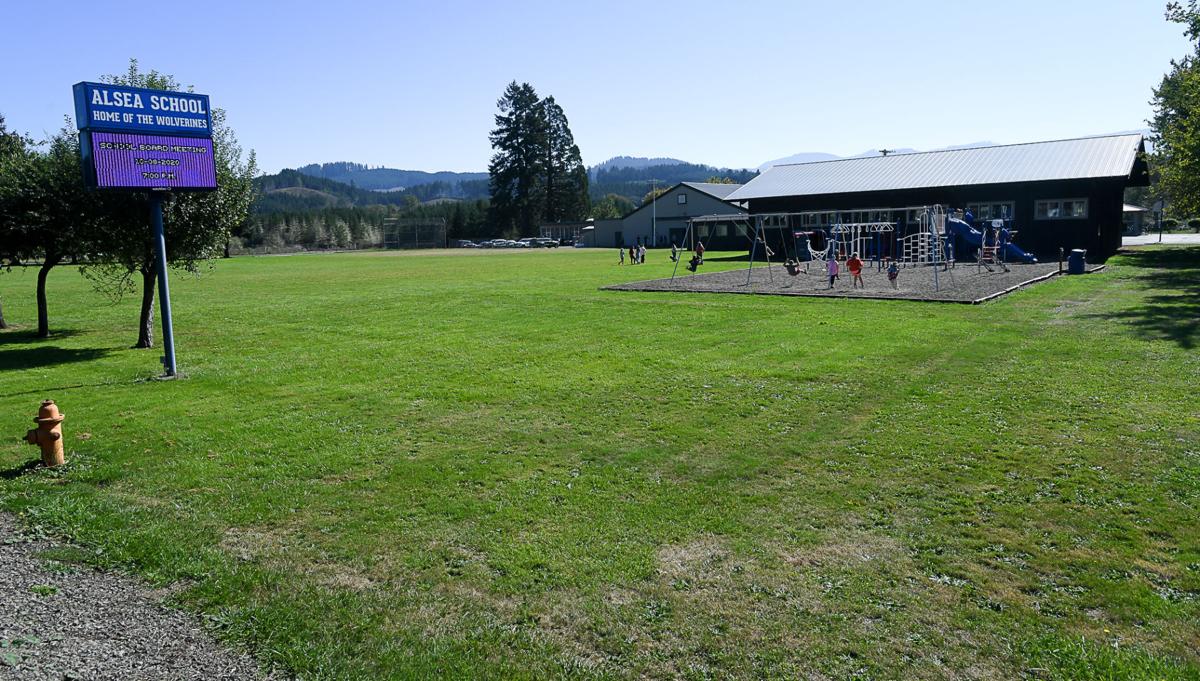 The Alsea School District has a measure regarding money for school improvements on the ballot this general election.
Measure 2-129 asks whether the district should issue $2.1 million in general obligation bonds for construction and facility improvements, with the money being repaid from property taxes. The state has also given the district a $1.7 million grant that, if the measure is passed, will go toward construction. If not, the grant money would be rerouted to a different district.
According to paperwork filed with the Secretary of State's Office, the one-campus district is seeking to use the money for improvements across the board. Proposed additions include two classrooms and "reclaimed" instructional spaces, a weight room with after-hours community access, a "graduation plaza," flagpole monument and covered bus waiting area. Remodels are planned for the shop facility, lunchrooms, restrooms, bus repair facility, track and more.
If the measure is approved, property owners within the district would pay an estimated $1 per $1,000 of assessed value. For the owner of a $250,000 house, that would mean an additional $250 per year in property taxes until the bonds are repaid.