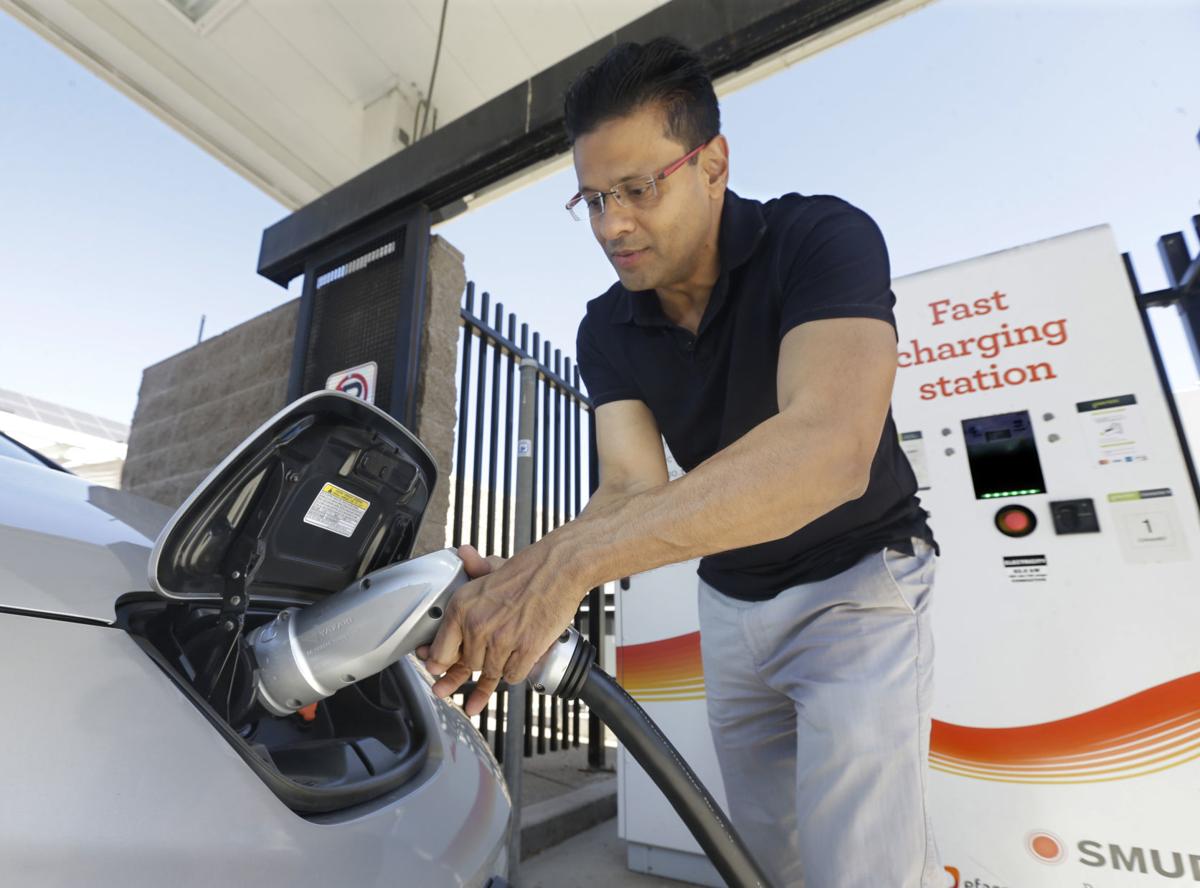 The Corvallis Sustainability Coalition is hosting an electric vehicle house party at 7 p.m. Wednesday.
The event is aimed toward individuals interested in owning an electric vehicle or who want to make the transition to fossil-free living.
You can register by emailing info@sustainablecorvallis.org or by calling 541-230-1237. The location of the party will be provided upon registration.