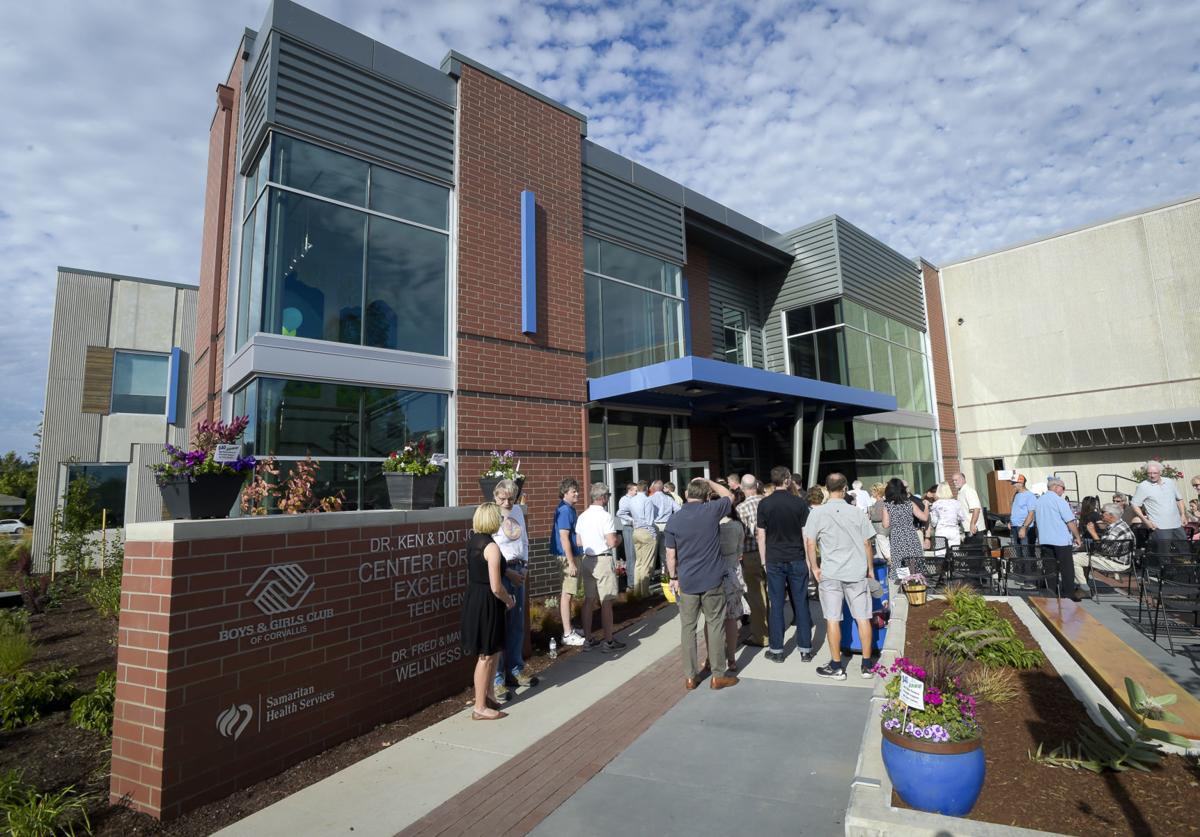 The Benton Community Foundation is hosting its first philanthropy awards on Friday, Nov. 15, at the CH2M Hill Alumni Center at Oregon State University.
The 11:30 a.m. luncheon will recognize outstanding achievements in local philanthropy and volunteerism with the nine recipients ranging from high school students to major donors to community volunteers. Awards will be presented in seven categories.
The event takes place on National Philanthropy Day.
"These award-winners show us that anyone and everyone can be a philanthropist and contribute to their community in some way," said Chris Quaka, president and CEO of the Benton Community Foundation. "We invite all community members to join us on November 15 to honor these groups and individuals who are making outstanding contributions every day throughout Benton County. Their gifts of service and of direct giving have helped make our community truly a wonderful place to call home."
• Ken Johnson, outstanding volunteer fundraiser.
• Ann Smart, outstanding volunteer fundraiser.
• Corvallis Sustainability Coalition, outstanding volunteer group.
•  Benton County Museum team leaders, outstanding volunteer group.
• Samaritan Health Services, outstanding philanthropic business.
• Raider Royalty Students at Crescent Valley High School, outstanding emerging philanthropist.
• Home Repair Initiative of Benton Habitat for Humanity, outstanding innovative project or program.
• Kate Caldwell, outstanding fundraising professional.
• Cliff Trow and Jo Anne Trow, Benton Community Foundation Board of Directors' Award for outstanding philanthropic achievement.
Winners were selected by a committee that included representatives from city and county government, rural Benton County, the faith community, education, locally owned businesses, and the Benton Community Foundation's Board of Directors.
Each winner will receive a porcelain vase, created and fired in a soda kiln by local artist Rhoda Fleischman and mounted on a base inscribed with the recipient's or group's name.