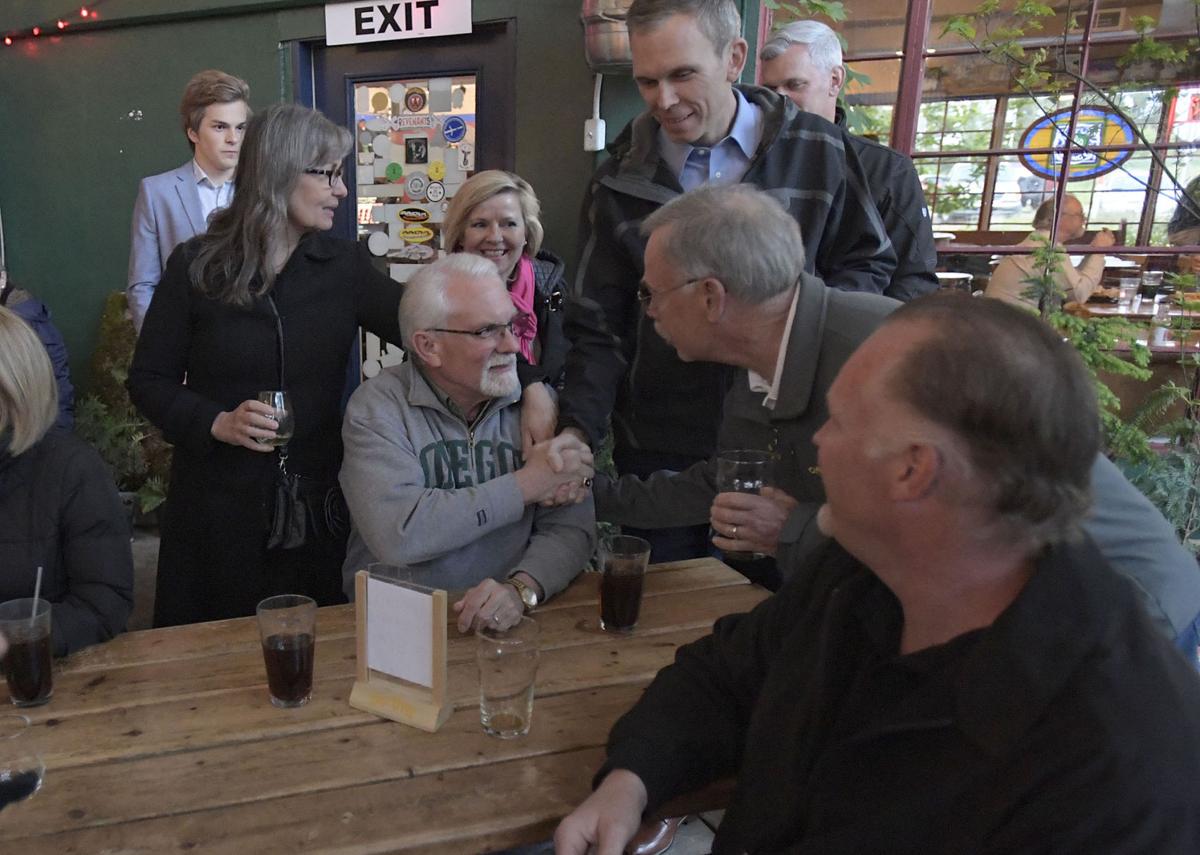 Greater Albany Public Schools board member Pat Eastman offered his resignation Monday night after the district's scheduled meeting. 
Ending a seven-year stint in volunteer work for GAPS, Eastman attributed his resignation to a health condition he described as not fatal but chronic. 
"With the direction of my personal physician and consultation with my wife, Elaine, I tender my resignation immediately," Eastman said. "I want to thank you all very much for your friendship, and your kindness, and your openness, and all of the hard work that all of you do."
Eastman was appointed at the end of a lengthy application and interview process that resulted in several ties after former board member Micah Smith resigned in 2019. 
The district released a statement on Wednesday that described Eastman's participation in the budget oversight committee and community at large. 
"Pat, I just so appreciate the steady way you approach things and yet with great passion," Superintendent Melissa Goff said. "It is clear that you have a great deal of passion for the success of our community and great passion for the success of our children within this community and for them to stay here and raise their families here and continue that cycle for GAPS and Albany. I know that stepping away from the board will not be stepping away from the individuals here who will need to pick up the phone and seek your counsel, and I appreciate you being that kind of a person. You have been a great mentor to me in the short amount of time that we've been able to work together." 
Eastman's position is set to expire in June of next year. According to the district, the application process to fill the seat will be announced shortly. 
Get local news delivered to your inbox!
Subscribe to our Daily Headlines newsletter.