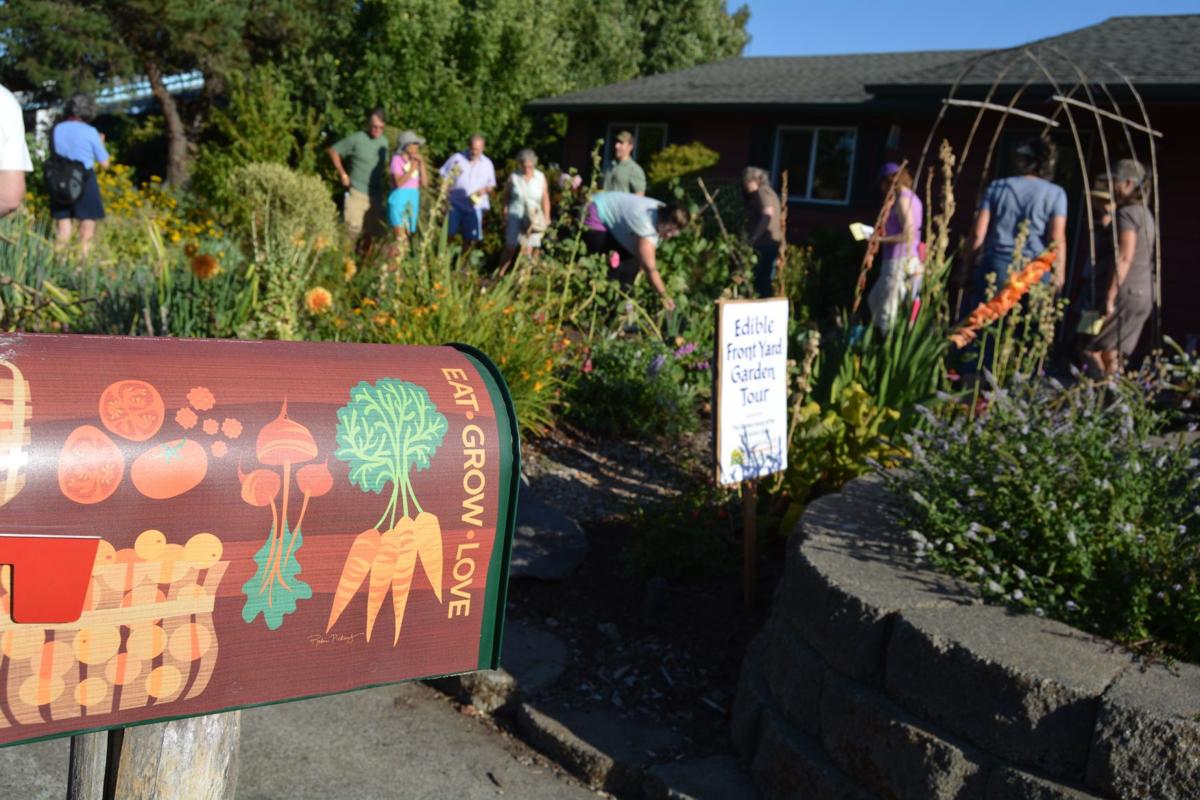 The last of this summer's free Edible Garden Tours is scheduled for 6 p.m. Thursday, Sept. 20, The tour will begin at the Starker Arts Park, 4485 SW Country Club Drive.
Each of this summer's three tours has focused on three garden plots at Dunawi Creek Community Garden. Garden hosts will share their gardening experiences. Thursday's tour will also include a bonus garden in southwest Corvallis.
This is the seventh year of the Edible Garden Tours, sponsored by the Food Action Team of the Corvallis Sustainability Coalition, and the third year that the tours are co-sponsored by the organization Bountiful Backyard.
The goal of the tours is to encourage Corvallis area residents to grow some of their own food.