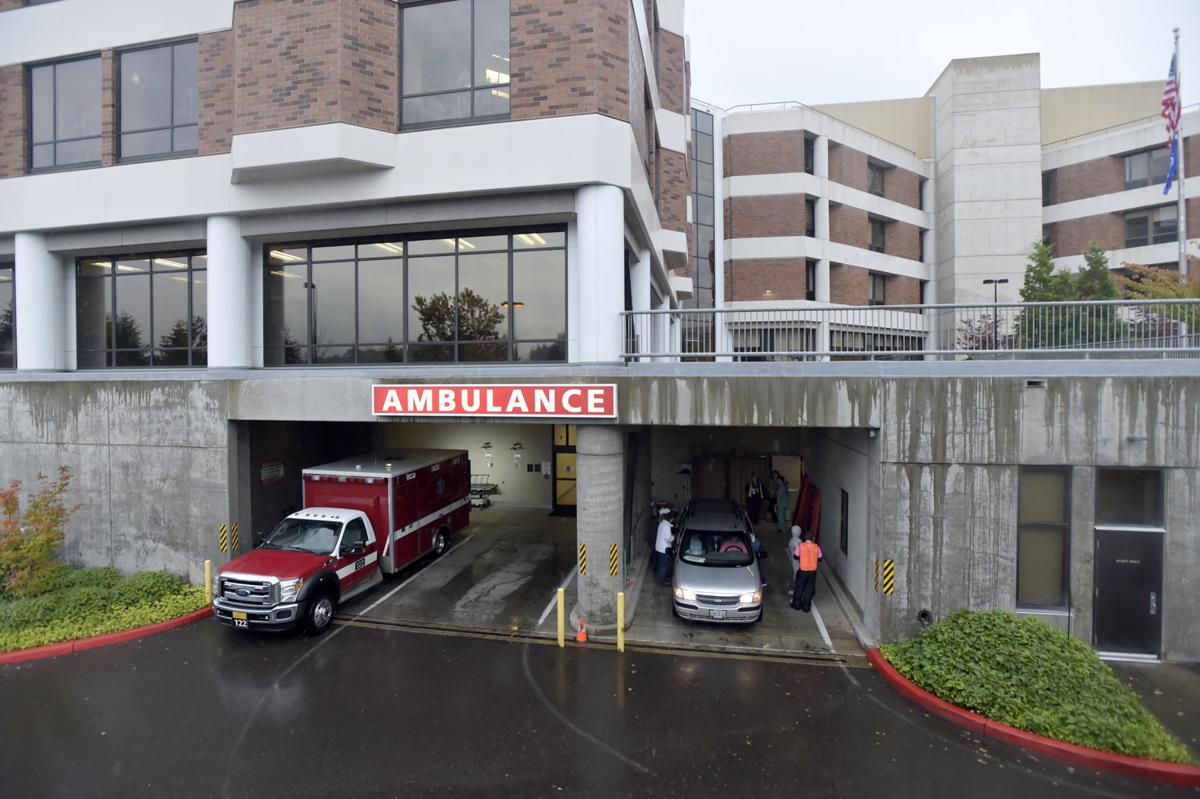 After months of bargaining and mediation, nurses at Good Samaritan Regional Medical Center in Corvallis overwhelmingly rejected a contract offer from management Wednesday night, according to a union representative.
"They voted it down," Oregon Nurses Association communications manager Kevin Mealy said on Thursday. "Eighty percent voted against it."
ONA represents a little over 500 nurses at Good Sam, the flagship of Samaritan Health Services' five-hospital health care network.
Bargaining team member Christina Terkildsen, an emergency department nurse at Good Sam, said the proposed deal failed to address some of the nurses' biggest concerns, including heavy on-call requirements.
"In the operating room, we have nurses who work 40 hours a week who are required to take anywhere from 40 to 70 on-call hours in a four-week period," Terkildsen said.
"You have nurses coming off a 12-hour shift who go straight into a 16-hour call shift after that."
You have free articles remaining.
Nurses who are on call must report to the hospital within 30 minutes of being called in to work, she said.
Other points of contention include health insurance premiums, which Samaritan is proposing to increase up to 10 percent a year, and staffing levels, which the union contends are too low.
Mealy pointed to the hospital's "break buddy system" as evidence of low nurse staffing levels, which he said could compromise patient safety.
"In order to go on a legally mandated break, one nurse has to hand off her patients to another nurse, which doubles the number of patients that nurse is caring for," he said.
Nurses at Good Sam have been working without a contract since June 30. When union reps and management failed to reach agreement after 13 bargaining sessions, the two sides brought in a federal mediator. The contract offer voted down by nurses was made after four mediation sessions.
A hospital spokesman said Samaritan Health officials are prepared to go back to the bargaining table.
"While we are disappointed in the results of the vote, we look forward to meeting again with the ONA bargaining team in mediation to reach an agreement that will benefit our staff and patients," Ian Rollins said.