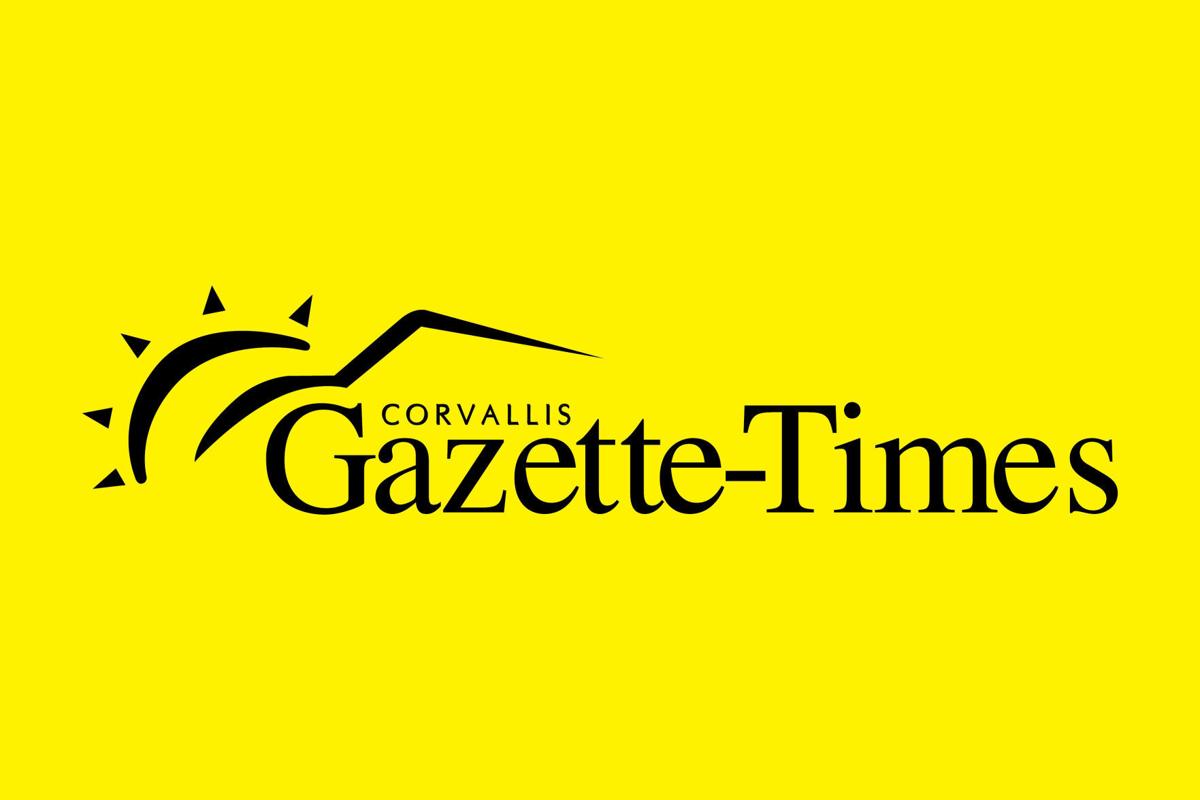 Jackson Street thanks community members
In an effort to ensure that youth experiencing or at risk of homelessness are prepared for the school year, Jackson Street Youth Services held a school supply drive Aug. 9 through 23.
Ninety-eight percent of youth who stay for two weeks or longer in Jackson Street's Albany House or Corvallis House raise their grades by a whole letter. When youth learn the skills needed to succeed in school, they are better prepared for adulthood. Jackson Street served more than 130 youths with shelter last year.
Community members made an incredible difference with their donations. Jackson Street received 35 backpacks, folders, dividers and thumb drives; 50 binders, notebooks and planners; 27 colored pencil sets, five scientific calculators and 25 calculators, 30 thumb drive wrist straps, discounted access to SAT preparation coursework, and more.
We are so grateful to community members from Linn and Benton counties who donated much-needed materials, and who made financial donations to fill gaps in supplies. Many thanks to Town & Country Realty for providing secure donation drop-off sites in Albany and Corvallis. Thanks also to the Corvallis School District for supplying school essentials to all students, which helped reduce need for items like pencils and paper.
Thanks to everyone's support, youth ages 10 to 17 who are experiencing or are at risk of homelessness now have the supplies they need to tackle the fall term of school. They can focus on learning and skill-building, not worrying if they have the tools they need to do their work. We are grateful to everyone who donated and helped prepare youth for a successful school year!
Jackson Street Youth Services
Albany has exceptional 911 service
Albany is so fortunate to have a 911 service that is exceptional.
Recently I had an experience with them that left me so impressed and grateful. I am truly glad that I live here.
The 911 operator showed compassion and a level of skill that I could not have anticipated. The EMTs were beyond professional. They exhibited empathy and compassion, and performed their jobs beyond their expected job descriptions.
Again, we are truly blessed to have these wonderful people in our community. A thank-you is not enough to convey our appreciation.
Old Mill offers thanks for Many Hands event 
Old Mill Center for Children and Families would like to thank Many Hands Trading for choosing us as the beneficiary of its July Day of Sharing Fundraiser, which resulted in a $910 donation to our organization.
These funds will help us provide additional training for our clinicians in a specialized form of therapy called Eye Movement Desensitization and Reprocessing (EMDR).
EMDR is specially designed to minimize symptoms resulting from trauma, but is not readily available to children in our area. Thanks to this donation from Many Hands Trading, our clinicians will have the training necessary to provide this important intervention tool to our clients, meeting a critical need in our community.
Thank you, Many Hands Trading, for helping us continue in our mission of empowering children and families. We sincerely appreciate your commitment to local organizations.
Old Mill Center for Children and Families (Corvallis)
Thanks to hospital and hospice staff
Many thanks go out to the staff of Samaritan Albany General Hospital, who took outstanding care of Robert Dickerson when he was there.
Special thanks and love go out to the staff of Lumina Hospice & Palliative Care, who gave Dad and our family so much support when we needed it most. A big thank-you to all from our family and Dad.
Donated shoes help PE students
For the past three years, Five Star Sports running store in Corvallis has provided free running shoes to the students of Albany Options School when they enrolled in the running class.
Now that Albany Options School is offering a weight training class, Five Star Sports has once again stepped up and offered athletic shoes to needy students in the weights class. Thank you, Five Star Sports and owner Chris Smith, for helping alternative education teenagers have a better chance at learning and practicing the importance of fitness. You and your store rock!
Supporters make Arts Alive a success
The Arts Center thanks everyone who helped kick off the Arts Alive event series during summer 2018. It was a great success!
Thanks to event sponsors the Corvallis Parks and Recreation Department, Central Willamette Credit Union, Corvallis-Benton Economic Development Office, the James F. and Marion L. Miller Foundation and Literary Arts Fund donors, Two Towns Cider and Deluxe Brewing. Thanks to Majestic Theatre for stage and sound assistance! Thanks to Cloud Davidson and DeMaggio's for donating delicious pizza at the last minute when our food truck canceled.
A big thanks to all participating artists who shared their creative processes with the public, including Emily Wittkop, Alan Higinbotham, Jennifer Lommers, Kiko Denzer, Alisha B. Whitman, Julia Lont, Jess Graff, DTW, Kriste York, Ann Staley, Laura Zion, Kate Hickok Feldman, Christopher Mark Mikkelson, Barbara Tetenbaum, Jeanne Boydston, Lauren Ohlgren, Chromatic Colors, Erika Lundahl, Chris Durnin and ensemble, Jessica Billey, Kelly Ensor, Laura Young, Ceph Poklemba, Hal Lindsley, Sharon Rackham King and Holly Campbell.
Thanks to the Albany Public Library, the Corvallis Environmental Center, the Corvallis Folklore Society, and the Corvallis-Benton County Public Library for the hands-on activities. And a special thanks to the many volunteers who pitched in!
For 55 years, The Arts Center has been fostering creativity and engagement with the arts, to inspire personal growth and community well-being. Thanks to all who supported Arts Alive 2018! We hope to see you back next year!
The Arts Center (Corvallis)
To send Good Words
Items for the Good Words column are published to recognize good deeds and charitable events. No promotions or advertising, please. Include the sender's name, address and a daytime telephone number for verification or in case of questions.
Good Words items generally should be about 150 words long or may be edited to that length. We prefer that they be sent electronically to opinion@gtconnect.com but they also can be mailed to the Gazette-Times, Attn: GOOD WORDS, P.O. Box 368 Corvallis, OR 97339-0368. Written copies can be dropped off between 9 a.m. and 5 p.m., Monday through Friday, at our office at 1837 NW Circle Blvd. Please label them "Good Words."
The deadline for Good Words is Friday morning, and they are published Saturday on a space-available basis, generally in the order in which they are received.