A Philomath elected official took issue with the city manager for holding a meeting with residents of a partially built housing development without inviting city councilors, especially because he welcomed the press.
During a council meeting Monday, March 13 Councilor Jessica Andrade tried reining in City Manager Chris Workman with a motion requiring he consult and invite the City Council before holding what she called "press conferences."
The motion was voted down 2-4, but Andrade still spoke her mind, saying Workman shouldn't be conveying the city's position on matters without prior go-ahead from the council.
"I went to the neighborhood meeting last week, reason being I was invited by someone who lives there," Andrade said. "But I was surprised that I at least had not heard about it from either council or from staff."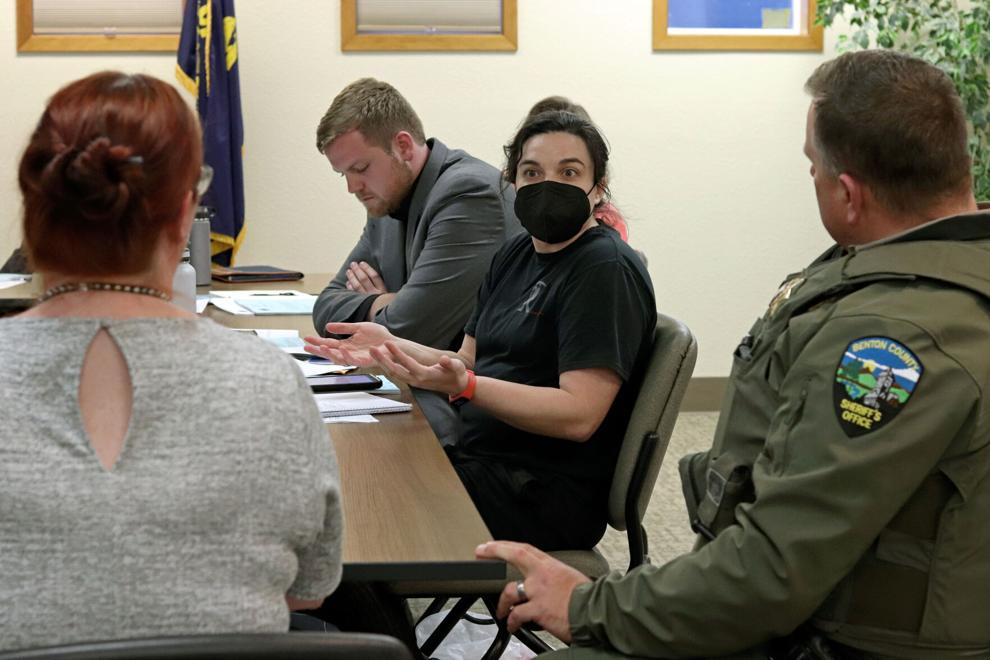 Councilor Christopher McMorran seconded Andrade's motion to allow further discussion on the dais — noting the chain of command from council to staff — but later voted in opposition. Andrade and Councilor Diane Crocker supported the failed motion.
Andrade pointed out Mayor Chas Jones and members of the press were invited to attend the Millpond meeting. If numerous councilors had showed up, it could have elevated to public meeting status, which requires several protocols under state meeting law, including publishing in advance whenever four or more electeds are scheduled to gather.
"I was surprised to see City Council members there, and I was glad that only one and the mayor were there," Workman said. "If there had been more, it would have been a public meeting, and I would have had to ask people to leave."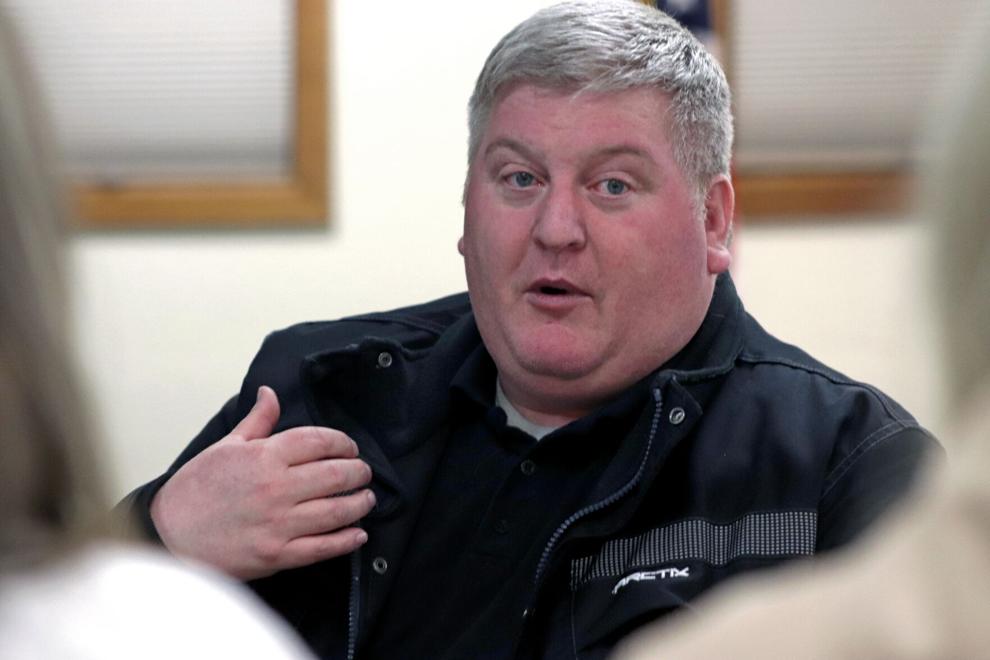 As the city manager, Workman said he represents Philomath and the council on a day-to-day basis. In the case of the Millpond neighborhood meeting, he said the mayor was invited because he serves as the ceremonial leader of the council. Jones mainly listened at the meeting and asked a few questions.
"I found it very helpful to be there," Andrade said. "I think everyone could have benefited from something like that."
Support local news coverage and the people who report it by subscribing to the Corvallis Gazette-Times.
But Workman countered, saying he'd be hamstrung by having to notify the council prior to every interaction with the public or the press, adding that's not in line with the council-manager form of government.
Workman said the issue comes down to a lack of trust in the city manager, not a lack of transparency.
Related stories: