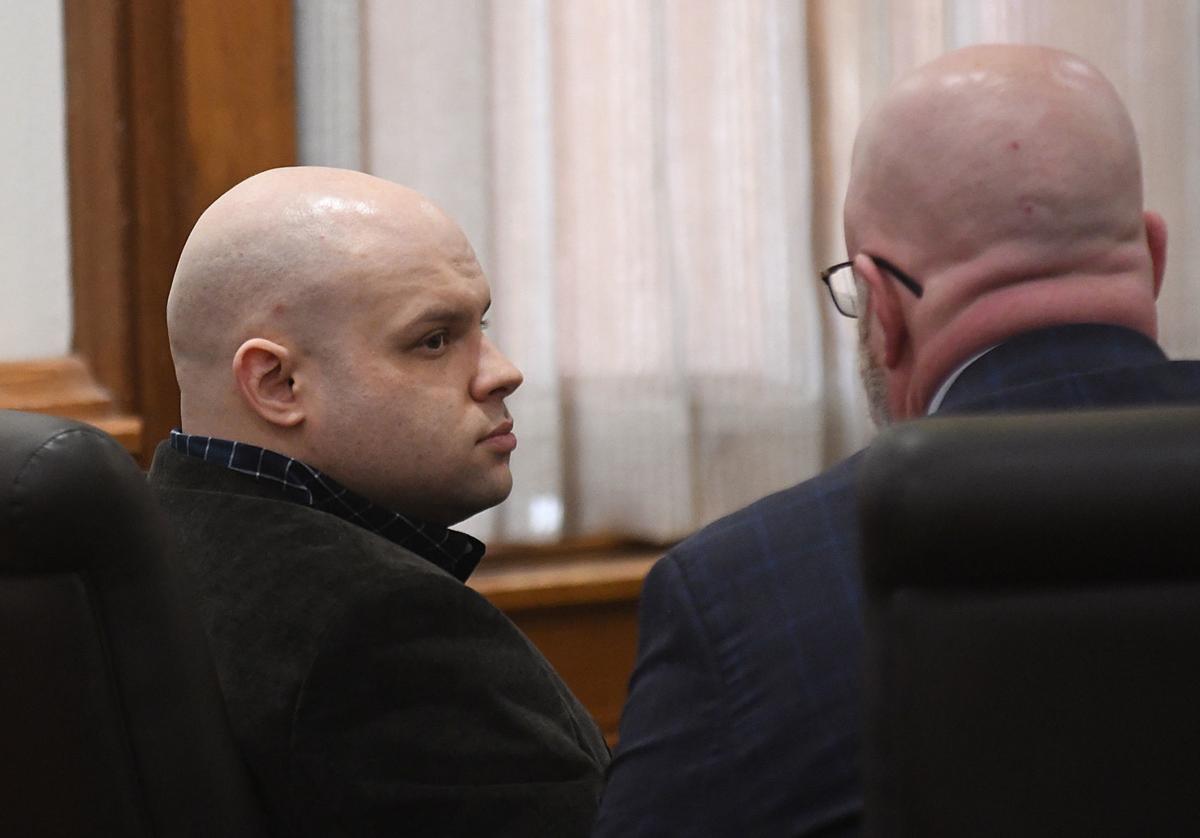 The man convicted of murdering his Russian fiancé along an Alsea logging road in April of 2017 is scheduled to be sentenced in the case early in January.
On Nov. 22, a jury found William Chase Hargrove, 30, guilty of charges of murder, identity theft and two counts of second degree theft after a trial in Benton County Circuit Court that took nearly a month.
During the trial, prosecutors said Hargrove killed Anna Repkina to please another woman and used Repkina's bank card to take money from her account. Hargrove's lawyer argued the other women, Michelle Chavez, formerly of Albany, was the real killer.
On Nov. 25, Judge Matthew Donohue set a sentencing hearing in Hargrove's case for 9:30 a.m. on Jan. 2.
Oregon law sets the mandatory minimum sentence for murder at 25 years.
Hargrove is currently being held in the Benton County Jail, as he has since his arrest a few days after Repkina's body was found.
Get local news delivered to your inbox!
Subscribe to our Daily Headlines newsletter.