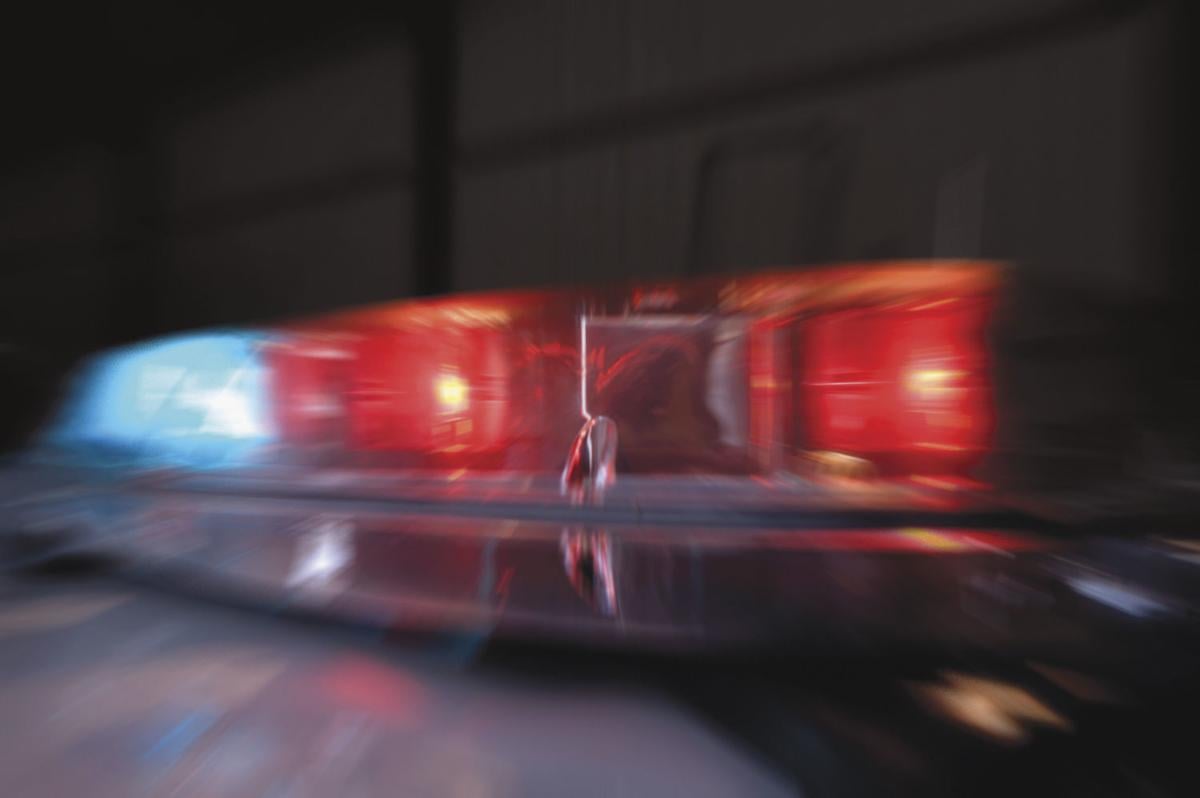 Highway 20 just east of Foster Dam, near Sweet Home, was reopened shortly after 8 p.m. following a motorcycle crash Thursday evening.
You have free articles remaining.
The accident was reported at around 4:45 p.m.
No information was immediately available about the crash. Crews were on scene for nearly three hours.
This story will be updated.