Somewhere between the whimsical hats and plush red chair, Tim Norris stopped to reflect on how thousands of disparate textiles and machines and furniture came to a second-floor gallery in downtown Corvallis.
Norris is from Illinois where his family had owned a house on farmland since the 1840s.
"We had a lot of this," Norris said Saturday, March 11. "My grandparents sat in that."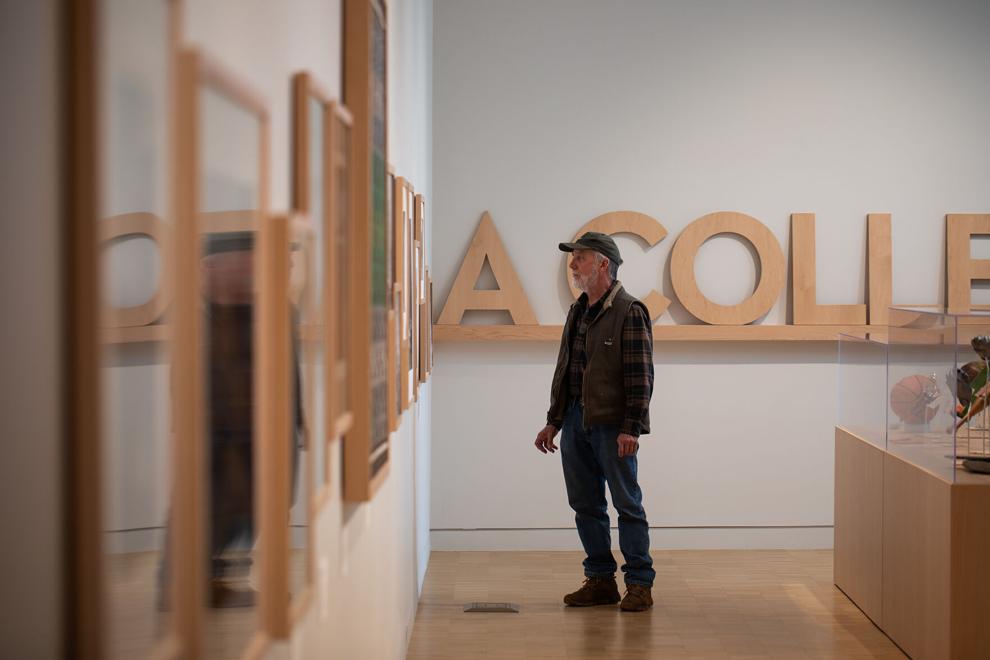 A recent relocation brought Norris and and wife Sue Norris, plus their granddaughter Evelyn, to the shiny sheet metal near the riverfront where local historians hope to get more than history buffs through the door.
Operational support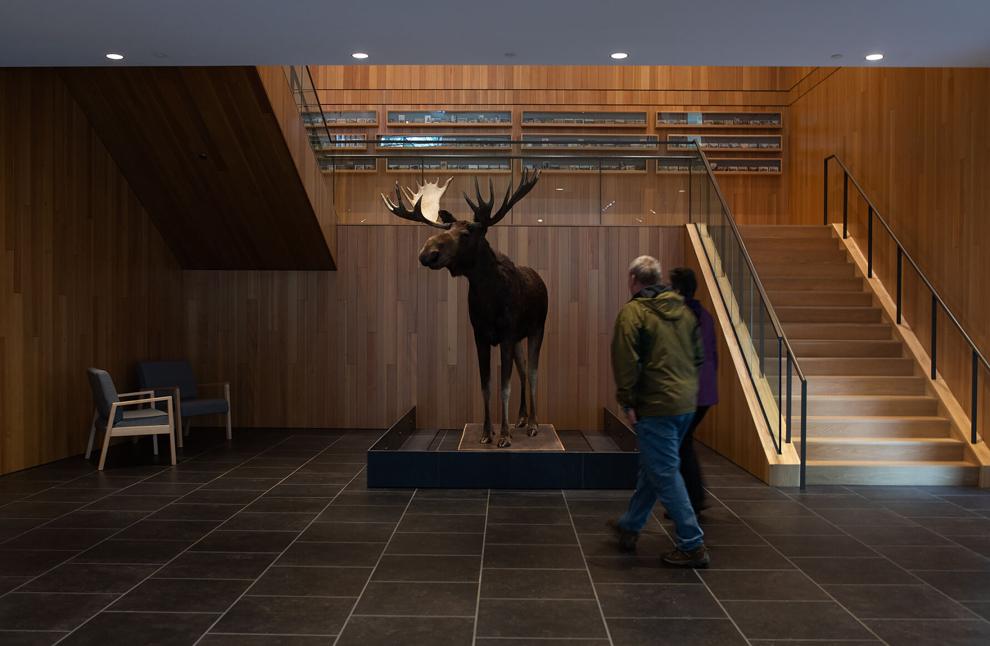 "Smack in the middle of the pandemic," said Jessica Hougen. Hougen arrived at Benton County Historical Society as its executive director months later.
That was February 2021, and Oregon's hospitals were filled with successive waves of people sick with or dying from COVID-19. State public health and workplace safety officials enforced strict measures to keep people from gathering in significant numbers. Museums had to limit visitors, and those were by reservation only.
"Most museums are not set up to have advanced reservations," Hougen said.
The precipitous falloff in visitors underscored a funding crunch. With little income, Hougen said the museums began burning through funds
Museums can apply for grants, but the vast majority of such funding is project-based: It goes for new galleries and buildings and exhibits and presenting history, not paying the bills.
"What we need is operational support," Hougen said. "And that's not sexy — people want to see big projects, something they can put their name on."
Hougen is now asking her board how Corvallis and Philomath museums can open not just to visitors, but spur public participation in deciding how historians present some of the more than 140,000 culturally significant items in the society's collection.
Support local news coverage and the people who report it by subscribing to the Corvallis Gazette-Times.
Corvallis museum will expand the number of people considered for a waiver of the $5 admission. At Philomath Museum, home to the historical society since 1980, a new strategy calls for free admission to all.
"If we're not here for the community, then what are we doing here? It's not equitable. It's not cool," Hougen said.
New approach
The two historical society museums will seek to diversify their audience. It's one of the core goals that came out of a hard look at the society's objectives.
Grant funding in 2022 provided the society with a workbook, a review of guiding internal documents and a long questionnaire, all part of the Museum Assessment Program run by accrediting advocacy and national lobby concern American Alliance of Museums.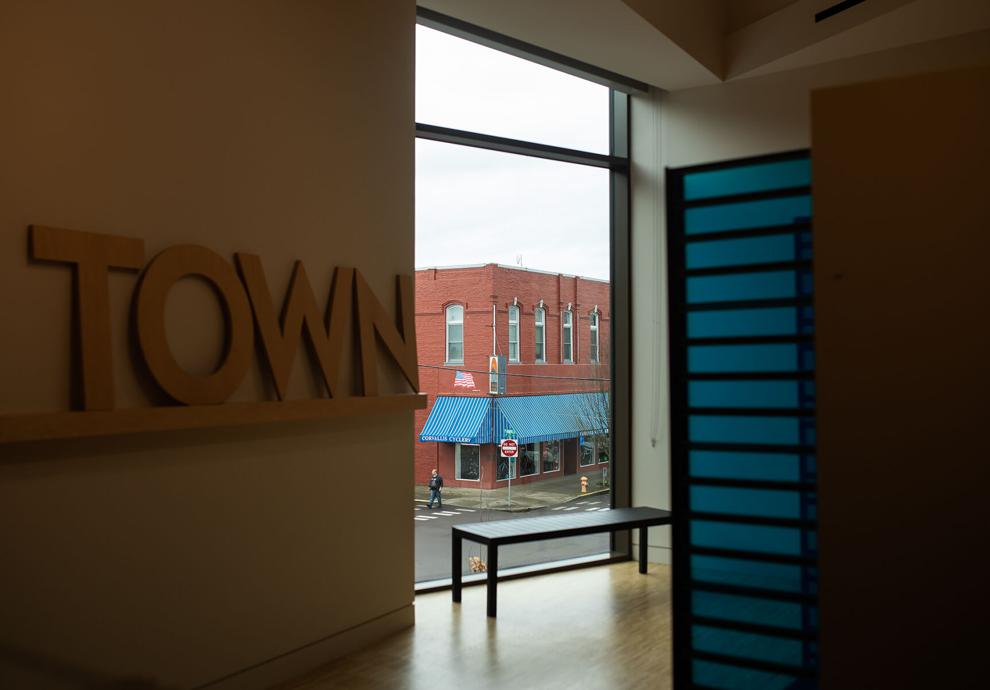 Hougen said the museums found there wasn't a lot of consideration for how to get more of the historical society's collection in front of more eyes.
The nonprofit's mission statement hadn't been revised since the year 2000.
"There was an awful lot of, 'Well, this is the way we've always done it.' Which means we haven't stepped back and looked at what we're doing," Hougen said.
There's a new website. And the society took its new mission statement live after board approval on Feb. 3.
The society brought in a consultant to help the museums figure out what the next version of sometimes dusty and cordoned-off centers of history should look like. That was just before the society's guiding document, its strategic plan, was set to sunset.
Bursting seams
Museum higher-ups found it's past time for the velvet ropes to come off the spaces in Corvallis and Philomath.
"That changes the game for everything we do," Hougen said.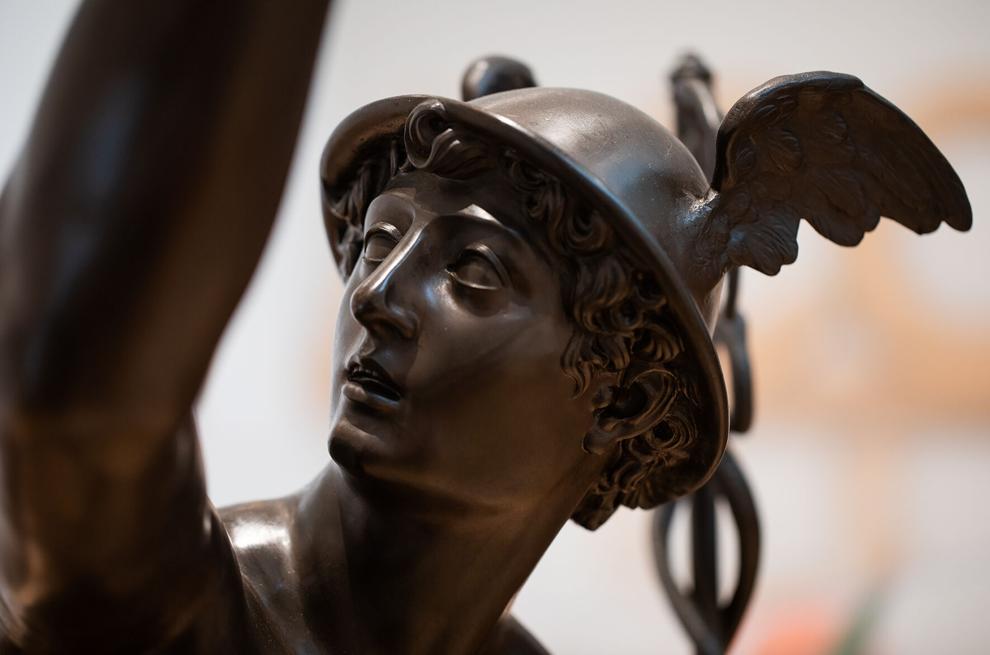 The historical society will open itself to critique and feedback and suggestions, seeking fresh perspective from stakeholders, Hougen said, that include the greater Benton public in a series of talks called community conversations.
Most museums collect considerably more than they can ever display. Benton's historians are trying to open the society's storage facility to ticketed tours.
Hougen said those moves potentially make the museums more transparent.
"If we're not talking to them, then what are we doing?" Hougen said.
The relatively new Corvallis museum takes pressure off the museum in Philomath, where the historical society will seek to add educational space.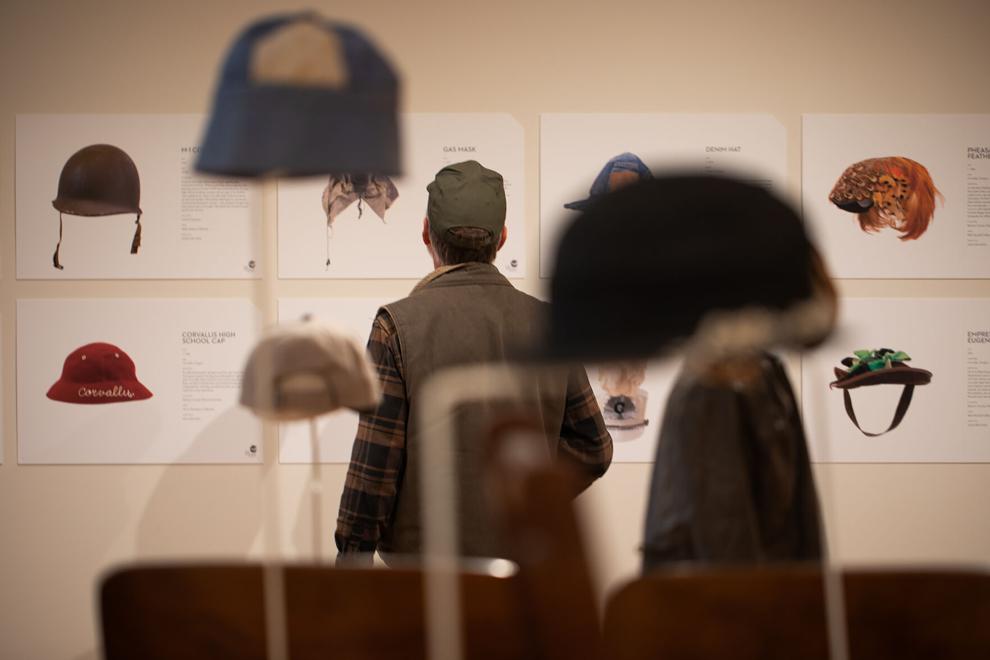 "We were bursting at the seams in Corvallis," Hougen said.
Room had been at a premium after Benton's society negotiated with Oregon State University to receive the contents of the Horner Museum, around 60,000 items transferred after the Corvallis campus closed out its collection.
A similar space in Corvallis provides audio and video equipment and is rented out for events. It's another way to bring people into the museum and add revenue.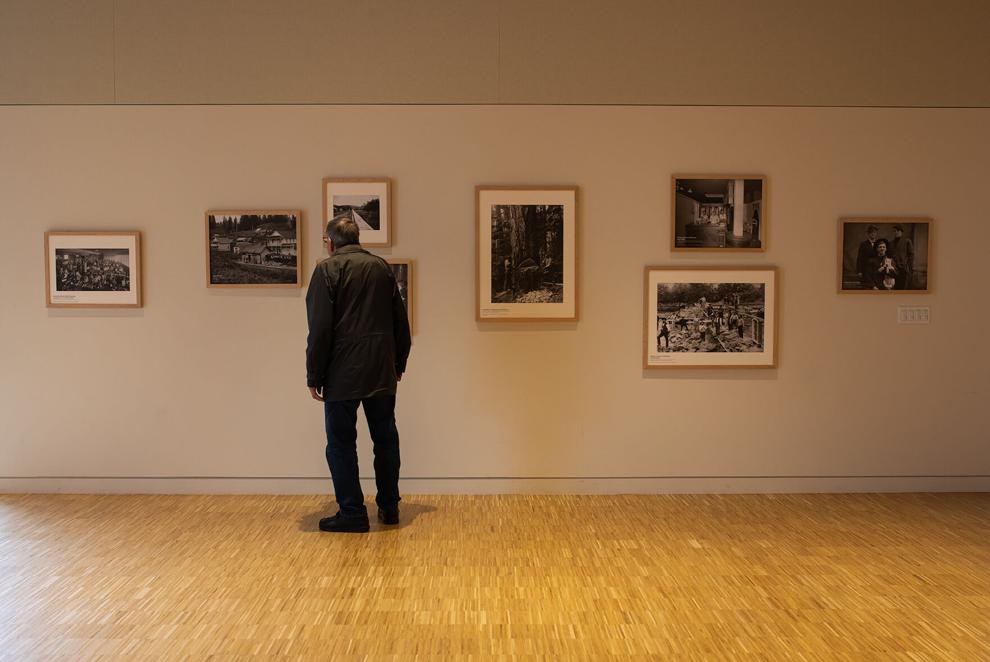 Eventually, static displays and signage in Spanish and waived fees for veterans all begins to build a sense that the doors are open and anyone can come in — "so that everyone who comes in the door feels welcome, and feels like this is a place for them," Hougen said.
Related stories: