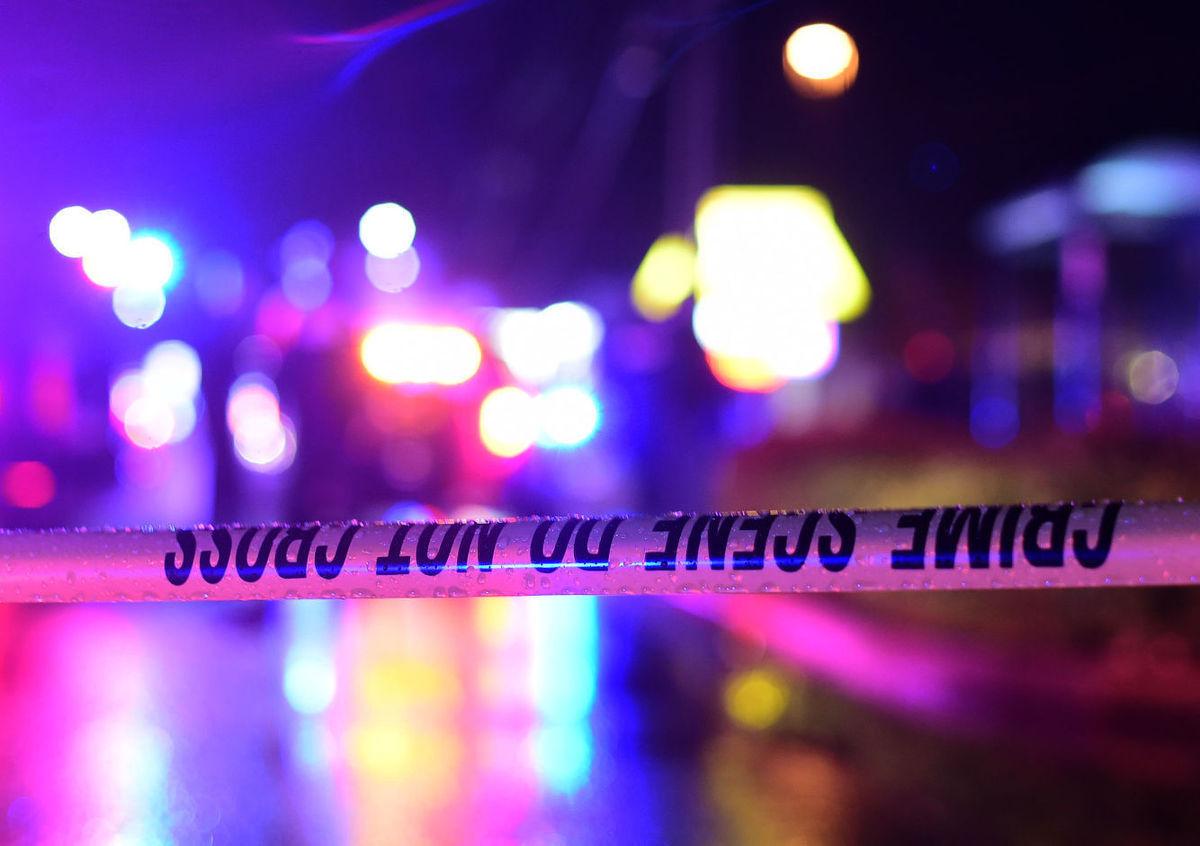 An Albany-area farm is being sued for nearly $2.4 million for allegedly causing the death of a motorcyclist who hit a cable stretched across a dirt road in July 2018.
Dixie Nicholson, the daughter of Russel Davidson II, filed the wrongful death lawsuit against Osprey Corner, a Missouri-based business, in Linn County Circuit Court on Aug. 22.
She has requested a jury trial in the matter.
Davidson, of Albany, was 59. He lived on Folsom Road next to Osprey Corner's property, which was a commercial blueberry farm.
Davidson's family told authorities that he regularly rode his motorcycle in the area at night, according to a July 2018 news release from the Linn County Sheriff's Office.
The lawsuit alleges that the farm placed a thin steel braided cable across a dirt road. Four small pink ribbons were attached to the cable, but there were no warning signs, the lawsuit states.
At about 8 p.m. on July 8, 2018, Davidson went for a ride. The cable caught his neck, nearly decapitating him, severing his trachea and carotid arteries, according to the lawsuit.
His family reported him missing at 1:10 a.m. and looked for him all night, finding him dead in a blueberry field the next morning at dawn, according to the lawsuit.
"Defendant knew or should have known that neighbors and others used the dirt roads, and defendant's decision to place the thin steel cable across the road was willfull and wanton, and exhibited a reckless disregard for the safety of others," the lawsuit states.
Davidson was survived by three children.