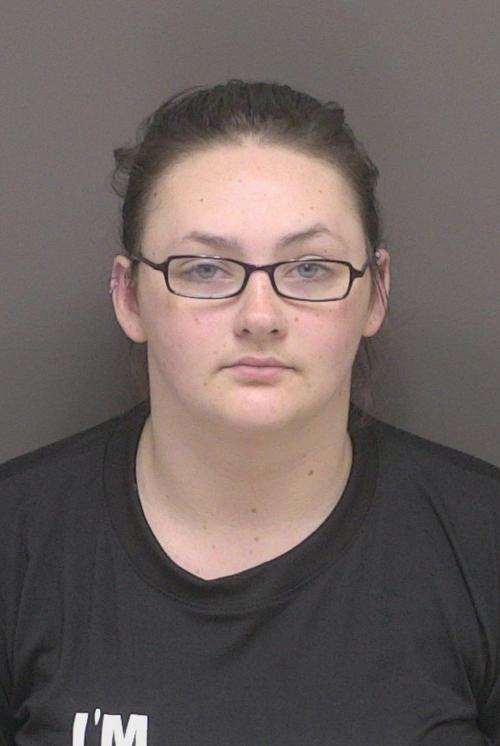 A Lebanon woman who allegedly killed a motorcyclist has been scheduled for trial.
The two-day 12-member jury trial of Miranda Carnes is scheduled to begin on March 10, according to Oregon's online court database.
Carnes is charged with second-degree manslaughter and criminally negligent homicide.
She is accused of causing the death of Sarah Watson, 21, on May 14, 2018.
The Albany resident's motorcycle collided with a Toyota Prius driven by Carnes at the intersection of Seven Mile Lane and Tangent Drive. Witnesses told Sheriff's Office detectives that Carnes didn't come to a complete stop on Tangent Drive and continued east into the path of Watson.
The trial was scheduled on Tuesday, when Carnes appeared in Linn County Circuit Court for a final resolution conference in her case.