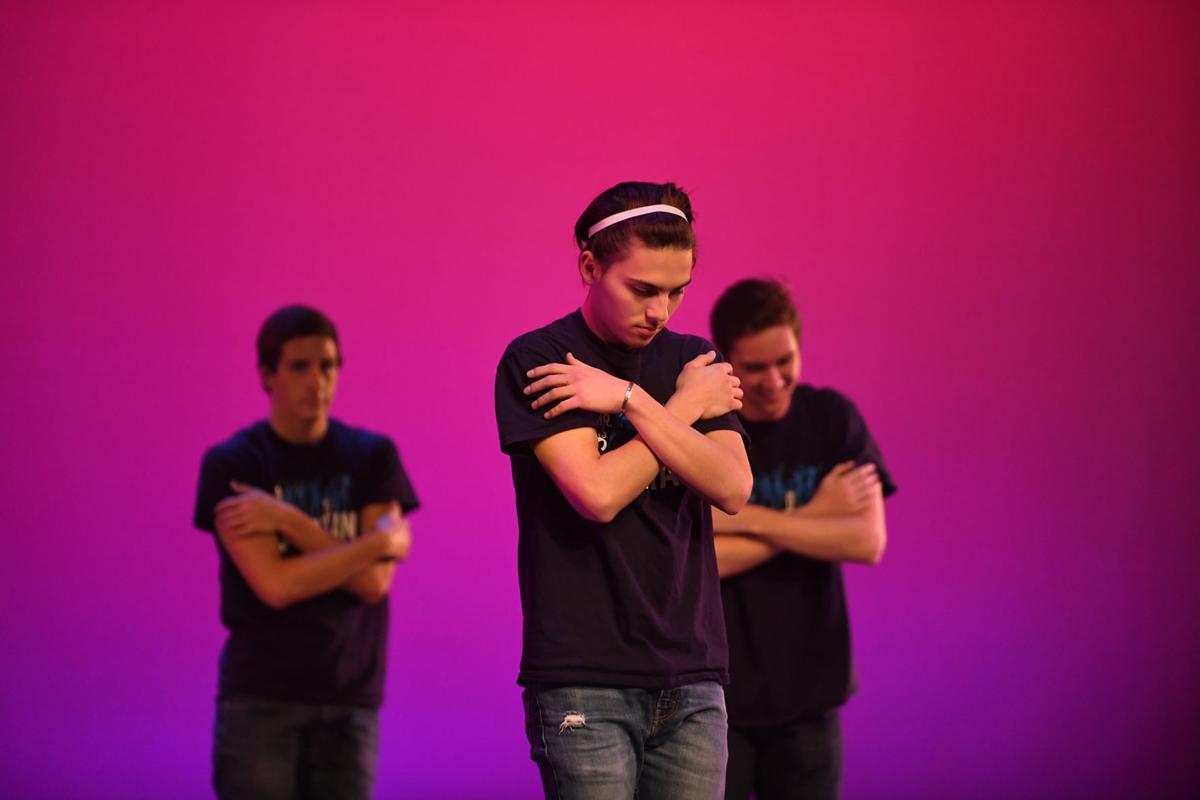 Students at Corvallis and Crescent Valley high schools raised more than $176,000 for charities through drives this school year.
The Mr. and Ms. Spartan competition at CHS raised more than $132,000 for the Mario Pastega House, the Good Samaritan Regional Cancer Center, the ABC House, the Starker Arts Garden for Education and the Corvallis Environmental Center. The competition named a girl-girl pair winners at its finale pageant in April, seniors Taylor Hurley and Livy Molitor.
The Mr. and Ms. CV pageant raised more than $44,000 for the Old Mill Center for Children and Families, Jackson Street Youth Services, and the Children's Miracle Network. Caroline Doyle and Noah Taylor were announced as the winners at the competition's finale pageant April 15.
Philomath High School, which has had a Mr. PHS competition for nearly two decades, did not have a pageant this year. The Philomath Express has reported that most of the participants dropped out of the pageant through the school year.