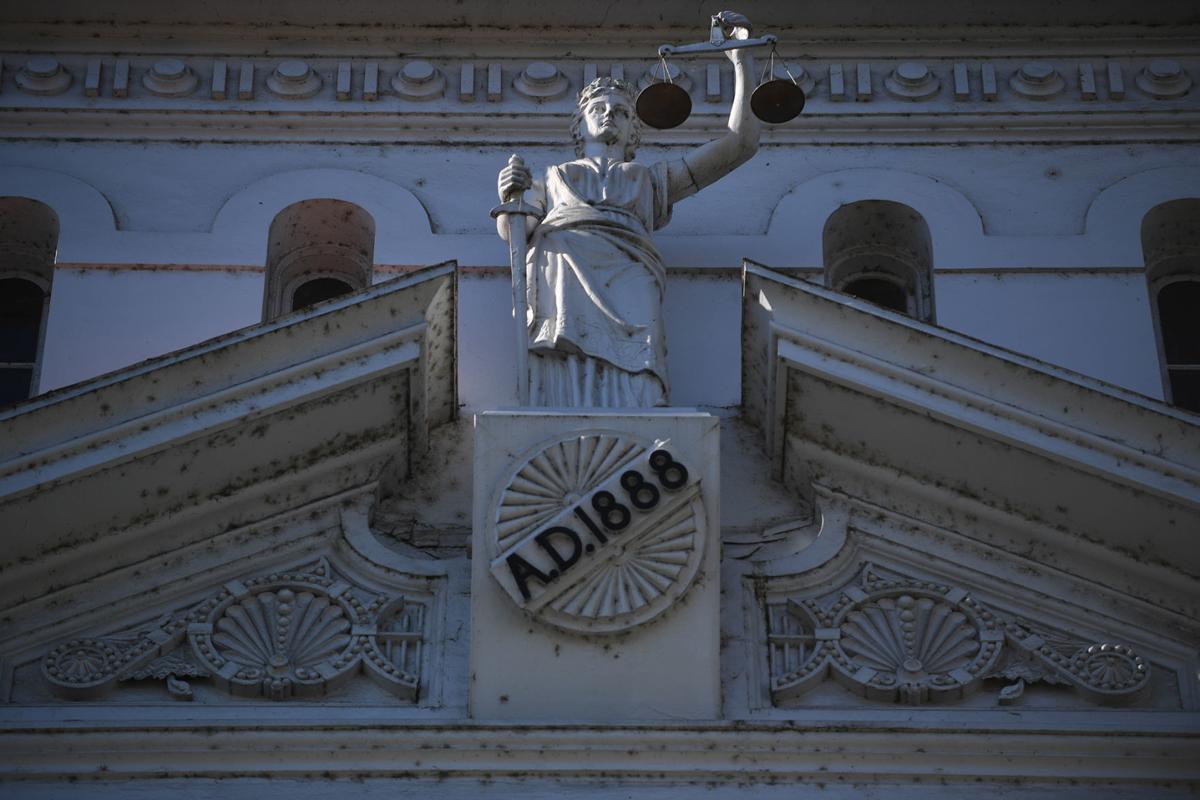 The NAACP is condemning the Oct. 13 arrest of a black Oregon State University student who was riding her bicycle against traffic, saying Genesis Hansen was victimized by police because of her race.
"As the nation's oldest civil rights organization, we view this civil rights violation by state and local law enforcement as another example of racial inequity and excessive use of force imposed on communities of color by law enforcement," the organization said in a statement issued Monday.
The statement was signed by E.D. Mondaine of the NAACP's Alaska, Oregon and Washington conference and Angel Harris of the Corvallis/Albany branch.
In addition, the NAACP is making the following demands:
• The Benton County district attorney should drop all charges against Hansen.
• The Oregon State Police and Corvallis Police Department should formally apologize to Hansen and the community.
• OSU should provide Hansen with support and assistance.
• All parties involved should work with the Corvallis/Albany branch of the NAACP to adjudicate and educate around the issue.
Hansen was riding her bike on a residential street near the OSU campus about 2 p.m. Oct. 13 when she was stopped by Oregon Senior Trooper Kelly Katsikis, who tried to issue her a citation and asked to see her identification. Hansen refused to show her ID, and a crowd began to gather as the incident dragged on.
Katsikis called for backup, and Corvallis Police Officer Donald Sheldon helped him take Hansen into custody. As they reached out to grab her arms, Hansen either fell or was forced to the ground, where she was handcuffed and held down while the crowd called on the officers not to hurt her.
Hansen was taken to jail and booked on charges of resisting arrest and interfering with a police officer. She was also cited for failure to drive within a lane.
The Oregon State Police has said it is investigating the incident and plans to publicly release the trooper's body camera video of the encounter soon.
NAACP officials plan to hold a press conference on the issue at 10 a.m. on Tuesday in front of the Benton County Courthouse, 120 NW Fourth St. in Corvallis.
Get local news delivered to your inbox!
Subscribe to our Daily Headlines newsletter.