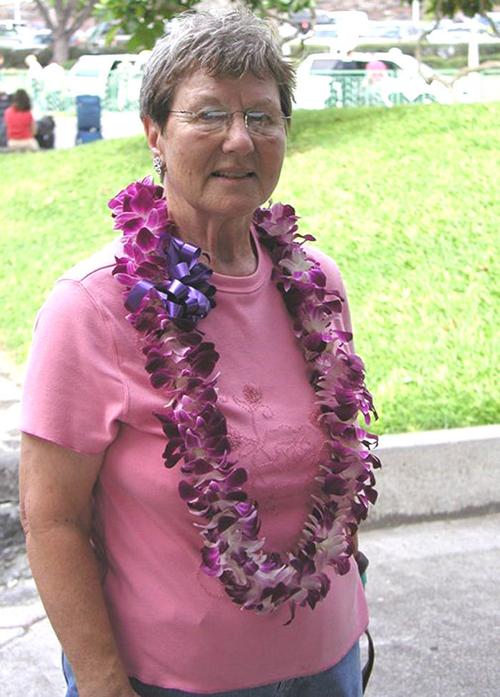 January 30, 1934 — July 15, 2019
Beverly Lemaster was born in Fairland, Oklahoma, on January 30, 1934.
She married Richard Fitzner on June 11, 1951. They moved to Oregon shortly thereafter.
You have free articles remaining.
Bev enjoyed being a homemaker and spending time with her family. She loved cooking and baking, projects, and antiques and collectibles.
Beverly and Richard were married for 67 years before his death just one year ago.
Beverly is survived by her son, Phil, and wife Babette; son, Jeff, and wife, Shauna; and son, Dan, and wife, Lela; eight grandchildren; and eight great-grandchildren.
The family will hold a private celebration of life.
In lieu of flowers, please consider donating to Alzheimer's Association at www.alz.org.
To plant a tree in memory of Beverly Fitzner as a living tribute, please visit Tribute Store.