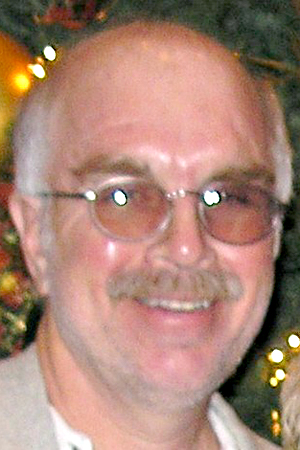 Fred Blanton, 59, died at his home in Houma, La., on Tuesday, Feb. 2, 2010, following a courageous battle with glisblastoma, a rare form of brain cancer.
Fred was born in 1951 to Fred and Jean Blanton in Memphis, Tenn. The family moved from Tennessee to Corvallis, where Fred attended high school and met his future wife.
Upon graduation from high school, he married his high school sweetheart, Juanita McClaflin. He later attended Northrup University in Inglewood, Calif., and J.M. Perry Institute in Yakima, Wash.
Upon completing his studies, he worked as a nuclear instrument and control engineer. His work allowed the family to travel, whereupon they discovered Houma and relocated there in 1989. Upon their relocation, Fred and Juanita increased their family with the addition of their son, Beau.
Friends and relatives are welcome to attend a memorial service at 10:30 a.m. Saturday, Feb. 6, at Living Word Church, 109 Valhi Blvd., Houma, with the Rev. René Monette officiating.
He was preceded in death by his parents, Fred Blanton and Dorothy Jean Gibson Blanton.
Survivors include his wife, Juanita McClaflin Blanton of Houma; son, Beau Blanton, also of Houma; brother, John Blanton and wife, Belinda, of Aumsville; sister, Judy Christensen and husband, Allen, of Dayton; nieces; nephews; and many friends.
The family would like to thank everyone for your help, support and prayers.
In lieu of flowers, the family requests that donations be made in the name of Fred E. Blanton to the American Cancer Society, P.O. Box 22718, Oklahoma City, OK 73123-1718.
Chauvin Funeral Home Inc. of Houma is in charge of arrangements.