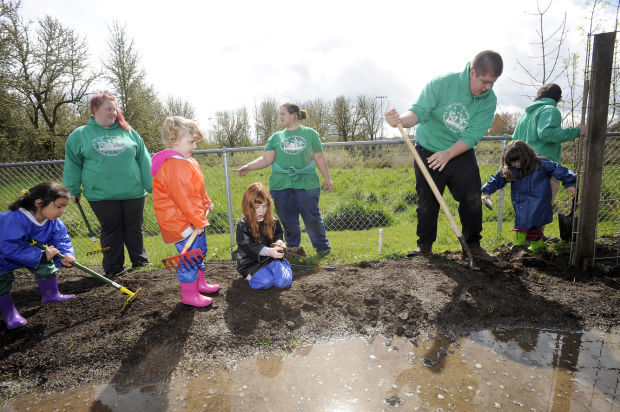 The annual auction for the Old Mill Center for Children and families is May 12 at the CH2M Hill Alumni Center, 725 SW 26th St. in Corvallis.
The center has been serving children and families with special needs or challenges since 1977 and this is its 38th auction.
The big prize, as always, is a vehicle purchased and donated by longtime supporter Jerry Duerksen of Duerksen and Associates. There still are raffle tickets available, which cost $100. Event organizers are stopping sales at $410 tickets and the Old Mill gets to use all $41,000.
The event also offers a "pay it forward" auction that allow bidders who win items to donate them back to Old Mill Center. There also is a straight cash donation "pay it forward" segment. Last year $2,480 was raised and used for classroom supplies, gas cards for individuals to get to interviews, electric bills, rental assistance, emergency child care, soccer league fees and other needs.