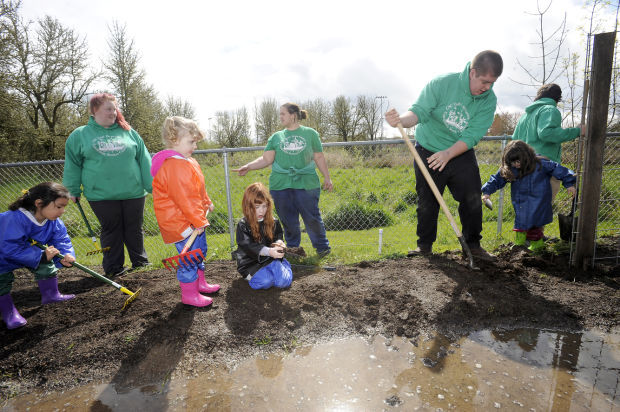 The Old Mill Center for Children and Families has scheduled an event for Oct. 7 to celebrate its 40th year of serving families and filling some key gaps across the educational and social services spectrum in Corvallis.
The event is scheduled for 1-4 p.m. and will be held at Bruce Starker Arts Park, 4485 S.W. Country Club Drive. There is no cost to participate, but those interested in attending are encouraged to RSVP to birthday@oldmillcenter.org by Oct. 3 so organizers will have a good idea of how many people to expect.
The event includes a tour of the center, a dedication of a memorial garden and a keynote address by George "Geary" Cuniff, sister of center found Bev Larson.
For more information or to RSVP by phone, call 541-757-8068