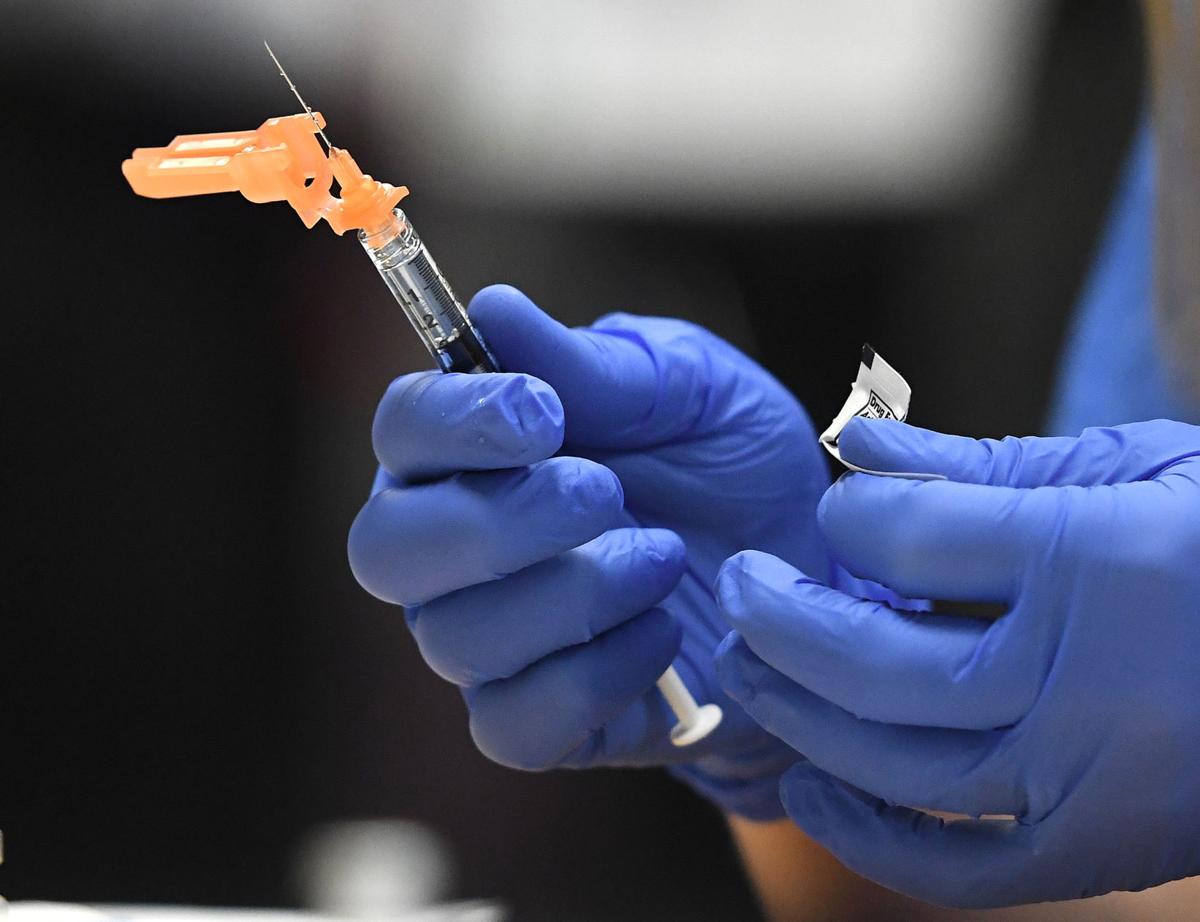 The Oregon Health Authority reported on Thursday that the state has recorded its first infant death attributed to COVID-19.
A Umatilla County infant was diagnosed with the virus on Jan. 17 and died on the same day at Kadlec Regional Medical Center. The baby reportedly had underlying conditions and his exact age was not released.
"We have all worked together for nearly a year in Oregon to protect the lives of those we hold most dear," Gov. Kate Brown said. "The loss of a life so young is an indescribable tragedy for a family. Dan and I send our thoughts and condolences to the mother and family of this child, whose grief must be unimaginable in this moment. The hearts of all Oregonians are with you today."
State epidemiologist Dean Sidelinger said the death of a child due to COVID-19 is rare as children are less likely to develop severe symptoms of the virus.
According to the CDC, about 1.3% of all COVID-19 cases in the U.S. have been reported in children, and the majority of children who developed severe symptoms had underlying conditions. 
However, Sidelinger noted that the potential of children developing serious symptoms and complications remained a real possibility.
"We continue to encourage all parents to seek emergency medical care for their children if certain symptoms are present," he said.
Symptoms in children include trouble breathing, pain or pressure in the chest that does not go away, confusion, being unable to wake up or stay awake when they are not tired and a bluish tint to lips and face.
OHA reported five other deaths attributed to the virus on Thursday, raising the state's death toll to 2,149. None of the deaths were in the mid-valley. The agency also announced 466 new confirmed and presumptive cases, bringing the state's cumulative total to 151,713.
Locally, Benton County reported 17 cases and Linn County reported five. 
Benton County has logged a cumulative total of 2,220 cases of COVID-19 and 16 deaths from the disease since the start of the pandemic. Linn County has reported 3,518 cases and 54 deaths.
Hospitalizations across the state decreased by 21 patients.
OHA reported that to date, 922,300 doses of COVID-19 vaccine have been delivered across the state, with 729,823 doses administered. Daily vaccine totals, OHA noted, may fluctuate in the coming days as severe weather across the country delays vaccine shipments and prevents some vaccination clinics from operating.