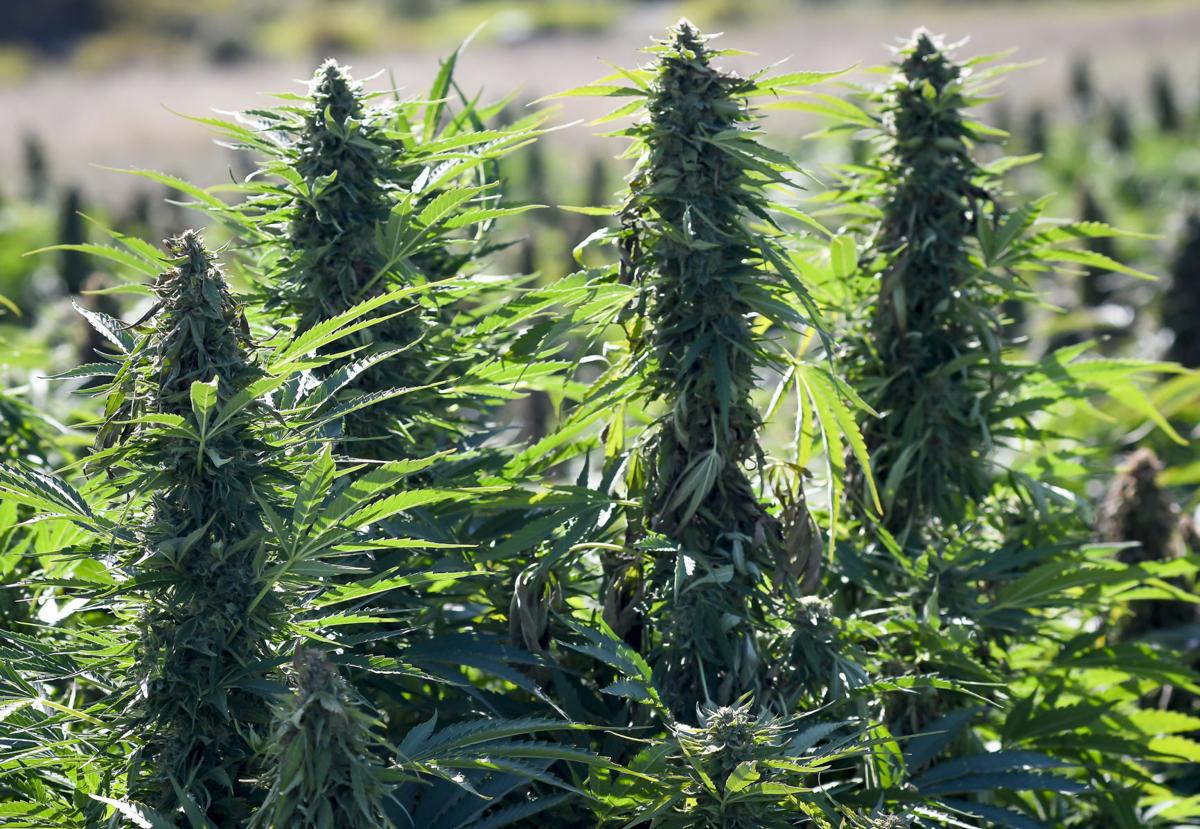 The Global Hemp Innovation Center at Oregon State University received a $10 million grant to research the economic opportunities for hemp in western United States.
The five-year project grant comes from the U.S. Department of Agriculture, and OSU will partner with eight other institutions across the country to address the needs of Native American and other rural farmers in Washington, Oregon, Nevada and California.
Jeffrey Steiner, associate director of the OSU hemp center, said this grant is one of the largest grants for hemp ever received.
"We just feel really fortunate to get it," he said. "It's a very competitive program and we're among the elite institutions to get the money."
The Western United States has diverse, arid environmental conditions, and encompasses large areas of irrigated and non-irrigated production. Native American tribes are present in all four of these states, and some tribal leaders would like for their community's cultural and economic needs to be a part of this research project.
"The Warm Springs Tribe has interest in exploring and expanding our agricultural opportunities in hemp production and this is one avenue to achieve this," said Laurie Danzuka, the cannabis project coordinator for the Confederated Tribes of Warm Springs in Oregon. "This collaboration will allow us to identify potential sustainable uses for hemp, utilize best farming practices and provide learning opportunities to the membership."
Support local news coverage and the people who report it by subscribing to the Corvallis Gazette-Times.
The popularity of hemp exploded once the crop was decriminalized with the passage of the farm bill in 2018. There is still much to learn about hemp, however, such as where it is best grown, how to incorporate it into existing production systems, where to process the grown materials and what the likely growth markets are to support industry expansion.
Joanna Mann covers education for Mid-Valley Media. She can be contacted at 541-812-6076 or Joanna.Mann@lee.net. Follow her on Twitter via @joanna_mann_.